12 Ways To A Stress Free Christmas
---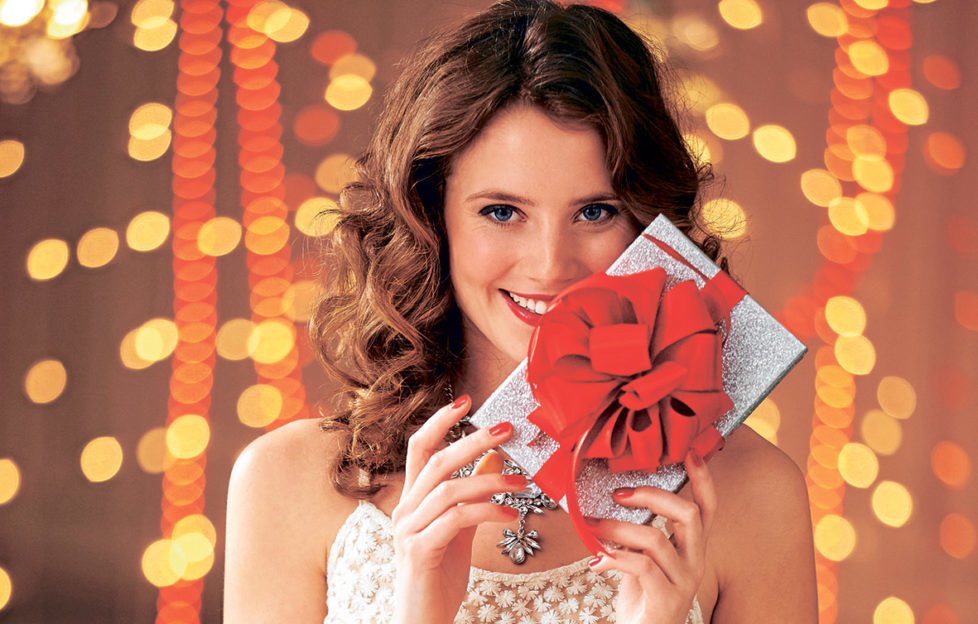 1 Learn to budget
There's nothing more stressful than starting a new year in debt. Set a budget this year, make a list and tick off each present as you buy it. Spread the cost over several pay packets and not just hard-pressed December's.
2 Share and share alike
Make it clear that it's your Christmas, too, and everyone has to lend a hand. Children can tidy up, while grandparents can be in charge of laying the table and washing up. If someone volunteers to bring soup as a starter, don't hesitate, say "yes"!
3 Fill the freezer
Prepare meals in advance. If you're going to be out delivering presents or cards, you don't want to come home to start a meal from scratch. Simply make double the amount of one-pot favourites and freeze half.
4 Tasty turkey
Turkey is not only a festive favourite, but it also contains tryptophan, an amino acid, which is used by the body to help make niacin and serotonin. Serotonin promotes healthy sleep and a stable mood – both which help you to de-stress.
5 Ho! ho! ho!
Whether it's sharing the silly jokes in Christmas crackers or watching something on the box, laughter is good for you. It's an instant stress buster which boosts the immune system and releases lots of feelgood hormones, too.
6 Take a hint
If you want to save yourself the hassle of returning yet another unwanted present, why not agree that you and your partner make a list? Buy each other one thing from it – and you're guaranteed a gift you actually like.
7 Change of scene
Over-excitement can sometimes make Christmas Day stressful, so make sure you have contingency plans in place. A walk in the fresh air to a park can relax you and burn off calories. Or head out into the garden to play with children's bikes/footballs and make some precious Christmas memories!
8 Shop bought
Not everything on your table for your Christmas meal has to be homemade. Save time and hassle by buying shop-bought frozen roast potatoes, stuffing for the turkey and Christmas pudding. Make life easy!
9 All in the family
Getting together over the festive season is wonderful, but it's also a time when niggles and family squabbles surface. You don't have to spend every minute of the day together. Why not suggest doing something different after lunch? Those who want to can go out for a walk while the others settle down with a board/video game!
10 Shop online
Order as much food and drink online as you can. Even if you want to shop for some things yourself, have heavy items like bottles of wine, cans of cola, potatoes and boxes of biscuits delivered.
11 

Sing a happy song

Whether it's singing along to Christmas hits in the car or at the pantomime, singing is a great stress buster. It fills the lungs with air, pushes up your heart rate and gets your blood pumping. It makes you feel good, too!
12 Branch out
Just because you decorate the Christmas tree every year doesn't mean that the job is yours for life. Why not let children or other members of the family take a turn? It's one less thing for you to do!