7 Must-Have Christmas Apps
---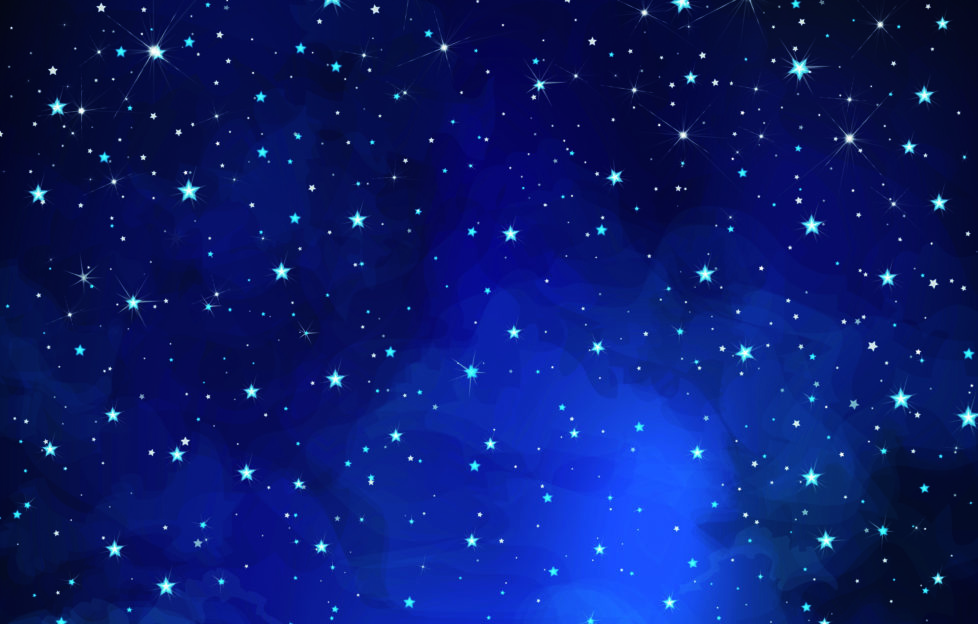 Transform your smartphone into an invaluable festive assistant this Christmas! With these must-have Christmas apps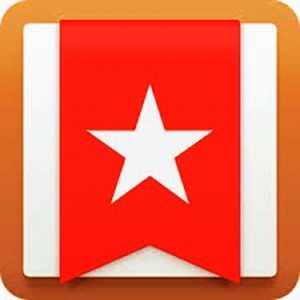 Wunderlist
There's loads to do at Christmas, but no need to panic. Plan everything from shopping lists to hobbies to household chores with Wunderlist. With various reminders and calendar functions, this is your one-stop shop planning tool to keep you on track for the big day.
---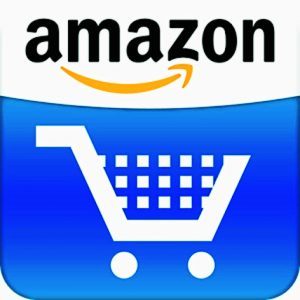 Amazon
The Big Daddy of shopping sites, with just about everything you can possibly imagine on sale. Even better though is clear information on delivery and loads of special offers in the run up to Christmas. Even if you're not buying, it's great for just browsing and getting ideas.
---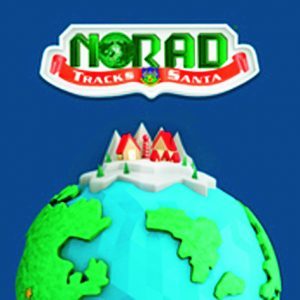 Santa Tracker
Keep the kids excited, entertained and best of all, occupied on Christmas Eve by following the progress of Santa as he visits houses all over the world doing his present run. This tracker is run by no less than the North American Aerospace Defence Command, so you know it is accurate!
---
Elf Yourself
Haven't you just always wanted to be immortalised as a dancing elf? Well, now's your chance with this fun app. Simply upload a picture of yourself and watch as you are brought to life atop the body of a dancing elf. Sometimes the best ideas really are the simple ones!
---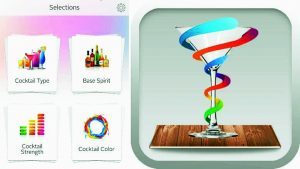 Cocktail Flow
Wow your party guests with your amazing cocktail recipes – you don't need to mention that they were all generated by this helpful app. Some packages of recipes you have to buy, but there's loads of free stuff too – including many flavours you would never think of!
---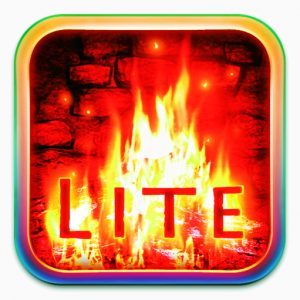 Fireplace 3D Lite
If you don't have a real fire to warm you up, the next best thing is this app that will make you feel like you are sitting down in front of one – minus the heat. There's several designs of fireplaces to choose from with the common theme that they are all extremely relaxing to watch.
---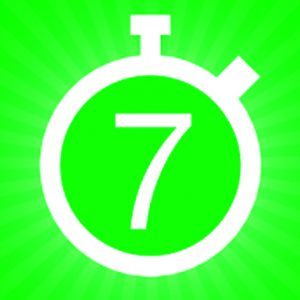 7 Min Workout
With all that festive excess, you may feel like you need a little help to shift those extra pounds and the 7-minute workout is perfect. It's easy, bodyweight utilising exercises can be performed anywhere, anytime and you can log your progress to keep track of how you are doing.