Shopping – How to Order Food Online
---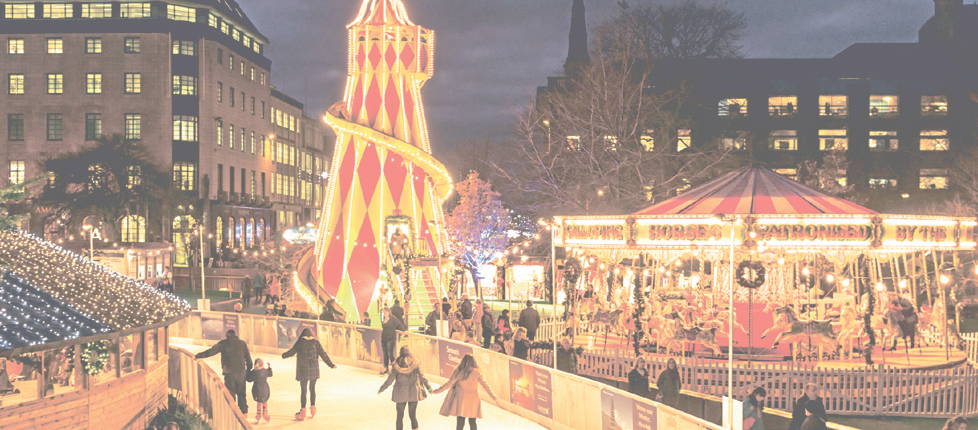 Is this the first year you are ordering online? If so, then follow our 'How to Order Food Online' tips for success!
Christmas time is a great time to order food online as you tend to order bulkier items, or items in bulk! Think heavy bottles of drinks, extra vegetables and extra store cupboard goodies.
The turn in the weather from summer to winter, makes ordering from the comfort of your home or office enticing.
Turning your weekly food shop from instore to online is easy when you know how. You can order the same weekly shop, and add in extras as and when you need them. Start with your weekly shopping list and Christmas Dinner ingredients list in front of you.
First thing's first! 
If you're planning to order your main Christmas food shop online, first thing is to book your online delivery slot. These get booked up very quickly around the holidays so set yourself a reminder to book this at the start of December.
Loyalty reaps rewards! 
If you have a store or loyalty card, you might be entitled to priority booking. It's worth checking the T&C's of your preferred store, to see if you get this perk. You may need to sign up or log in, but it's worth doing, to start collecting points. You can opt in or out of weekly emails.
Choose weekly, choose wisely!
Once you have your preferred stores' grocery page open, start with your weekly shopping list. Add in the items you buy every week. Once you have the basics down you can save this list so you can easily order again. Most of the big grocery stores have mobile sites, so you can order from your phone!
Christmas Dinner in the Making
Once you have your regualr items, buy any non-perishable or frozen items from your Christmas dinner ingredients list. In the weeks leading up to Christmas you can add in larger items that will not be used pre-Christmas.
Party Planning
Ordering party food online means no trip to the supermarket and trawling to the car with heavy bags. Browse the ranges from the comfort of your armchair, and add to your basket.