Games – The Very Merry Christmas Game
---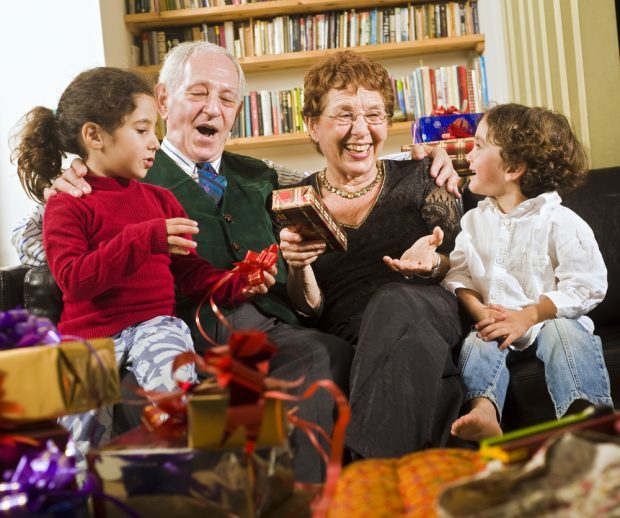 One of our most favourite times at Christmas is gathering the family around and playing a board game.
It's a tradition every year to buy a new board game and enjoy the race to the finish line!  And, what better way to enjoy everyone's company than with a game.
This game caught our eye early as it combines everything we love about Christmas – Christmas!
Those love or hate 'em vegetables, Brussels Sprouts, have a starring role too. Yes, The Very Merry Christmas Game is the Family Game of Presents, Crackers, Christmas Songs… and Sprouts!
How to Play
Move around the board collecting presents (present cards) to put in your stocking. Presents have a value depending on whether they're nice… or naff.
Presents can also be given to other players – particularly the bad ones! You can take other players' gifts off them and this is decided on the pull of a cracker.
All players' presents are placed face down in the stocking so nobody knows what they've got but there are opportunities to take a sneaky look to find out which ones to get rid of and which ones to keep. Land on the singing space and you have to sing a verse from a Christmas song or carol to avoid losing one of your gifts!
Watch out for the two dreaded sprout cards as they could have a bad effect and make you lose out… The player with the best presents at the end of the game is the winner. All the joys of Christmas in this one box!
For 2 to 4 Players or Teams, Ages 8 to Adult
The Very Merry Christmas Game is available now from Amazon.