What was Christmas No.1 in 1989?
---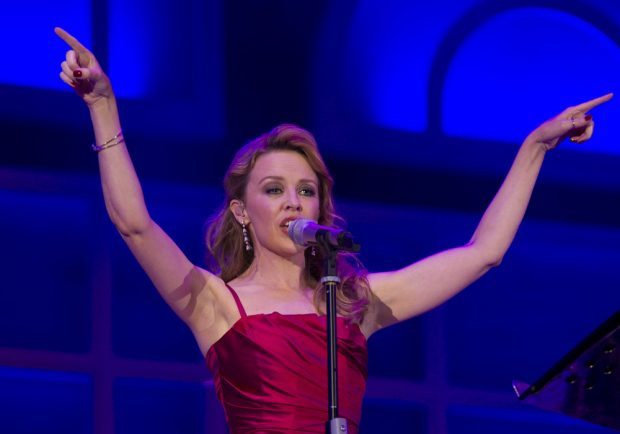 As we count down the days to Christmas 2017, it occurred to us, why not do this in music form!
It means we get to listen to Christmas songs EVERY DAY!
The Christmas Number 1 in 1989 was of course, Band Aid II with 'Do They Know it's Christmas?'
Band Aid was a pop super group formed by Bob Geldof and Midge Ure to help fight the famine plight in Ethiopia. It featured many of the big 80s' pop stars of the time, asked to contribute by Bob Geldof and Paula Yates. The original was recorded in 24 hours, with a basic video filmed by Director Nigel Dick.
We'll leave the facts about Band Aid for our celebration of that later on in the countdown! However, it was a hurriedly put together affair, just like Band Aid II!
Bob Geldof asked Pete Waterman if he'd consider producing a remake of the hit single, on 1st December and the song was recorded and in shops by 5th December! Now that is fast!
Pete Waterman sprung into action and got together the main recording stars of the time, to record their version of the single.
The new line up included:
Kylie Minogue, Jason Donovan, Bros, Jimmy Somerville, Wet Wet Wet, Lisa Stansfield, Sonia, Cliff Richard, Bananarama, Cathy Dennis, Technotronic, D Mob, Glen Goldsmith and The Pasadenas.
The song single was released on 11th December and surpassed Madonna's "Like a Prayer!"