What was Christmas Number 1 in 1988?
---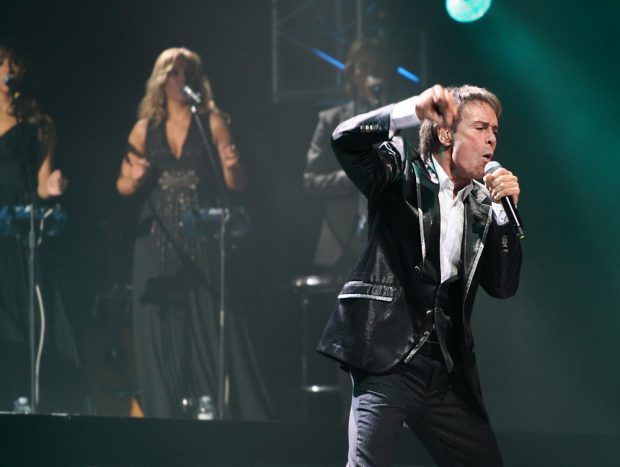 Ever find yourself wondering what was the Christmas number 1 song in 1988? Well wonder no more!
The Christmas Number 1 in 1988 was…. Mistletoe and Wine by the legendary Cliff Richards.
The single was released on 21st November and topped the charts for 4 weeks. It was Cliff's 99th single as a recording artist. It was also his 12th number 1!
Originally penned for a musical version of Hans Christian Anderson's 'The Little Match Girl'. It was sung in a pub song style for the TV adaptation by 1960's model Twiggy.
Cliff Richard apparently took a liking to the song, but with the writers permission, made the lyrics a little more religious.