What was Christmas Number 1 in 1987?
---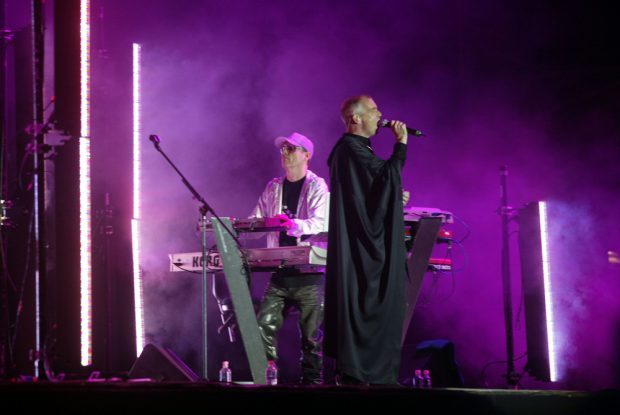 The Christmas Number 1 in 1987 took on a pop twist with duo The Pet Shop Boys!
Their cover of 'Always On My Mind' was originally made famous by Elvis Presley in 1972. Elvis recorded the song after his separation from wife Priscilla Presley. Elvis's version was considered a classic of his career.
The Pet Shop Boys recorded a version of the song for a TV special about Elvis. It was an immediate hit and they decided to record it properly as a single.  1987's 'Always on my Mind' stayed at the top of the charts for 4 weeks!
Check here for 1988's Christmas Number 1, 'Mistletoe and Wine by Cliff Richard.
Check here for 1989's Christmas number 1 'Do Thew Know it's Christmas?' by Band Aid II.