What Exactly is Elf on the Shelf?
---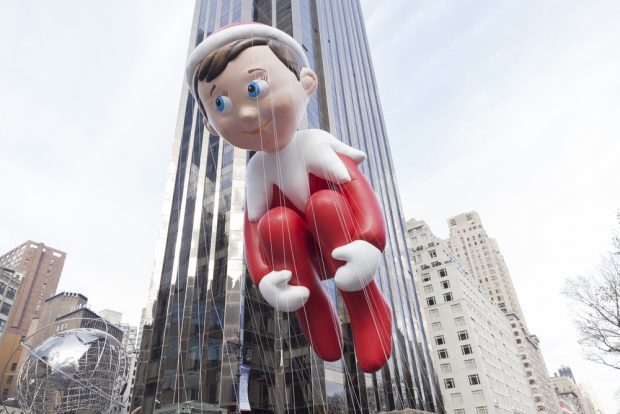 Every year social media is awash with pictures of Elf on The shelf, but what is it all about?
Elf on the shelf originated in the USA, and a quick search of the internet finds a whole site dedicated to the phenomenon.
Before you enter the site, you are asked to supply the simple detail of whether you are a child or an adult. Then, dependent on which you confirm, you are taken to the site.
Your experience of Elf on the Shelf will vary if you are a child or an adult.
If you are a child, your Elf will arrive on the 1st of December, sent by Santa Claus himself. For the duration of the advent, your elf will watch over the household and give daily updates for the naughty and nice list.
There are two important rules to remember for the Elf and the child. The Elf cannot be touched by the child, or it'll take away his/her magic. The Elf cannot speak or move when in the company of the child, sorry, Santa says so!
The Elf leaves on Christmas Eve, hitching a ride back with Santa on his sleigh, Santa leaves toys as an exchange.
If you're an adult, the rules are a little different.
You will buy the Elf from the website and arrange for it to appear on the 1st December, so your child believes in the magic!
From then on, and every night thereafter, you must arrange the Elf in various poses around the house. (Photographing for social media is actively encouraged!) Proving your Elf is living a full life while in your household is paramount to the success of this tradition. Your Elf can be mischievous, play with toys, eat too many cookies, make a mess, anything goes!
Watching your children's faces every morning will make any extra effort worth while!
You can buy your Elf from the Elf on The Shelf UK shop. Happy Elfing!