7 Top Christmas Shopping Tips
---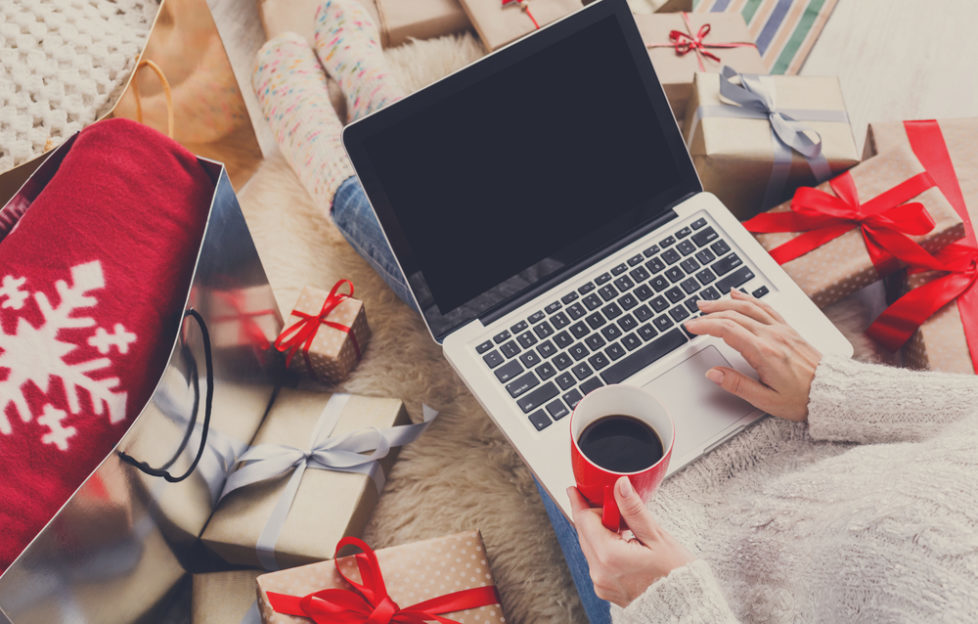 Christmas shopping, love it or hate it, we have to do it! There top tips will keep you cool, calm and collected this Christmas!
1) While you're in Christmas shopping ordering mode, order your main Christmas dish, either at the supermarket or online. Remember to take into account how many people will be eating the Turkey and how big your oven is.
2) If you're planning to order your main Christmas food shop online, book your online delivery slot. If you have a store or loyalty card, you might be entitled to priority booking.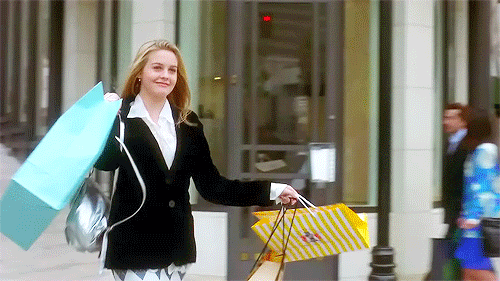 3) Head back to the shops on Monday and Tuesday mornings as they are often quieter.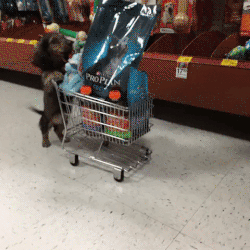 4) Wrap as you buy and you shouldn't spend Christmas Eve fighting with wrapping paper!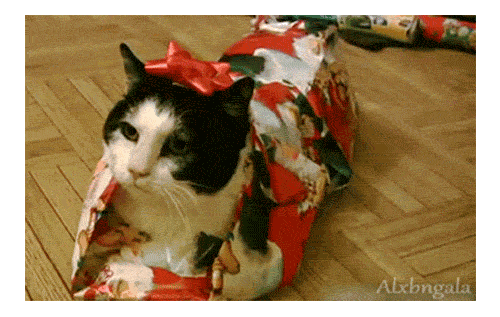 5) Every morning, write and post another 10 of your Christmas cards until they're all on their way.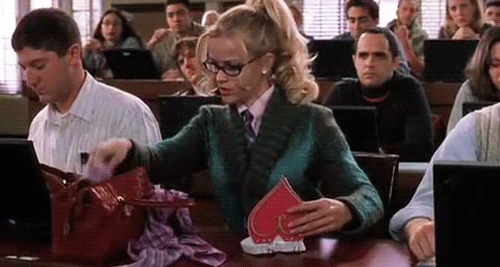 6) Don't forget to post gifts to family and friends you won't see.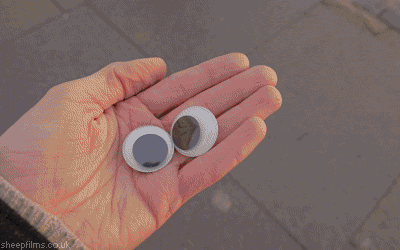 And, lastly, just for you, remember to make your pre-Christmas hair and beauty appointments.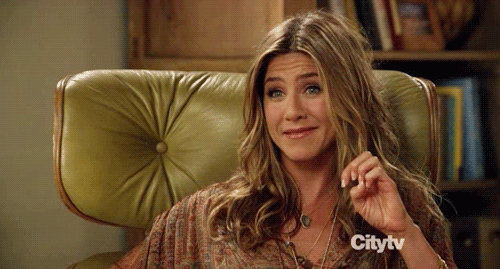 Like this? Read our post on the 10 things that happen every Christmas