Best Ever Movie Night: Miracle on 34th Street
---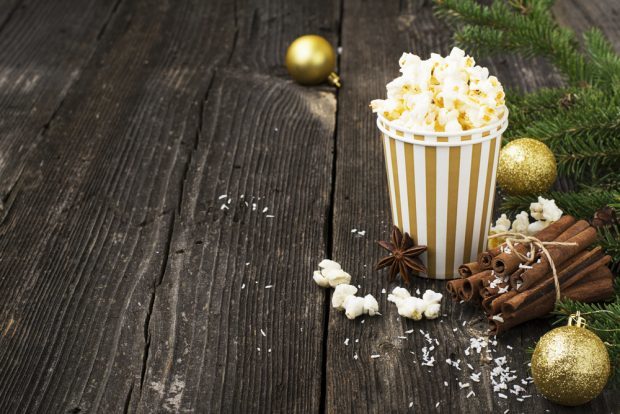 Quietly glossing over most of the religious origins, the battle for the soul of Christmas takes place in the eponymous street in the Big apple.
It's based around the question – Is Santa real? Depending on your preference, you can address this pressing issue in black and white or colour!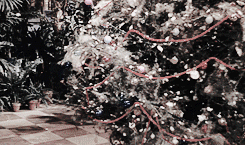 Originally released in 1947, this classic story was remade in 1994 with the late Sir Richard Attenborough in the role of Kris Kringle, and largely on the back of his performance, this is the rare occasion when a remake actually matches the acclaim of the original.
A department store Father Christmas, Kringle ends up in court after an altercation with a previous employee and it's there that his claims to be the REAL Santa Claus come to the fore. The case starts to gain widespread attention and as things progress, it becomes a phenomenon, with believers and non-believers filling the New York Streets as they get behind their cause. In the meantime, Kris – a suitably jolly chap – is able to do a little matchmaking on the side with his lawyer (Dylan McDermott) and the manager (Elizabeth Perkins) at the store he works in.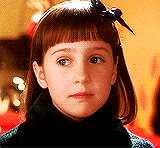 Although it is set in the heart of corporate America, and features a cast of lawyers and businesspeople, there is no doubt that the Christmas spirit reigns supreme in Miracle On 34th Street. Sir Richard Attenborough is the beating heart of the movie and his Kris Kringle is good enough to convince the most cynical of us that there is something to the myth of Father Christmas. The epitome of the feelgood movie, you will be cheering at the screen when the not-particularly-surprising finale occurs.
 How Christmassy is it? It challenges on of the central tenets of modern Christmas – Santa! There's no doubt this hits the mark when it comes to festive feeling, even if it takes a wee while – and a few legal arguments – to get there.
Watch It When – Early December. This movie gets you thinking about what Christmas and what it means. If there was such a thing as a pre-Christmas bootcamp, this would be part of the curriculum.
Watch It With – Anyone who is lacking in Christmas spirit – they'll be converted by the final reel.
Appropriate Snacks – Roasted chestnuts, some mulled wine, mince pies and candy cane – each one a cliché, but in this context, just right.