Tips for Buying Gifts for Women
---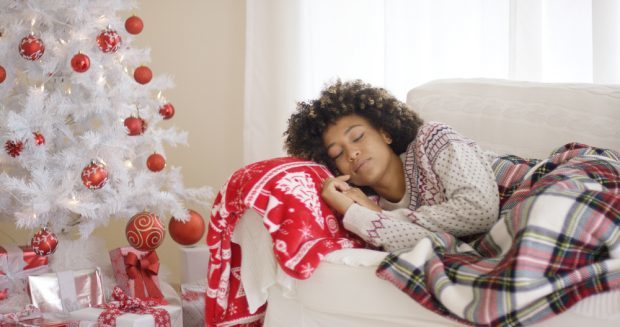 Some simple tips for happy faces on Christmas Day…
The women in our lives are very hard to buy for, worse if you are a man. What with your head stuck in the football pages or watching the latest Netflix crime drama, so where do you start when buying gifts for women?
We know finding the perfect gift for the women in your life can be difficult for men at Christmas, so we have compiled a list of top tips to help.
Whether it is your Mum, girlfriend, wife or sister, our tips are helpful – honest!
Ask her to make a list
This is the holy grail of Christmas shopping. The List, and not any list – HER list! A carefully compiled list of items she has expressed an interest in already. The very things she wants to open on Christmas Day. You get the picture. Most couples find this a good place to start. Simply by asking her what she wants, you get a clear idea of things she'd like to find wrapped under the tree.
Top tip with the list, is if you get one, do not stray from it.
Ask for help
If you cannot manage to wrangle a list out of your female friend/wife/sister, then you'll need to rely on the next tier of people closest to her. Her friends/Mum/sister. They will know her best, maybe better than you, because women like to talk. They'll know if she's expressed an interest in any particular DVDs, music, perfume, clothing, holidays, places of interest. So you'll have a great head start on anything you think of.
Gift an Experience
If you really cannot think of what to buy, and are worried you will go wrong, then give the gift of an experience.  Perhaps a night out to the theatre, or a weekend away? Both make great and thoughtful gifts, and means you both have something to look forward to after Christmas. Try Ticketmaster for events coming to a town near you.