Get the Christmas Glow
---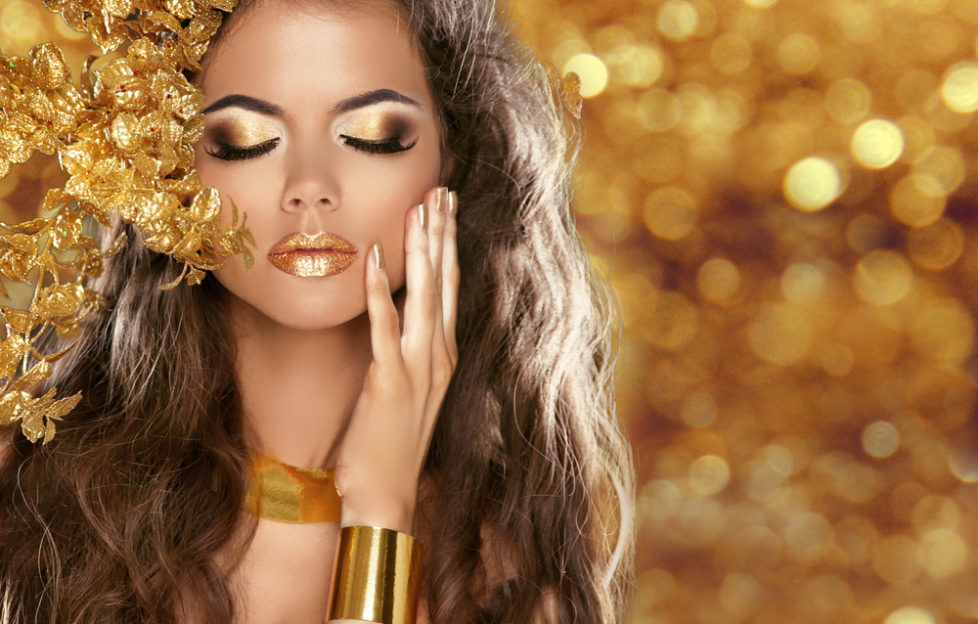 When the Christmas party night invitation comes pouring in, make sure you are tanned and ready!
Fake tanning is the only way to achieve a healthy glow over winter, unless you are heading for winter sun. For those of us left behind, the glow comes in a bottle, with the help of a tanning mitt and several contortionist poses.
Make sure you look great for the office Christmas party with our tips to spray tanning.
Fake tans are sold widely, so practice and pick the one that suits your skin tone best before a key event. Preparation is key to achieving a tan that looks real, and not patchy and orange.
Do's and Dont's!
Exfoliate twice before you are due to have your tan. With double cleansing becoming a popular beauty routine for making sure skin is super clean, double exfoliating is going to let the tan sink into your skin even better.
Moisturise dry skin areas a few hours before the tanning appointment to make sure they are ready to absorb the tanning lotion. Make sure your tanning therapist knows where these are so she can take care when applying.
Don't plan to do anything too taxing immediately after your tan, this is a great time to be catching up on all the latest celeb gossip, or reading the rest of Best Ever Christmas for more clever tips. 
Check with the salon what type of tanning lotion they use, some tanning lotions can be sensitive to certain skin types, for example I cannot use St Tropez. A salon will usually let you come in a have a quick spray test on a hidden area if your skin is super sensitive so don't be shy at asking. 
Wear loose clothing after the tan has been applied. Bra strap lines, waistband lines, we do not want them. Loose workout or yoga gear would be ideal.
Don't have a spray tan on the day of an event, you may not like the colour and you may not have enough time for the tan to develop before you wash it away, leaving you prone to tan marks.
Don't use perfume, moisturiser or deodorant until you have waited the allotted developing time and able to wash the tan off. Deodorant has a knack of making your underarms look green, and moisturizer and perfume will distort your lovely tan.
Overall, enjoy your night out, like any good event, preparation is key!