Put Your Best Foot Forward this Winter
---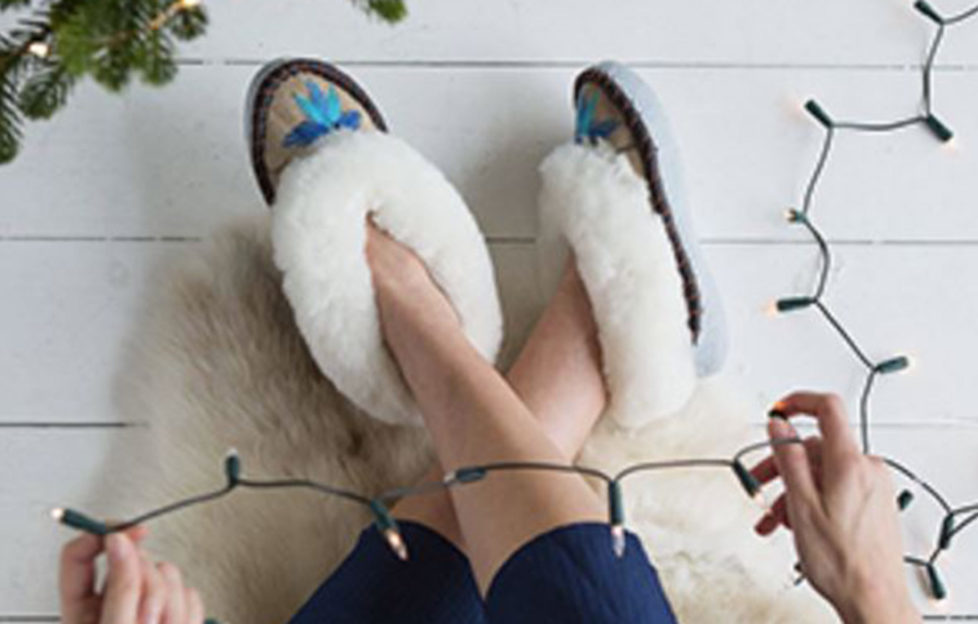 Sheepers are just oozing with luxury and style!
A life long dream was realised for Sheepers owner, Nicola Skowronek, when she started her company in 2015.
After spending cold winters back in Poland visiting family as a child, she grew up wearing the luxurious sheepskin slippers. Everyone from Gran to grandchild could wear the slippers and their feet were kept toastie warm!  She knew one day she must bring the beautiful footwear to the UK.
Now, Sheepers, is a fully fledged business, which counts model, mother and actress, Abigail Clancy, as a fan.
A quick browse of the Sheepers website reveals a fantastic array of choice!
The slippers are handcrafted by traditional Polish artisans, and brought with love to the UK. The designs have been in the Skowronek family for years. Nicola works hard to ensure every Sheeper slipper is designed with love and keeps it's wearer as warm as she was as a child.
The range has extended to head bands, ear muffs and outdoor wear boots. They would make a great Christmas gift for the fashion conscious and the sensible one in your family!
Find your favourite pair at www.sheepers.co.uk