The Best Christmas Movie of all Time
---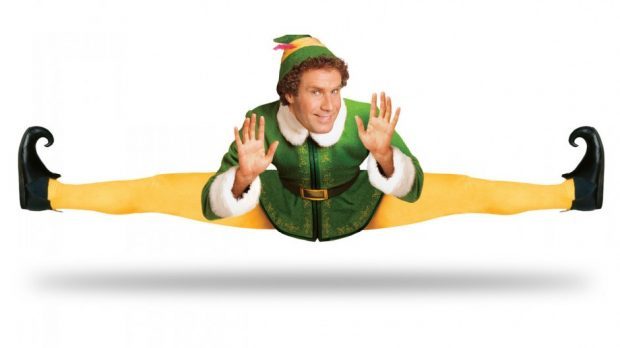 The film voted best Christmas movie may surprise you as it's not exactly a 'classic'!
But 90's born kids have voted and shown the love to Will Ferrell's loveable Elf, The Movie.
Although you probably know by now, (you've probably watched it twice if you're anything like us!), the film is based about a baby who accidentally gets taken to the North Pole and grows up thinking he's an Elf. The crushing news that he is in fact a human is broken to him on his birthday. With an ornament of the Empire State Building in his hand, he sets off to New York City to find his Dad.
There follows a classic fish out of water film with Elf charming the hearts of the stone cold New Yorkers. His love interest is provided by a blonded Zooey Deschanel. With the help of his half brother, and his Dad, he saves Christmas!
Home Alone Nightmares!
Next on the list, at number 2, is Home Alone, the iconic Christmas movie starring Macauley Culkin. Accidentally left at home when his family leaves town for Christmas, the young Kevin thwarts two burglars, The Wet Bandits. The film also sees Joe Pesci takes on role that's a big departure from his previous gangster characters.
Tim Allen's The Santa Clause comes in at 3rd place. The tale of an advertising executive who accidentally kills Santa on Christmas Eve and has to take on his role.  Number 4 is Tim Burton's tale of the Pumpkin King, Jack Skeleton, who fancies a turn at being Santa and running, or ruining, Christmas. The Nightmare before Christmas is a beautiful tale, mixing two 'close in date' holidays.
Five and Beyond
Number 5 sees Macauley Culkin return to his role as Kevin McAllister, this time set in New York. The Wet Bandits have escaped jail and land in the big city ready to steal from the local orphanage. Brenda Fricker made her big hollywood break in this film, as the crazy bird lady of Central Park.
The full list can be found at Ranker and if you liked this movie post, why not read some more?