What's the use for Spruce?
---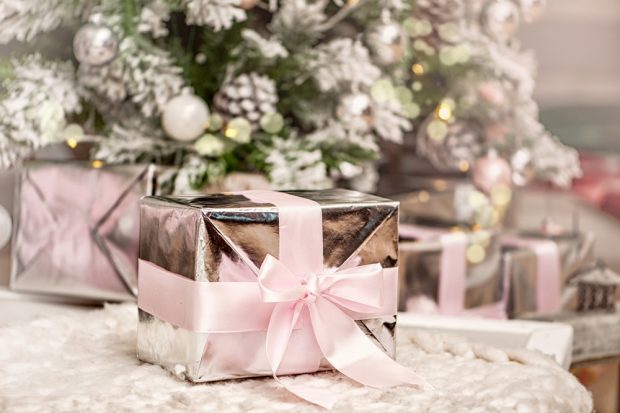 Top Five Facts About the Traditional Tree
Norway spruce makes the perfect garden Christmas tree – delight your neighbours with a beautifully lit spruce outside of your house. The cool air keeps it fresh for much longer.
Fancy a tipple? Spruce needles can be added to your Christmas Gin. Add some washed spruce needles to one cup of gin and leave to infuse overnight.
Full of wonderful vitamins and antioxidants, spruce needles are great way to soothe sore throats – to make a tea, take the needles, wash and brew for 5 minutes.
Christmas candles – love the smell of spruce? Grind up the needles and add to some melted wax.
Spruce oil has an extensive antibacterial and anti-inflammatory property. You can add spruce oil to your pets shampoo to repel fleas and ticks.
Caring for your Christmas Tree
Preventing needles dropping and the green from fading on your Christmas tree requires a little bit of care and attention. Follow our top tips for a longer lasting, healthier real Christmas tree!
Cut off 2.5cm from the trunk to aid with water absorption
Put the tree in a stand with the trunk immersed in water
Keep your tree in a cool, dry space. Away from radiators and fires
Water your tree regularly
 Like this? Read more on our Festive Fun page