Which Tree Suits You Best?
---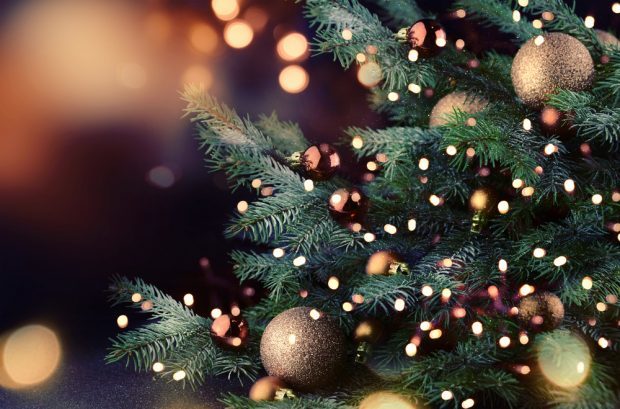 Which type of Christmas tree is best for you? How do you decide between a Nordmann fir, a Lodgepole pine, or a Norway spruce?
Each tree species can be a little different in size, scent and needle retention so it's difficult to know which Christmas tree to buy. Use our expert guide, or try our interactive quiz to pick the perfect tree for you.
Norway Spruce
A wonderful shape and an abundance of branches – great for hanging lots of decorations!
A lovely 'Christmassy' scent that's perfect at this time of year
Who does it suit?
With a long lasting scent and a traditional shape, Norway spruce are perfect for those who appreciate the classic look and smell of Christmas.
Tips
To help your spruce retain its needles you need to place it away from any radiators/fires and water it every day.
Nordmann Fir
Having soft foliage and an even shape – making it a joy to decorate!
Glossy, dark green needles that have a whitish/light blue underside
Who does it suit?
With its big needles which are lovely and soft, Nordmann fir are perfect for those with young children.
Tips
You will need a big space to show off a Nordmann fir in its full glory. For a 6ft tall tree allow approximately 5ft space.
Lodgepole Pine
Bushy appearance and luscious long green needles
Branches that point upwards which hold a wonderful pine scent
Who does it suit?
With the best needle retention of them all, Lodgepole pines are perfect for those who like a long festive season and decorate their tree as early as possible.
Tips
High ceilings are a must for this tree; make sure you measure the height of your room where you plan to put the tree before you go pick one up from the forest!
To find your nearest forest sales centre, or check out top tree tips on keeping your tree fresh and healthy over the holidays visit www.forestry.gov.uk/christmas