In-Laws Give the Worse Christmas Presents
---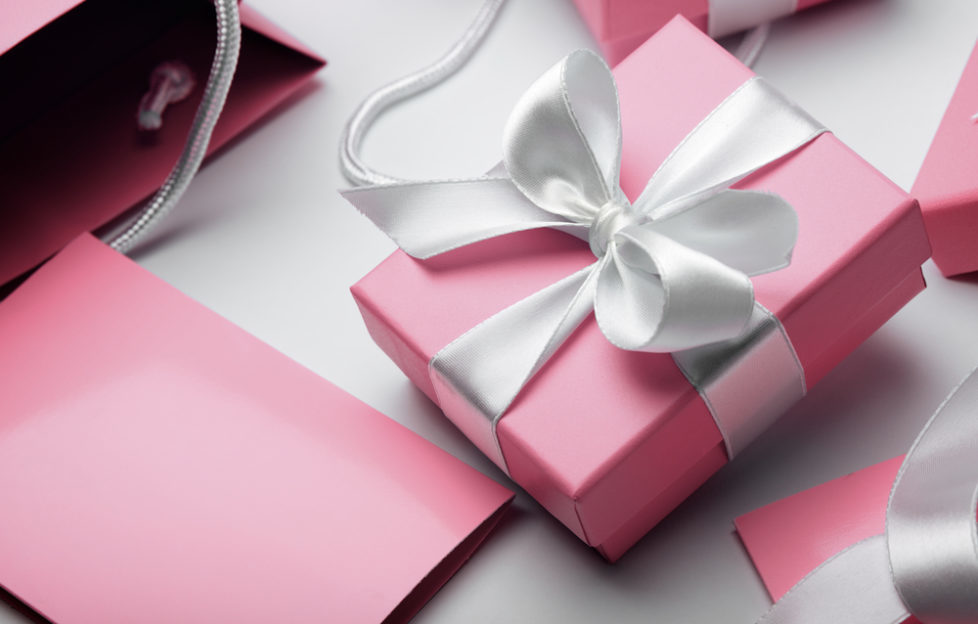 It's official, your in-laws will give you the worst Christmas presents this year!
Mother and father in-laws top the list of bad gifters, their gifts are often offensive, bewildering or upsetting.
Your house may also be littered with gifts most likely to be unused from work colleagues, aunts and sisters.
Bad romance novels, knit-wear and mug sets top the list of most unwanted gifts to receive.
It's wise to steer clear of toiletry gift sets, socks, bubble bath and ill-fitting clothes too if you want happy faces on un-wrapping. Most wanted gifts are tickets to see bands perform, sentimental gifts and handmade gifts.
Oliver Harcourt, Head of Vistaprint UK, who commissioned the study via OnePoll.com, said:
"The survey found Brits had received gifts which included a broken toilet brush, an already opened pack of peanuts and an out of date cereal bar!

"But despite receiving some less than desirable presents, overwhelmingly people felt it was the thought that counted."
Partner are mentioned for giving the best gifts and people admitted to hiding gifts around the home, re-gifting or donating to charity rather than saying they didn't like a gift.
8 out of 10 adults admitted it was the thought that counted more than the gift, which was quite lucky really if the disappointing results are anything to go by!