VIDEO: Present Wrapping Hacks
---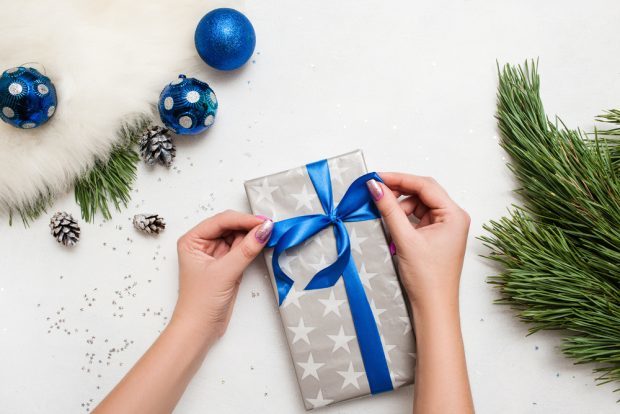 Wrapping presents has never been easier with this easy to follow video by 'Do it on a Dime'
There's nothing I love more than a hack that saves me time, but also delivers on quality and this present wrapping tutorial is perfect for both.
Wrap awkward gifts in seconds, and wrap gift that allow you to leave a little pocket to pop a card or extra small gift!
To save money on gift wrapping, head to our post on Eco wrapping, to find quirky ways to wrap your gifts.