Get Crafting – Star Decorations
---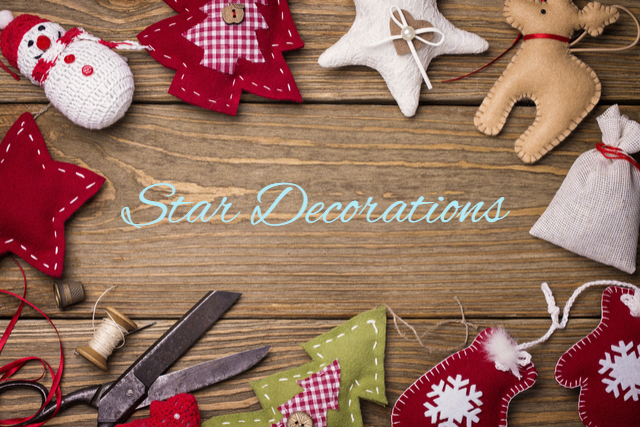 These delightful Star Decorations will give your home a festive spirit that even Kris Kringle would be proud of!
Stars are popular at Christmas time, and these decorations can be hung anywhere around the house.
If you find an inventive place to display them, please send a snap to our Facebook Page or Twitter account. You'll also find lots of extra tips and tricks on our social media pages, so it's worth giving us a follow too.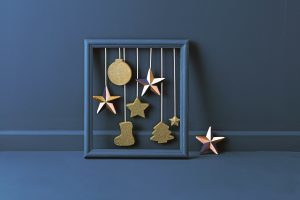 You Will Need:
Polystyrene star
Selection of acrylic paints in three different colours
Fine paint brush
Method:
1 Begin by working out which areas you will paint in which colours. You want each facet of the star decoration to be a different colour, but you will have one more of one colour. For example, you will have 3 of two colours (blue and gold) and 4 of the other (pink).
2 Decide which order you would like to do your colours in – I chose pink, blue, then gold. Start painting all of the facets of one colour from the start, eg. all the pink sides, making sure you account for the crossover area at the end, where you may need to swap the colour order around.
3 Next, paint all of the blue facets, and then all of the gold.
4 Repaint any layers that look a little thin.
Suitable for: Beginners – Intermediates