Festive Placemats
---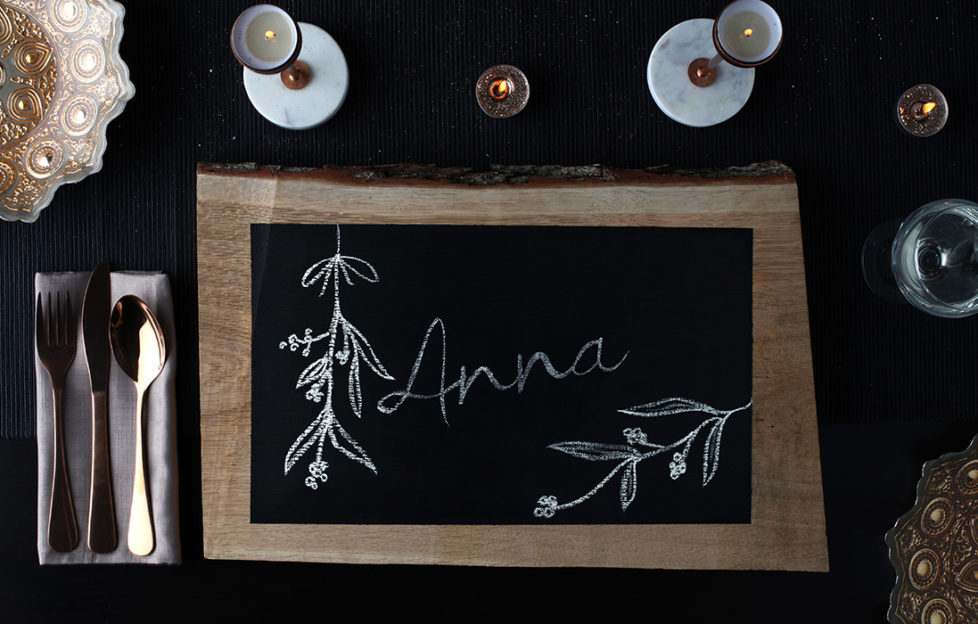 Not only will these personalise your table for Christmas, you can wipe off and re-use for other occasions!
With Rust-Oleum Chalkboard Paint you can create a tough and scratch resitant writeable/wipeable chalkboard surface on a wide range of materials! Available in Red, Pink, Blue and Old School Green finishes, too.
You will need:
Rust-Oleum Metallic Chalkboard paint, black
Masking tape
Wooden blocks – we found ours in B & Q
Paint brush
Chalk
To make:
1 Using masking tape, mark out the shape for your Chalkboard section.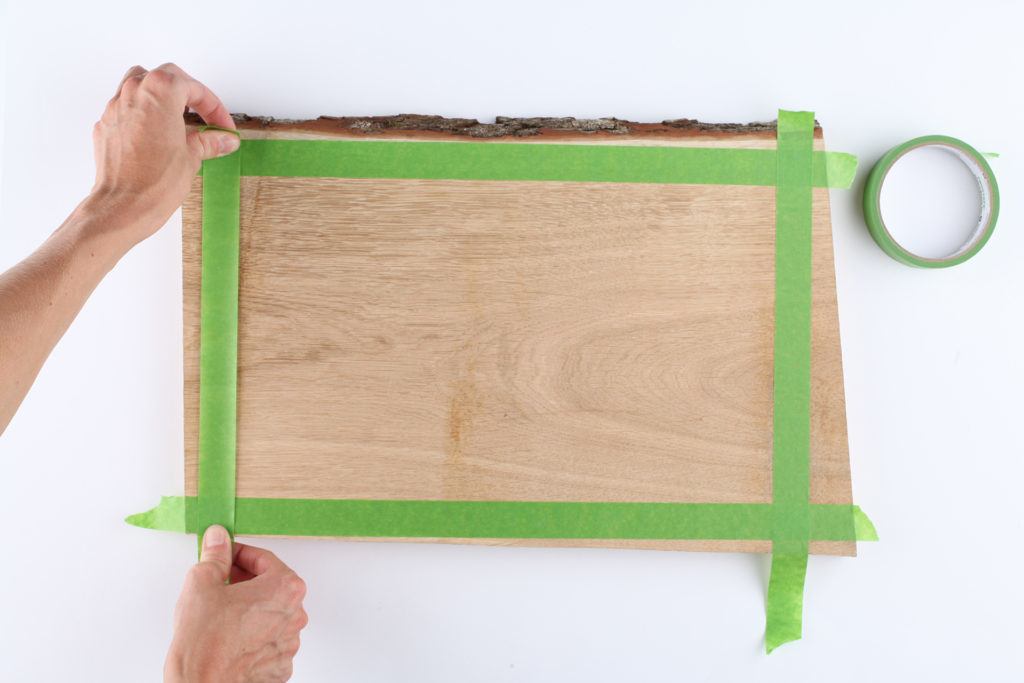 2 Stir Chalkboard paint thoroughly then brush on inside the masked area and leave to dry.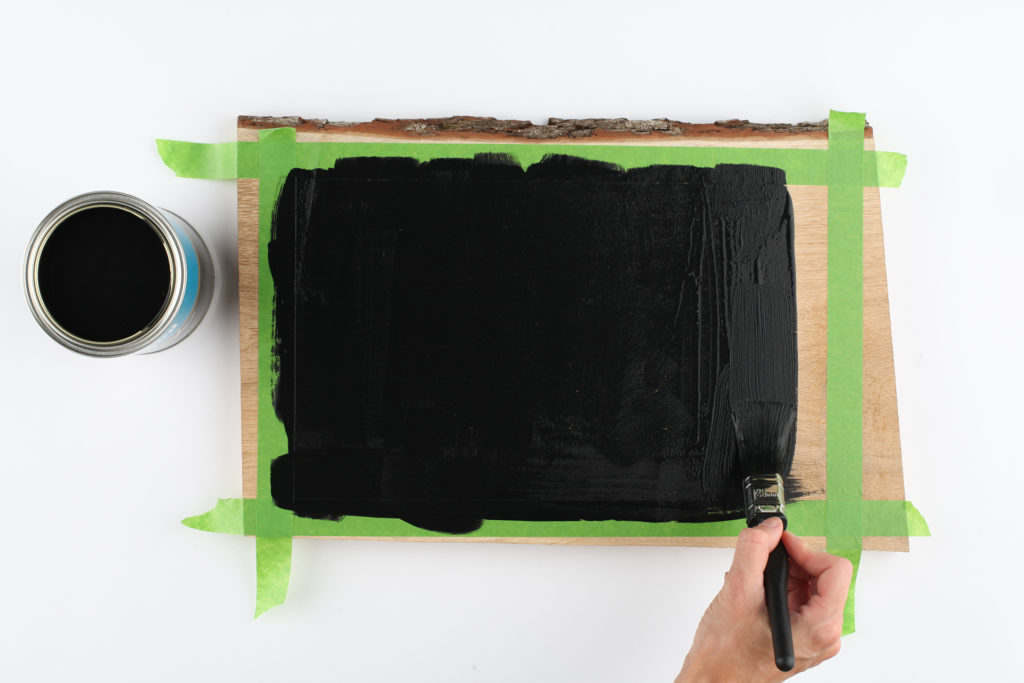 3 Once fully dry, remove the masking tape.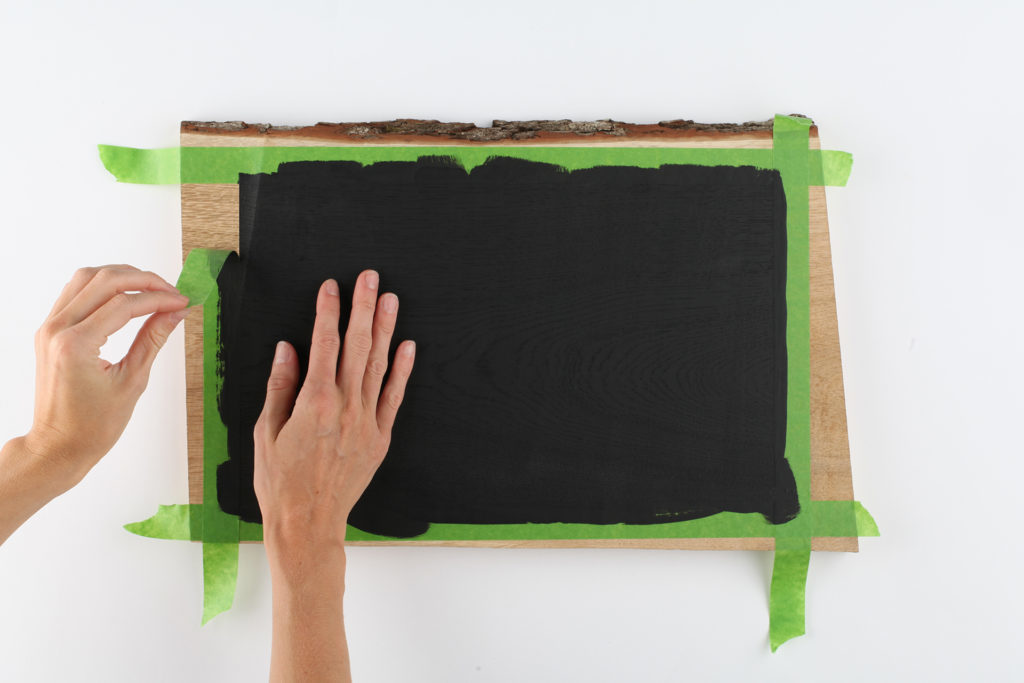 4 Take your chalk and decorate with festive foliage and names.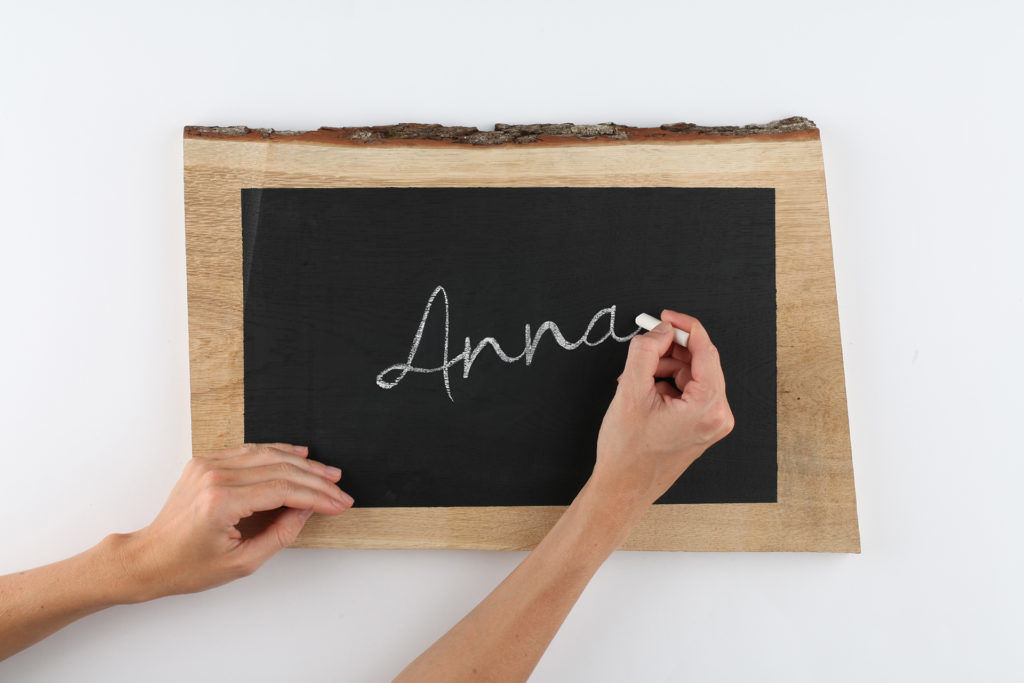 Stockists of Rust-Oleum Paint
For stockist information and more inspiration please visit www.makeityours.co.uk.
Rust-Oleum Chalkboard paint 250ml, RRP £7.99 Available at B&Q, Homebase, Amazon, The Range. Visit www.makeityours.co.uk for more info.