7 Top Tips for Super Savings This Christmas
---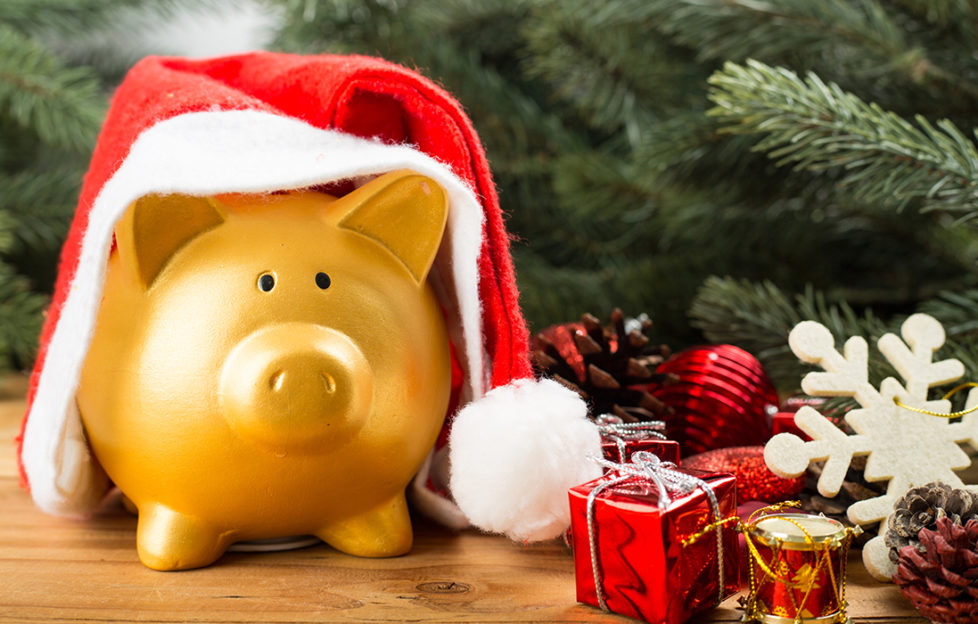 Pic: Istockphoto
The penny-pinching experts at PromotionalCodes.org.uk have compiled a list of some top tips for savvy savings this Christmas.
As much as this is a joyous time of year, certain things can become strained: waistbands, tempers and most of all finances.
Some will take out a second mortgage on their house to spoil their loved ones – others turn to sentimental handmade crafts and baked treats to show their nearest and dearest how much they mean to them.
Either way, anything to ease the strain on finances is a help. Even if those savings are short-lived. Family meals and nights out, official or otherwise, have a habit of sneakily siphoning the money out from under us.
Darren Williams of PromotionalCodes.org.uk said,
Remember Christmas is a time for family and friends and it should be a joyous occasion not a time of anxiety and financial worry. If you can't afford to go all out then don't, it's not worth it in the long run and you don't want to be in debt come January, it won't be a good start to the new year!
Here are the seven top tips to help you save over Christmas!
1 Get Planning
Take control of your finances in an easy to read spreadsheet. This should be your first move when it comes to Christmas saving as you need to know what's financially feasible for you. Once the numbers are laid out in an easy to read format then you will know how much you can put aside each month in the run up to Christmas for gifts.
2 Watch the Budget
As far in advance as you can, make a note of each person you should be buying a gift for and price these gifts up. If you don't know what to buy, then just jot down a budget to stay within. Add up the list of budgets per person and try not to exceed the total amount.
3 Plan the food ahead of time
Where possible plan and buy food ahead of time. There are plenty of retailers that announce Christmas offerings early and they often have offers and opportunities to order ahead for delivery. Order where you can to ensure that food is planned and paid for – this will save a frantic last-minute trolley dash on Christmas Eve.
4 Make the Most of Shopping Holidays
Black Friday and Cyber Monday are the most famous shopping holidays and they mark the start of the UK Christmas shopping season. Take advantage of the great deals online and in stores – you may manage to get many gifts at a discounted rate which will save you money off your total budget.
5 DIY
Get creative and make loved ones' handmade gifts, there are so many tutorials online for homemade crafts and plenty of recipes out there if you want to make delicious baked goods for your loved ones. Why not try making brownie jars – glass jars with all the ingredients needed for brownies layered up with a handwritten recipe on a label, or homemade beauty treatments using kitchen ingredients such as rose bath oil and orange sugar body scrubs.
6 Re-gift, Recycle
This may sound ruthless, but it isn't. If you still have a beauty bath set in its packaging from last year lying around – why not dust it off, check the expiry date and wrap it up if it's still in good nick. As long as you remember who gave it to you and you don't give it back it's fine. Wouldn't you rather see a perfectly good gift go to a good home rather than gathering dust in an old cupboard?
7 Sneak in some Boxing Day Shopping
This tip is technically post-Christmas, but if you're not seeing loved ones on the big day then why not head to the Boxing Day sales for last minute gifts. Once wrapped and handed over – they will never know you bought it at half the price! Your bank balance will thank you for it.