Scandi Crackers Templates
---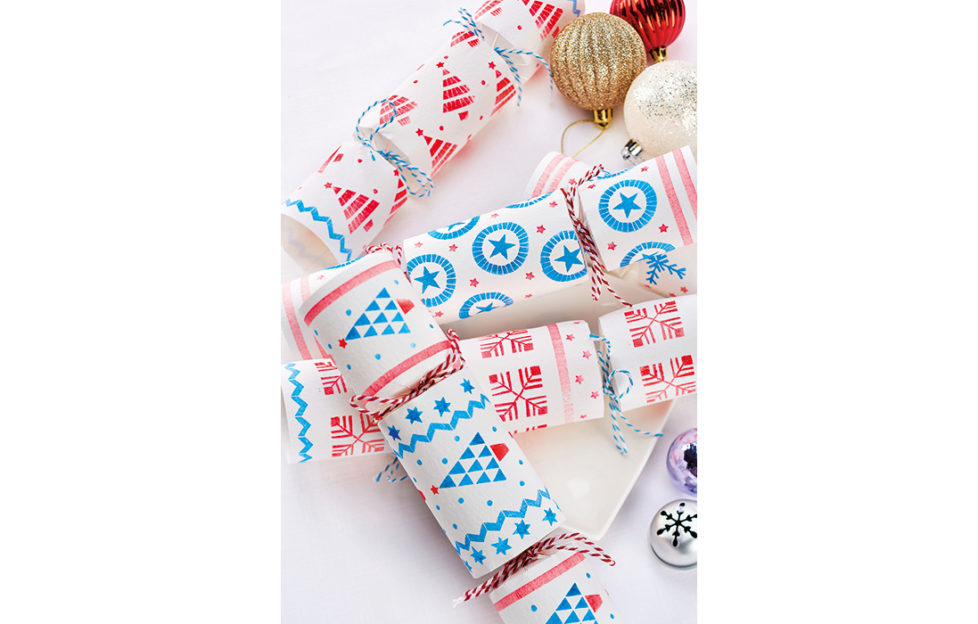 A festive dinner table just wouldn't be complete without the crackers – so for something special, why not make this simple Scandi inspired set in red and blue – and make Christmas go with a bang!
If you want to add a very personal touch to your festive table, what about these homemade crackers?
You'll find full instructions inside Your Best Ever Christmas magazine (on sale from Sept 12 2019), along with other gorgeous festive makes in their own mini-mag. We didn't include the templates in the magazine as we wanted to pack in as much as possible, so here they are now!
Crackers Template
Click below to download the templates.