The Perfect Present For A Gardener!
---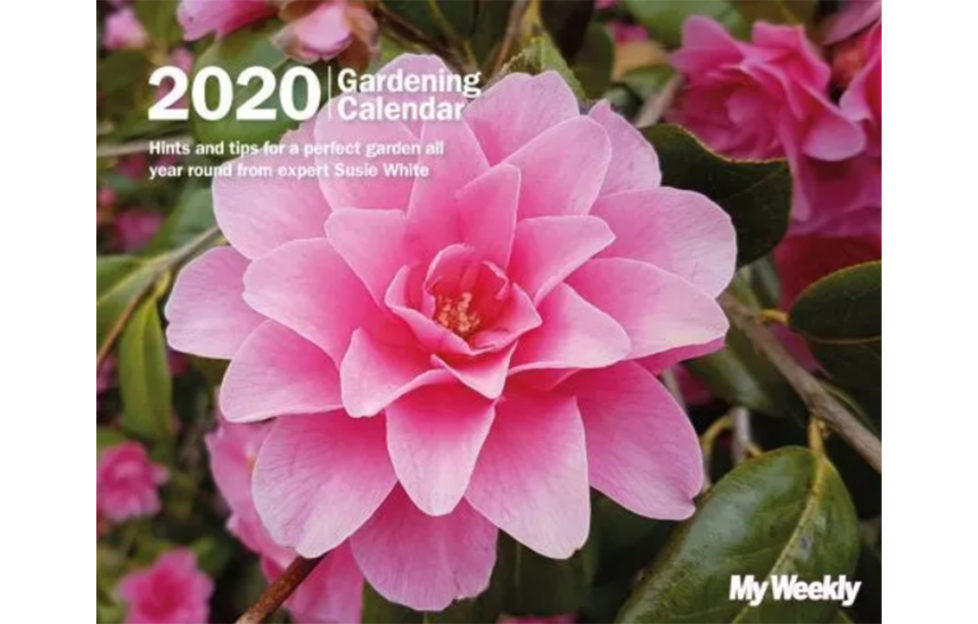 Is there someone in your life who loves their garden? Someone who just loves pottering around and knows the names of all the latest plants? Well, we have the perfect present for them this year. The gardening expert, Susie White, from My Weekly magazine has put together a whole year's worth of fabulous images and advice to inspire anyone to make their garden the best ever!
Susie's garden in the North Pennines is tucked away in a lovely little valley, sheltered and full of wildlife, and Joe Swift visited when it was filmed for "Gardeners' World". It's a frost hollow in winter and a sun trap in summer, so the plants have to be pretty resilient.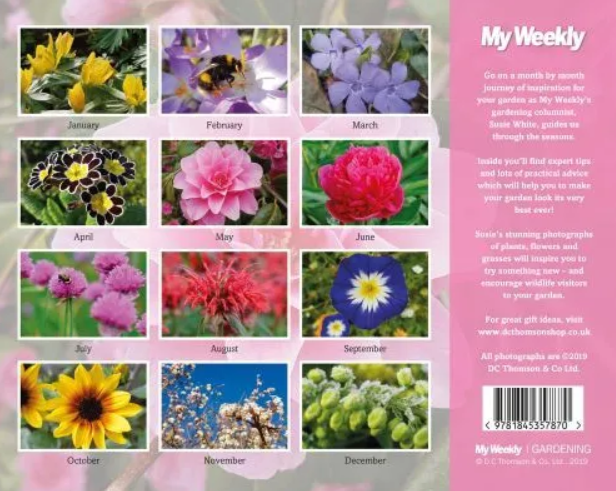 Susie has spent her working life as a gardener, twenty-three of those years running a walled garden open to the public on Hadrian's Wall, and she's always written about what she is doing in books or magazines. She works in the flower garden whilst her husband David manages their vegetable garden, and every week she shares what they are doing with readers of My Weekly.
Don't miss this fabulous 2020 Gardening Calendar. The great month-by-month guide is packed with Susie's expert advice to make everyone's garden look as spectacular as possible! Only £7.99, you can also call FREE on 0800 318 846 to order.