Spotting Wildlife In Your Garden This Autumn & Winter
---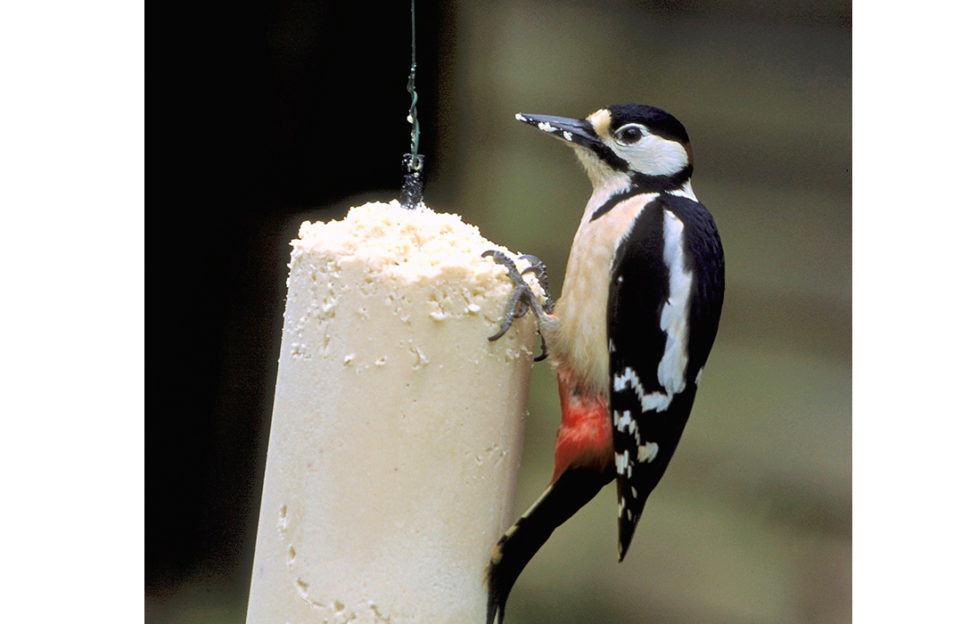 Get closer to nature and attract a whole host of creatures to your outdoor space…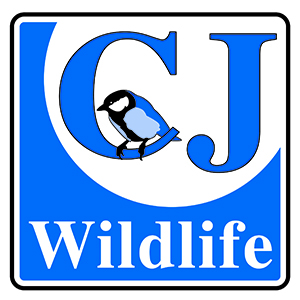 If you're lucky enough to have your own garden, then you've got your very own ideal observation spot for our most loved wildlife species right on your doorstep. However, you need to make it inviting so that they feel safe and become frequent visitors. CJ Wildlife can help guide you in how to make this both an enjoyable and worthwhile pastime.
All manner of creatures probably uses your garden without you even realising, so you might see hedgehogs, squirrels, foxes, badgers, owls, frogs and toads. Remember that many of these animals are nocturnal, so you won't see them often, if at all, if you sit and watch at lunchtime. Observing at several different times should help you to achieve variety in terms of the animals you can watch, with dawn and dusk especially good. As we are moving into autumn many are starting to hibernate, so if you don't spot bats or hedgehogs soon, you'll have to wait until spring.
Birds are much more social, and you are likely to see lots of species such as robins, sparrows, wrens, blackbirds, blue tits, chaffinches and starlings passing through your garden during the daytime.
Food & Shelter
Our wildlife is always in need of food and shelter, so providing these in your garden should increase the number of visitors you attract. Be patient as the natural food sources are peaking, but will soon dwindle rapidly, and the changing weather can cause shortages at a moment's notice. Ensure your bird feeders are refilled regularly and positioned near the protective cover of shrubs or trees for birds to escape from predators.  A guardian caged feeder is a great alternative if you don't have much cover in your garden or to keep squirrels at bay.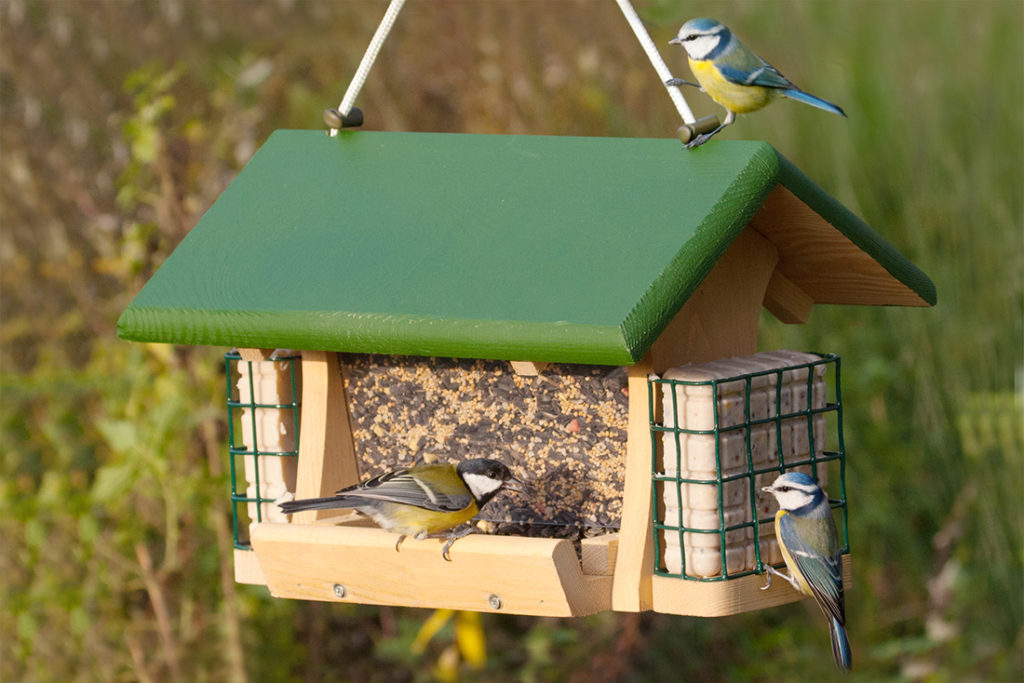 Our extensive range of bird food has been developed to provide the highest energy content and our Hi-Energy No Mess Seed Mix and Peanut Cakes are excellent for winter feeding to give that added boost of calories when needed. Providing a nest box before winter will not only be a valuable protective shelter from bad weather but also allow birds to get used to it prior the next breeding season.
We also have a range of foods and habitats for other garden wildlife but ensure there is good accessibility to and from your garden in order for wildlife to use them.  Water is still a necessity during winter, and it is helpful to defrost any sources with just warm water.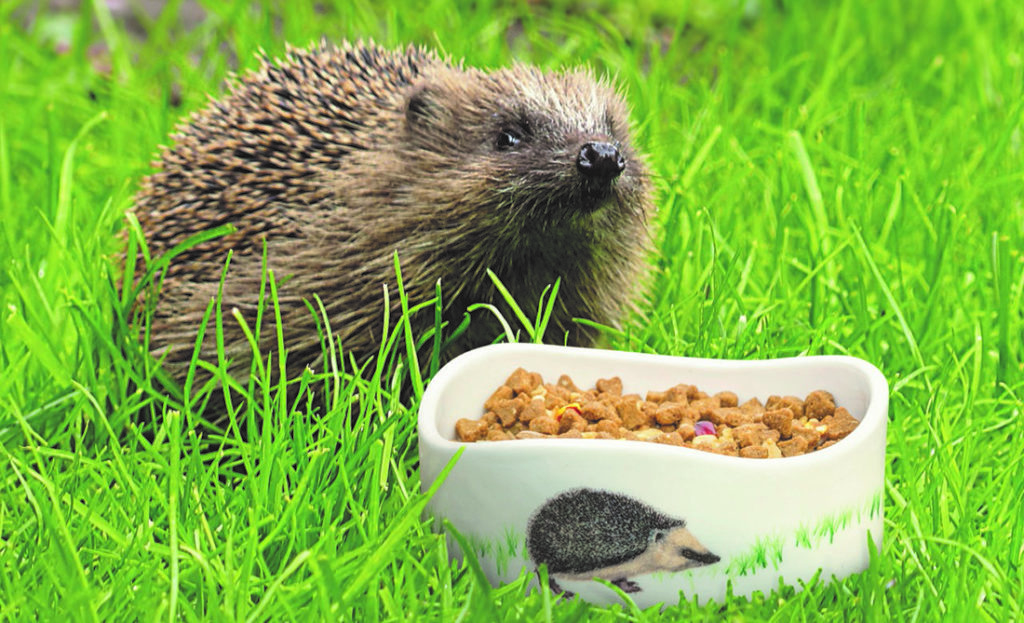 Find the Right Spot
So now you've got your garden ready and the invitation has been sent, pick a comfortable spot and stick to it, whether it's inside or out. Keeping still and quiet will minimise the risk of alerting wildlife of your presence and remember creatures can catch your scent on the wind.
An ID chart is a great idea when it comes to helping you identify unfamiliar birds, as is a pair of binoculars if your garden is large or you want to get really up close and personal with what you see.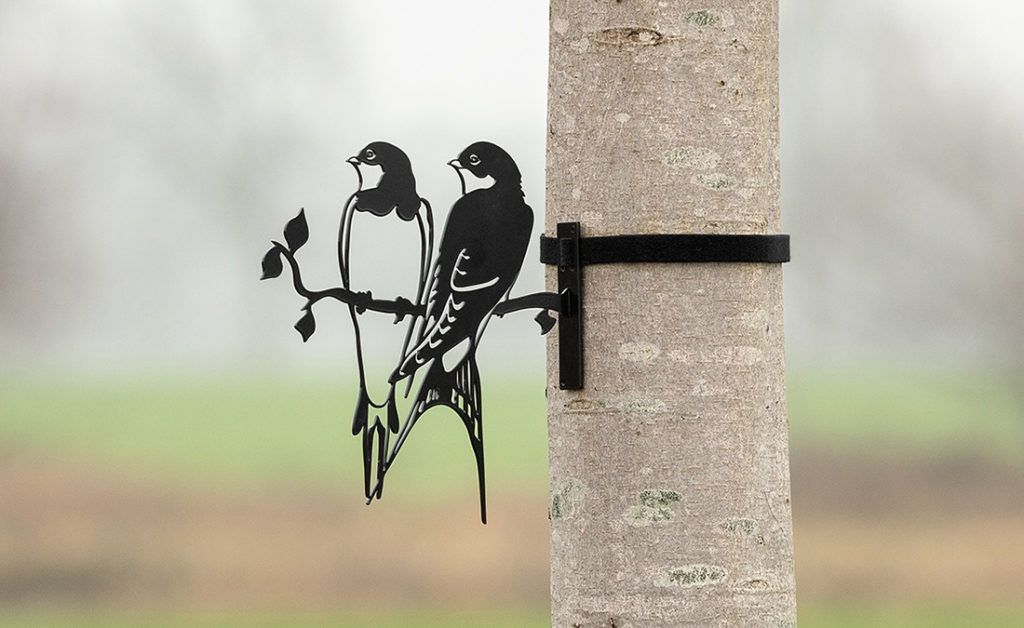 For all-year-round wildlife why not create your own permanent display.  Perfect for your own garden, or even a gift, these delightful new Metal Wildlife Silhouettes will always be on show for you to enjoy.  Just one of many ideas for wildlife themed home and garden design.
For More Details…
For details of the complete range of wildlife care products, visit www.birdfood.co.uk or contact Freephone 0800 731 2820.