7 Sustainable Gift Wrapping Ideas
---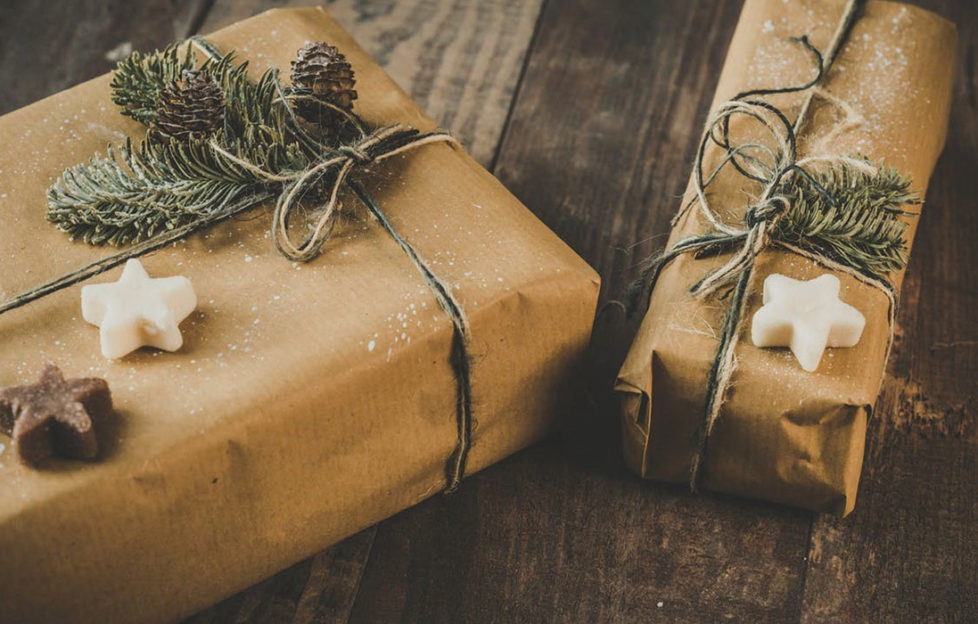 In this digital age, we are seemingly sending more e-cards than Christmas cards. But when it comes to presents, it seems there is no other option than to wrap them – in paper.
This year, the most popular trend is also the most eco-friendly. Of course, a beautifully wrapped Christmas present does look fabulous under the tree and brings joy to your loved ones – but after the gift is revealed, there is a lot of wastage!
Now, a holder of the Royal Warrant of Appointment to Her Majesty The Queen, high-end independent corporate gifting specialists Veritas Gifts have complied their 7 most sustainable gift-wrapping ideas. So you, too, can make your presents more eco-friendly this year.
Drawn-On Ribbons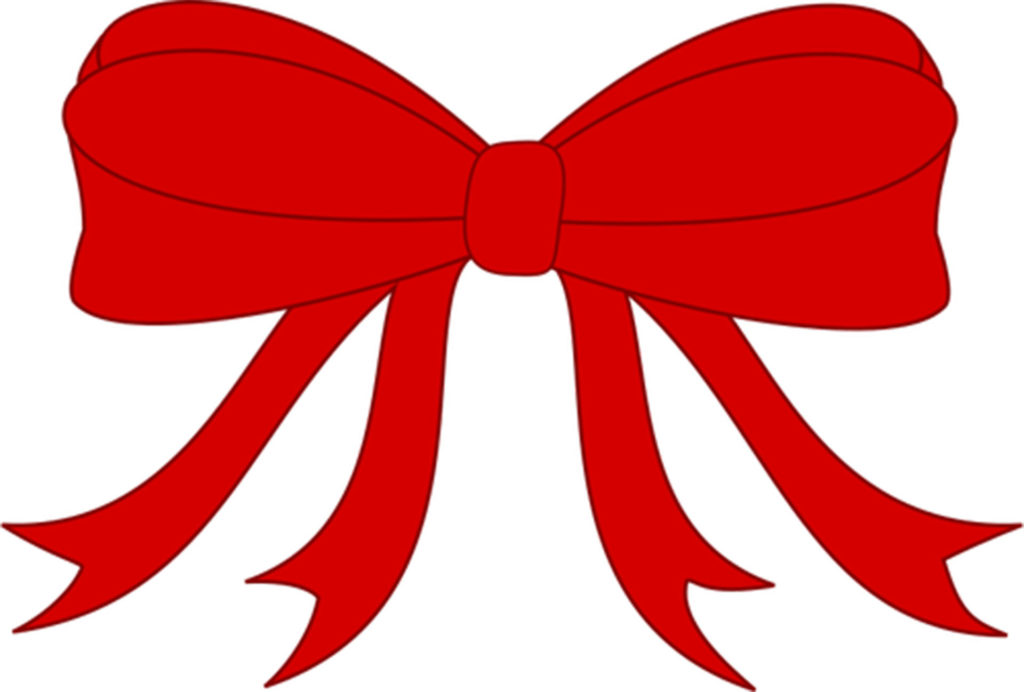 Ribbons and gift tags do make presents look extra special and give it that finished look, but have you ever thought that they will be thrown straight into the bin once they've been opened?
Luckily there is a more sustainable version for decoration – simply buy some gold or silver sharpies and scribble on a fun bow, you would be surprised at how decorative and fun they look, and it will also save you money!
Old Newspapers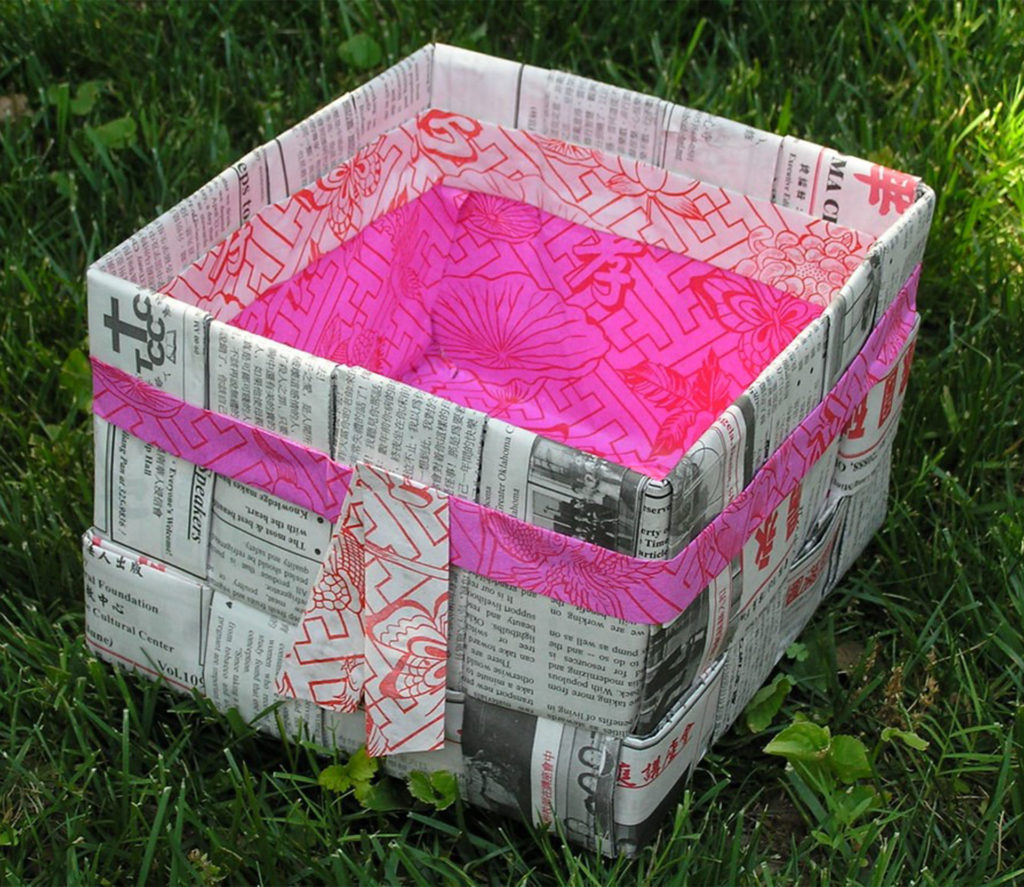 If you find yourself reading a lot of newspapers or have access to them, then you would be surprised what great gift wrap it makes! The monochrome print looks great next to red and gold ribbon or green pine.
It also means that your gift will stand out the most under the tree – and best of all, the newspaper will go straight into the recycling box.
Old Fabric
Do you have any old Christmas tablecloths? Then think about wrapping your presents in those! It will look very vintage and unique among the other presents – just tie the corners as a bow, or cut an extra strip of material to secure with a makeshift ribbon.
Also, if your recipient isn't keen on keeping the fabric you can always get it back for a further use next year.
Recycled Brown Paper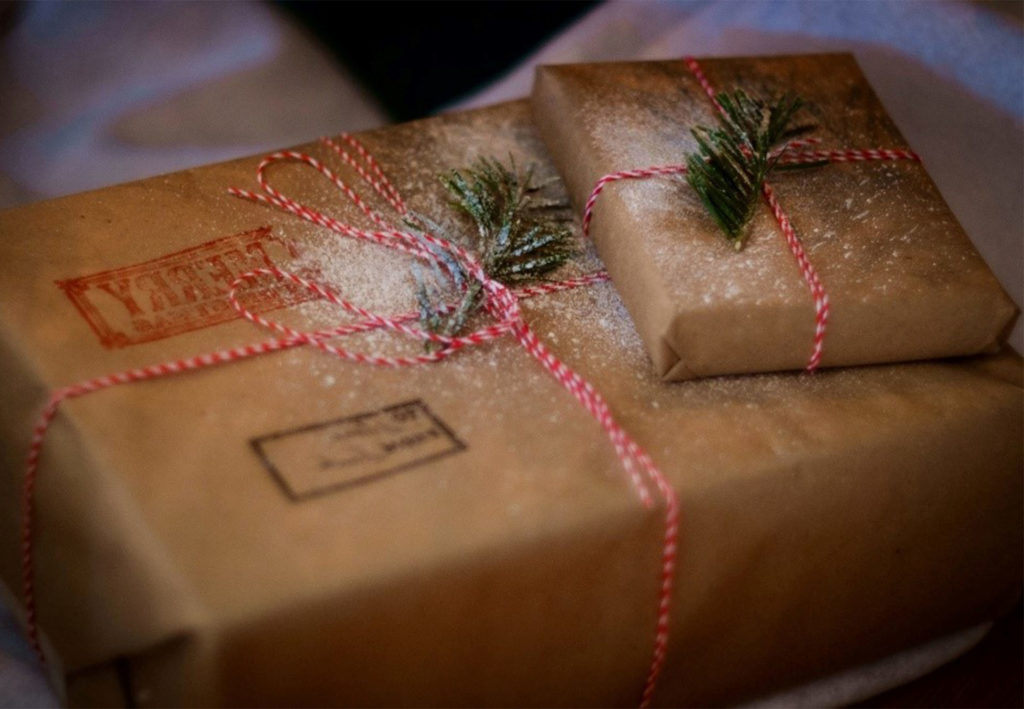 Brown paper is a cheap option and has great potential to look the most impressive – you can use a stamp cutter to make the paper look more decorative, and place some tissue paper under the stamps.
You can buy recycled brown paper from your local Post Office for as little as £3.99 for 12 metres. Plus the brown paper looks great with a fabric tie, making for a really unique Christmas gift presentation.
Pages Of Old Books
Yes, really, there are books that can be recycled to create great wrapping paper. Dozens of tutorials online show you how exactly to turn a book page into great gift wrap.
Once the makeshift book wrap is ready, all you have to do is pop the gift in and close it with a small, wooden, recyclable peg. It looks very effective – and even better if your recipient is an avid book reader.
Mason Jars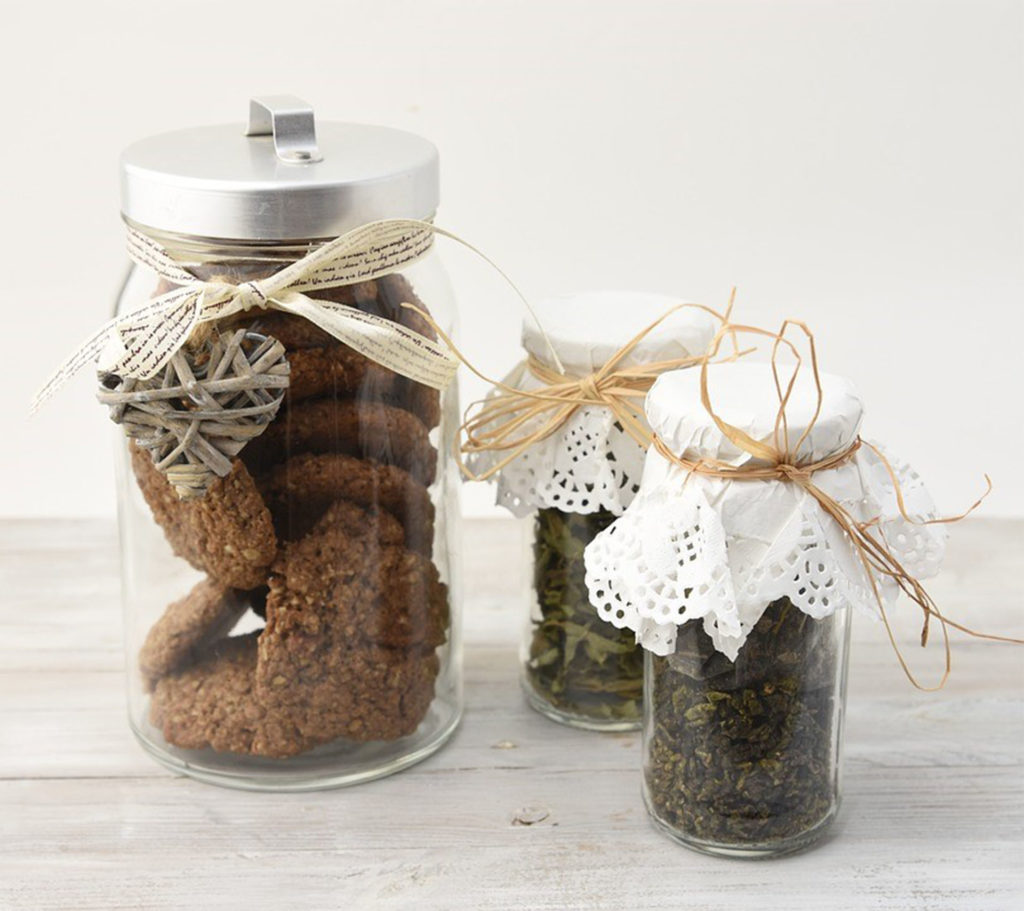 Mason jars make a great presentation option for edible gifts and for toiletries such as soap.
They are a unique way to show that you have spent time and effort in packaging the gift while also gifting the recipient with an elegant re-usable container. They can then refill the jar with whatever they like.
If you like, you can add some recycled tissue paper to complete the look or simply leave it plain and let the jar speak for itself.
Cardboard Boxes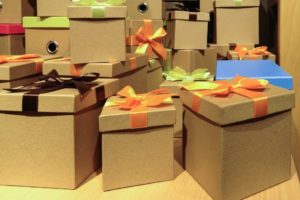 You shouldn't underestimate the work of a box – and if you shop online, then you may already have some lying around the house perfect for your gift.
Decorate them in a unique way with paint, fabric ribbons, twine and even biodegradable glitter. This is also a great way to disguise your present if you are trying to stop kids from peeking before Christmas Day!