5 Gift-Giving Tips… And 10 Most Returned Gifts
---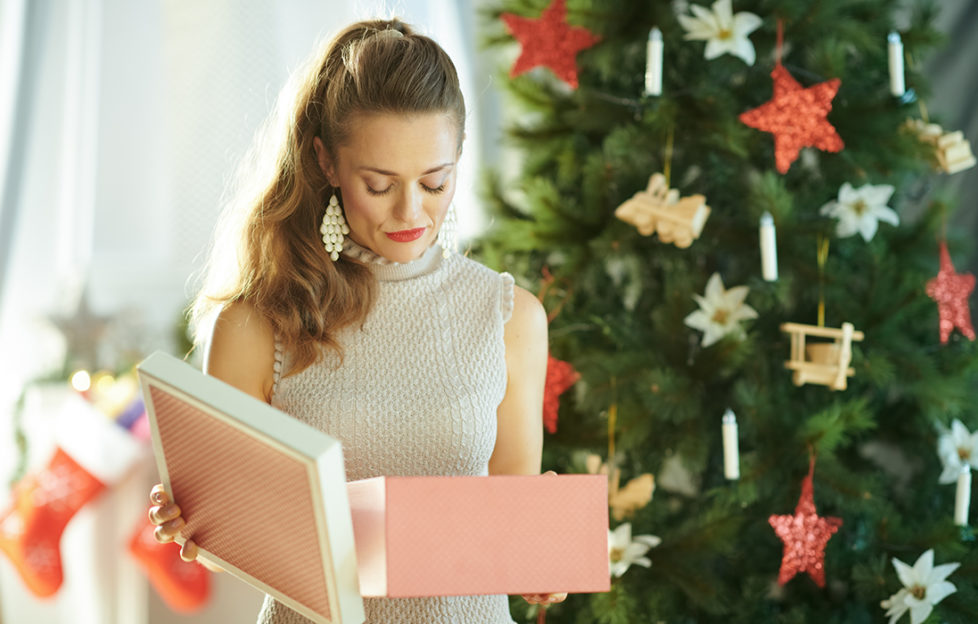 Pic: Shutterstock
With all the present-buying practice most of us have gained over the years, you'd think we'd be spending our money wisely, says Yiannis Faf, CEO of WhatWeWant.
However, recent research from crowd-gifting app WhatWeWant shows that is not the case. 53% of UK consumers say they have received an unwanted gift in the past 12 months.
More shockingly, one in five has immediately binned a gift they've received over the past year!
So, how can we all do better and find the gifts our loved ones really want?
Spend the right amount
WhatWeWant's research shows 34% of people spend more money on gifts when they don't have a good idea of what to get for someone.
Doing some thorough research and asking other people can help avoid this. Or you could even go one better and ask the recipient themselves!
Look around online
The proliferation of tech in our everyday lives means for most people, gift-buying on the internet is a given. Sure, head to Amazon and eBay. But don't forget more niche sites like Firebox that have some weird and wonderful gifts you won't find anywhere else!
Don't get sucked into the sales
With the holiday sales upon us, it's easy to get caught up in the madness and make snap purchases for loved ones.
However, try to avoid equating discounted prices with the perfect present. More often than not, it's far from your loved one's perfect gift. Take your time when deciding what to buy; it'll be worth the wait!
Club together with other people
75% of UK adults say they prefer to pool funds with others to buy someone close to them a larger, more special gift.
That's a lot of potential buying partners, so ask around and you might find friends and family who'd like to get involved. You may be surprised how many people will leap at the opportunity to collaborate!
If in doubt, don't be afraid to ask
If you remain none the wiser, a more direct approach may better your chances for purchasing the perfect gift.
With 50% of consumers saying they drop numerous hints for loved ones about their ideal present, openly asking them what exactly they want may well come as a relief to them – and to you.
Veritas Gifts reveal the most returned items…
Which items are the most returned after Christmas? A holder of the Royal Warrant of Appointment to Her Majesty The Queen, high-end independent corporate gifting specialists Veritas Gifts have done some research too…
Clothing is expected to be the most returned Christmas gift. According to Royal Mail research, a staggering 75% of people who receive women's clothing ending up returning it.
The total cost of unwanted gifts over Christmas 2018 came to £1 billion, the Royal Mail study says.
Global Data revealed that 10.8% of UK shoppers will return their unwanted Christmas gifts, most of them aged 18-24.
Reasons include taste, the wrong size or already having something similar.

What NOT to buy as gifts!
Kitchen appliances – According to MarketTools, kitchen appliances are gifted – and returned – a lot over Christmas. Chances are if you're buying someone a toaster, they already have one and wouldn't need another, even if they've just moved house. Unless someone specifically asks you for a kettle, don't buy one.
Sweets – Surely a present that will make everyone happy? According the MarketTools report, this is far from the truth. In previous years, people have tried to return chocolate, gum and sweets where they can. Either they are trying to be healthy in the new year or they've simply had too many sweets over the festive period.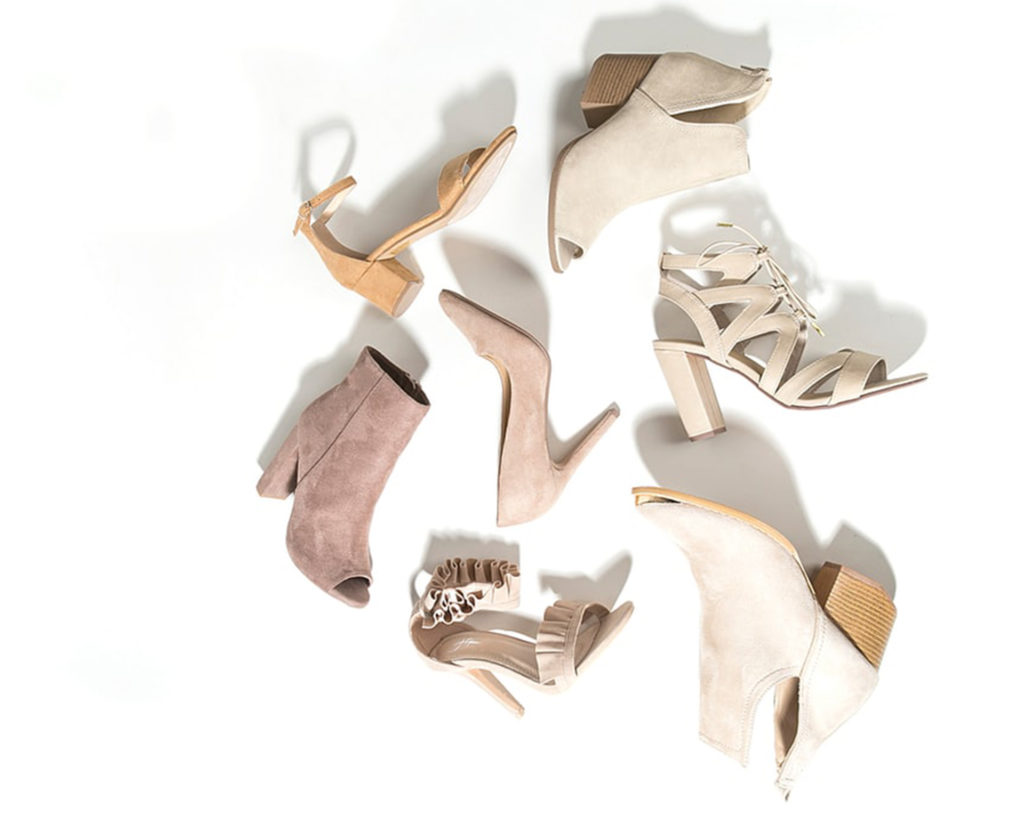 Shoes – Every brand and style fits each person differently. Shoes do need to be tried on before they are purchased – even if you think you know the person's size, it might not be a good fit.
Candles – Unless you're sure of what scent the recipient likes, there is a good chance they won't be a fan of your choice. A better option would be to go for a scent diffuser, so your recipient can pick which scents they want to add.
Gym wear – Just because someone spends a lot of time in the gym doesn't mean they want to receive sport clothes. If people do, they will ask, as the kit will need to suit their routine or style. Opt for hats or socks instead as these suit all workout routines.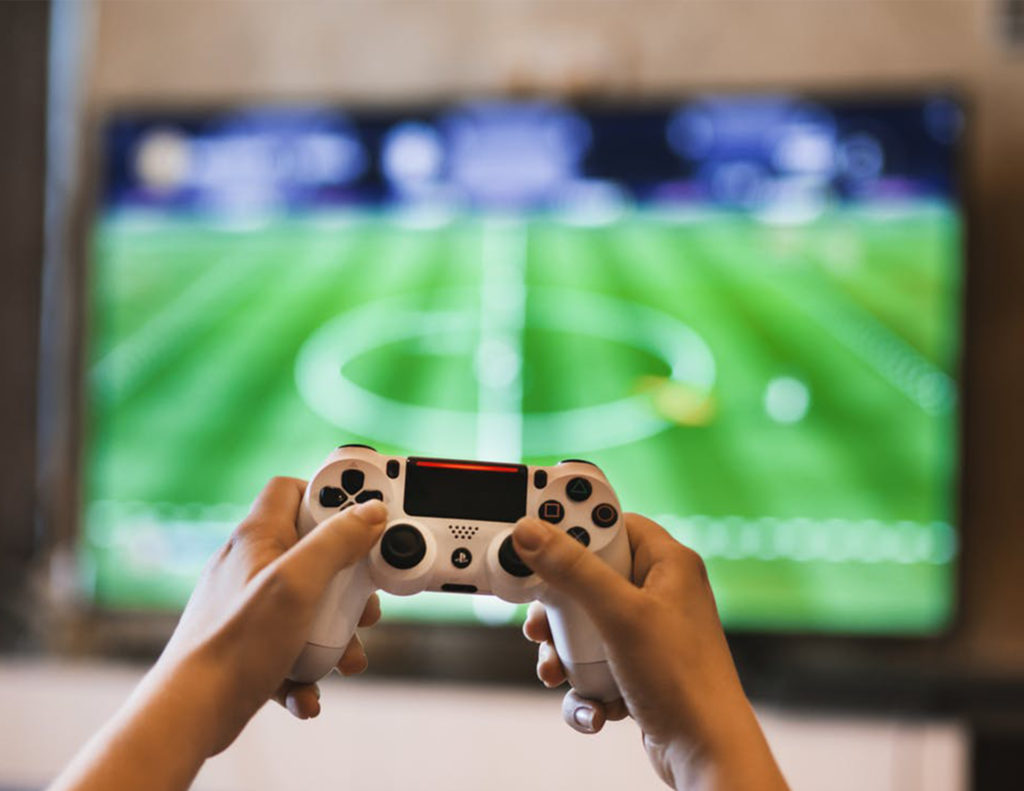 Video games – Buying a video game for an avid gamer seems like a win-win – but if the game is worth buying then the recipient will already have one, or other people will have had the same thought and bought it too. There is a much better success rate in buying a gift card for the video game store so the gamer can pick for themselves.
DVDs With the era of Netflix, Hulu and Amazon Prime Video, people don't watch or buy DVDs any more – but try telling your nan. DVDs are very cheap now, but people don't want them. If you're buying for a movie fan, an Amazon gift card is better to stream movies.
Toddler clothing – This is among the most returned gifts every year. This can be down to sizing issues as people either buy the wrong size or the baby outgrows it before they've even worn it. For baby gifts, opt for a fun angle like books, toys and placemats.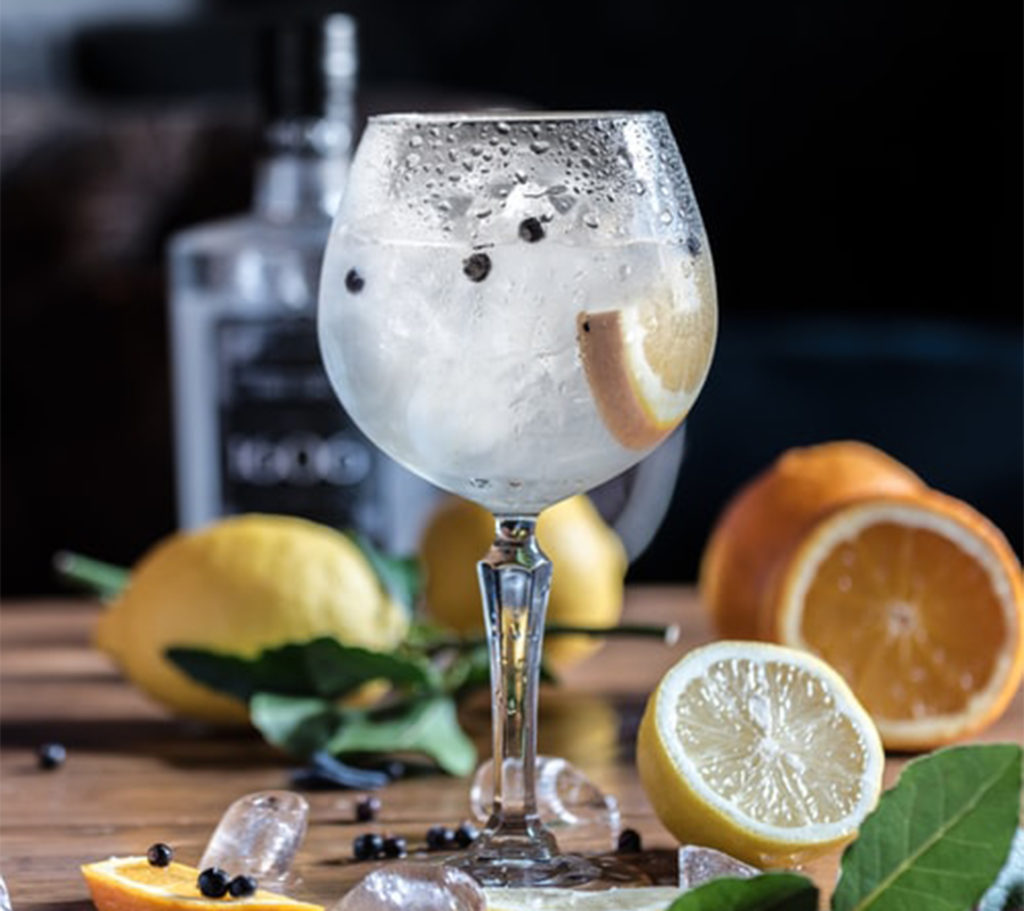 Glassware – When shopping for someone who loves a drink, most rightly go for the alcohol and not the glass. A specific request is the only exception. Chances are they already have two sets of large gin glasses and simply don't have space to store them. Alcohol every time!
Make-up – Great for someone you know well, but steer clear of items which require their opinion such as foundation and primers. Lipsticks and eyeshadows normally come in an array of shades; give them a choice of a few, in case they like some more than others.