A Cosy Christmas Celebration – all the way through December!
---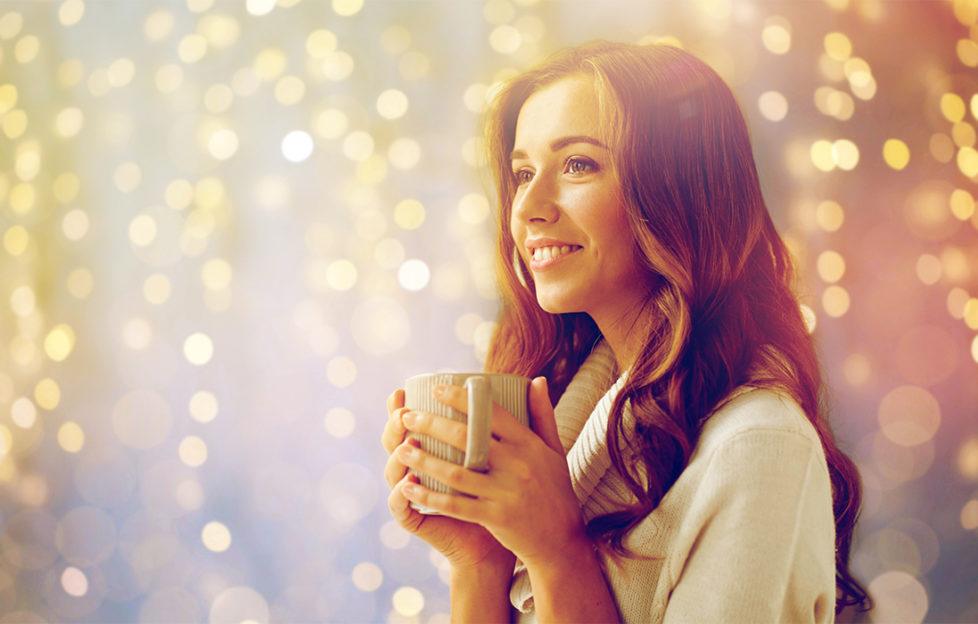 Pic: Shutterstock
With Christmas right around the corner, this time to connect with near family and friends is upon us.
It's time to cosy up our homes with decorations and endless lit candles, and the time seems to fly by at the blink of an eye.
But who's to say we can't get the best of this season, starting now, rather than waiting until a few days before Christmas? This can be the most wonderful time of the year for adults, too, not just kids!
Here are 9 tips on how to get the full Christmas cosiness through the whole month.
Decorate To The Max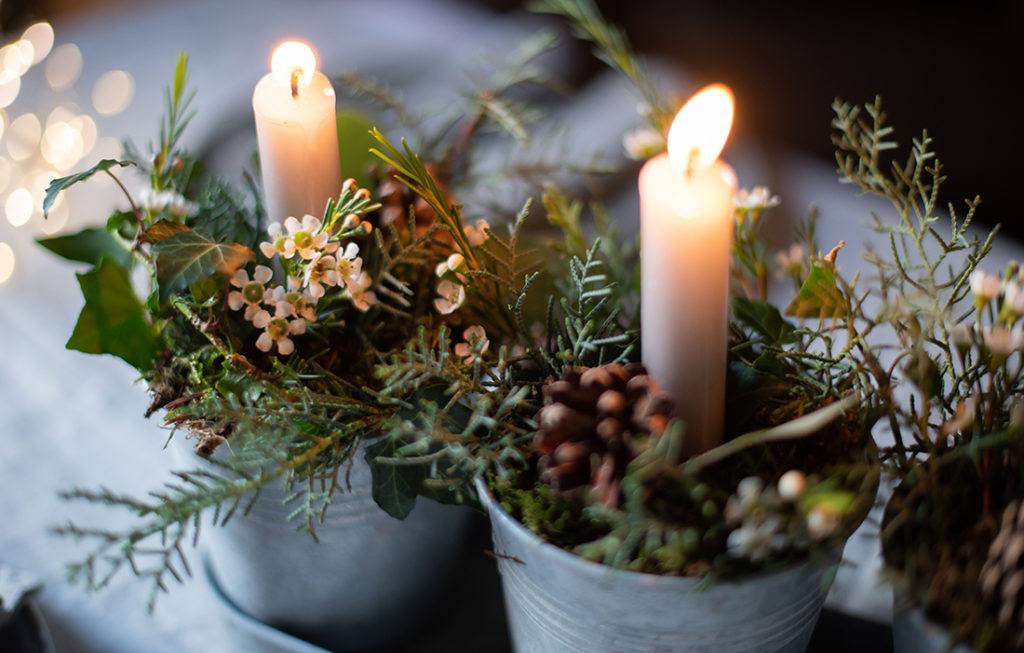 There's a reason this is number one. A lit fireplace, Christmas stockings hanging up and glowing ornaments – Christmas is the perfect opportunity to get the full extent of the Scandinavian hygge and your top way to experience some Christmas cosiness.
Especially with the short and dark days upon us, the more lights the merrier!
Don't Worry, Feel Cosy
We get so easily caught up in worries and stress about shopping, gift wrapping, food preparations, and countless other things. It makes us forget to enjoy this jolly season. It's so easy to lose track of the true spirit of Christmas.
Remember to stop and breathe for a moment and remember what the season is truly about – peace, goodwill and cosiness!
Wrap Yourself Around A Hot Drink
After winter woodland walks or another rainy day, there's nothing better than cosying up under a blanket with a mug of hot chocolate or tea while hiding from the restless storm raging outside.
Bury Yourself In Christmas Stories
Whether it be Charles Dickens' A Christmas Carol, The Polar Express or something else, the list goes on. Reading is the perfect way to embrace the holiday season through any Christmas classic. No humbug, only the true Christmas spirit.
Cosy Christmas Special Movie Night
What better way to get in the holiday spirit than to snuggle up and re-watch some old classics? Whether you're 50 or five, how can you ever get sick of films as How the Grinch Stole Christmas, Elf or Disney's Frozen!
Decorating The Tree – All Together Now
We all want to decorate the perfect Christmas tree, yet we sometimes wait until just a few days before Christmas to do so. It doesn't have to be a mean feat but rather use it as an opportunity to bring your family together.
Invite everyone home for a true Christmas celebration revolving around the midpoint of the evening: the tree!
Enjoy Seasonal Baked Goodies

Baking is a great way to reconnect with those around you, when we fill our stomach with delicious Christmas treats. But it also makes you appreciate Christmas in different ways, by focusing on these things unique to the season we are in.
Jammy star cookies, cinnamon rolls or a daisy fruitcake are just a few examples of what you could be baking in your kitchen!
Your Own Special Christmas Playlist
Music has incredible power to affect our mood and thoughts, so what better way to fully enjoy the magic of the Christmas spirit than to put on your favourite tunes? Whether it be on your way to work, during dinner of before going to bed, find or make your own playlist of the best Christmas songs!
Let it Snow by Dean Martin, All I Want for Christmas is You by Mariah Carey and Santa Baby by Eartha Kitt are just a few of the many examples!
Christmas Carols
What could be better than to experience "those glorious songs of old" being sung in front of your eyes? Christmas carols, whether at a concert, in a shopping centre or part of a church service, manage to convey a unique togetherness that will really take your enjoyment of the Christmas season to another level.