Gifts For Her
---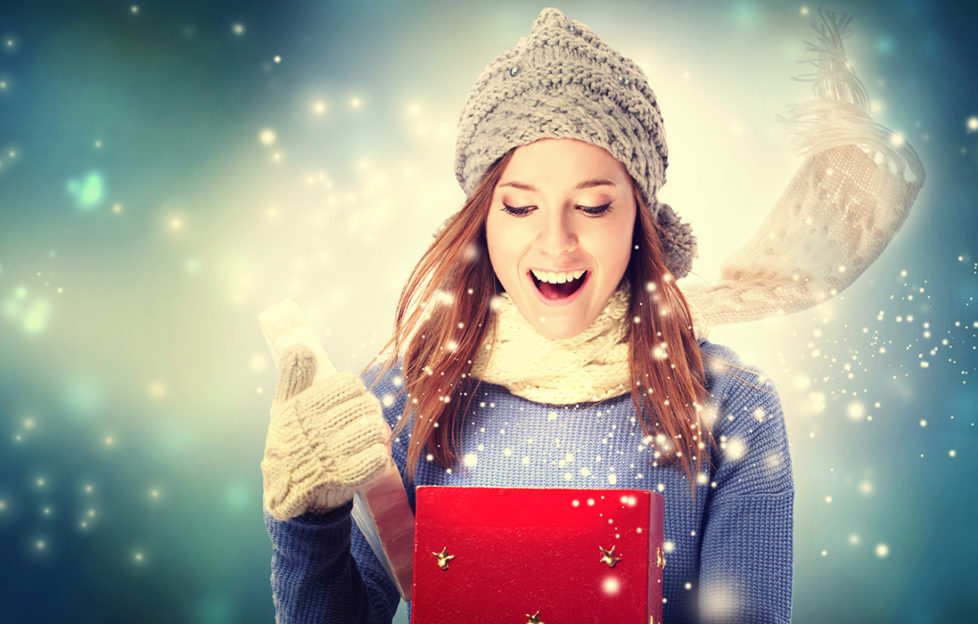 Pic: Shutterstock
Mums, grandmothers, aunties, daughters and friends – the speical women in our lives deserved to be spoiled! Here are some cracking gifts to make them smile…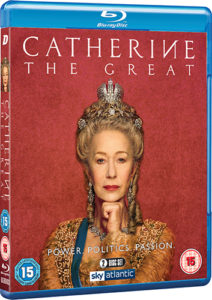 Catherine The Great DVD
£14,99, Dazler Media
Romantic and lavish Catherine the Great, starring Oscar winner Dame Helen Mirren (The Queen) and available to own on Blu-ray, DVD and Digital.
---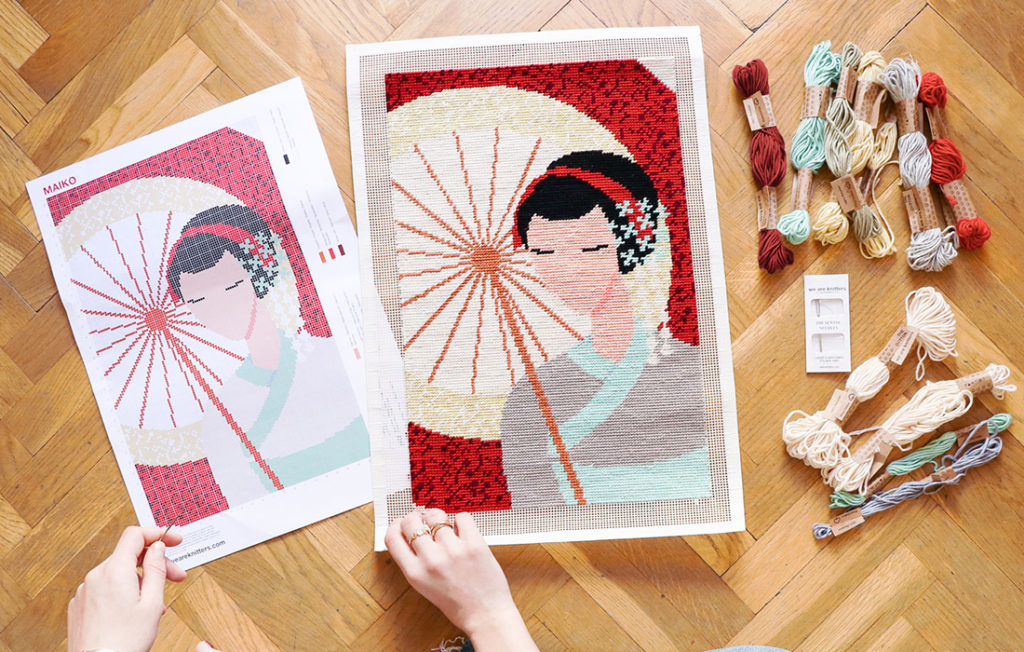 Petit Point Kit
£59, We Are Knitters
Kit contains 12 mini skeins, 1 canvas, the pattern and needle.
---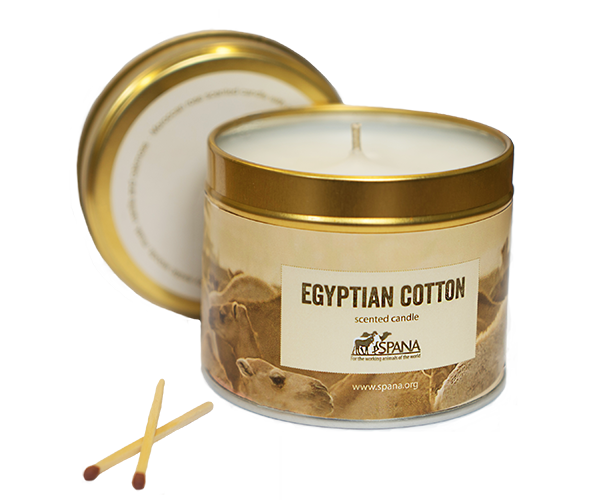 Egyptian Cotton Candle
£6, SPANA (the charity supporting working animals overseas)
SPANA's unique scented candle tins are hand-poured in the UK and made with a specially selected blend of natural oils and fragrances. Each one is completely vegan and free from GMOs and palm oil. Other fragrances available.
---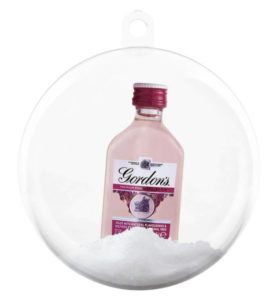 Merry Baubles – Gordon's Pink Gin Bauble
£7.99, The Bottle Club
The bauble contains 1 x Gordon's Pink Gin, 5cl (37.5% ABV)
---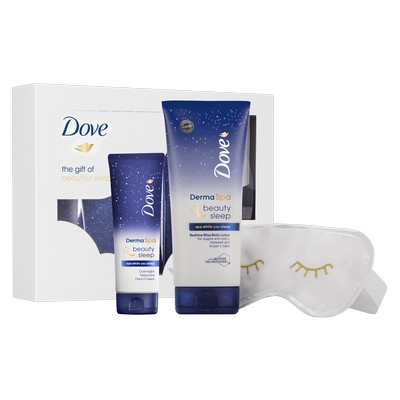 Dove The Gift Of Sleep
£12, LloydsPharmacy
Contains 1 x Dove derma spa beauty sleep overnight manicure hand cream; 1 x Dove derma spa beauty sleep bedtime bliss body lotion; 1 x satin trimmed embroidered eye mask.
---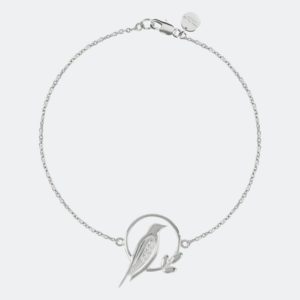 Bird Charm Bracelet
£75, Sara Miller London
Our iconic bird emblem set with genuine diamonds. In sterling silver,  but also available in 18 carat gold and rose gold finishes, too.
---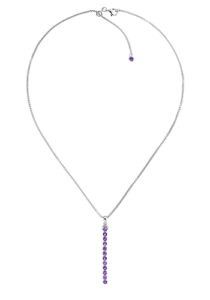 Wanli Amethyst Necklace, Sterling Silver
£189, Tsai x Tsai
Timeless and alluring this piece consists of a delicate fine chain with a long pendant of natural gemstones hanging vertically. Length can be adjusted.
---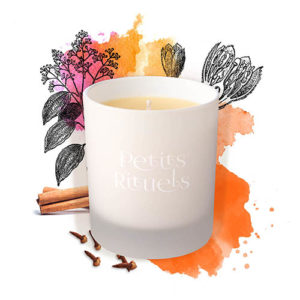 By The Fire Candle
£36, Petits Rituels
Celebrate the festive season with Petits Rituels' Winter signature cinnamon and clove candle, perfect for that cosy evening around the fire.
---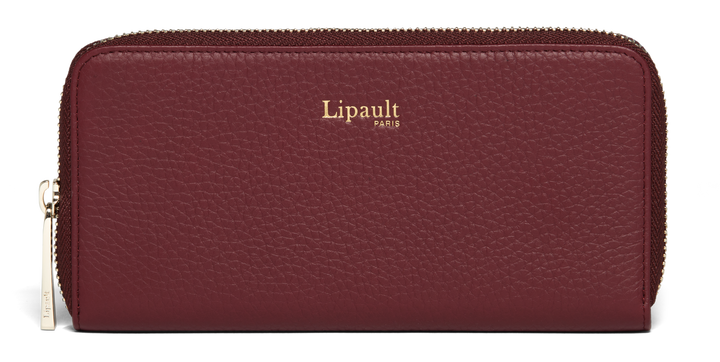 Liplault Burgundy Wallet
£89, Lipault
A luxury purse, available in other colours, too!
---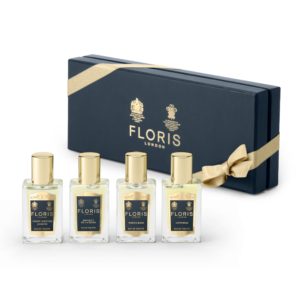 Floris London Fragrance Travel Collection for Her
£80, www.florislondon.com
This is a great way to sample a range of 4 fragrances from Floris, including Night Scented Jasmine, a persuasive cocktail of Mediterranean blooms and Bouquet de La Reine, a warm rush of violet leaf, juicy blackcurrant buds and sensuous tuberose.
---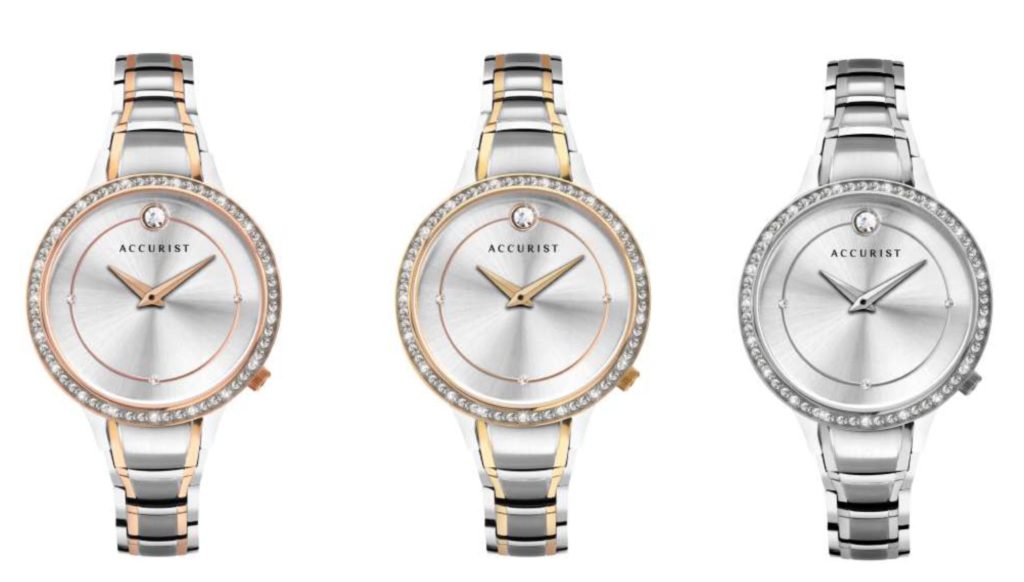 Accurist Women's Pure Brilliance Collection
From £109.99, accurist.co.uk
Featuring an elevated Swarovski® zirconia, these timepieces are perfect for those who like to sparkle their way through the season. Available in Silver, Gold and Rose Gold.
---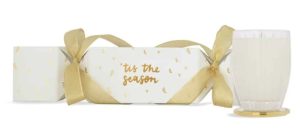 Peppermint Grove Crisp Pine Christmas Cracker Candle (60g)
£12.95, peppermintgroveaustralia.co.uk
The perfect stocking filler or table decoration! This refreshingly exquisite fragrance captures the love, laughter, joy and happiness of the festive season.
---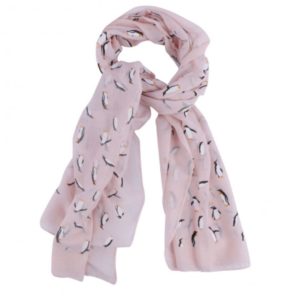 Penguin Scarf
£10, www.nhmshop.co.uk
These penguins are pretty in pink on this soft blush scarf.
---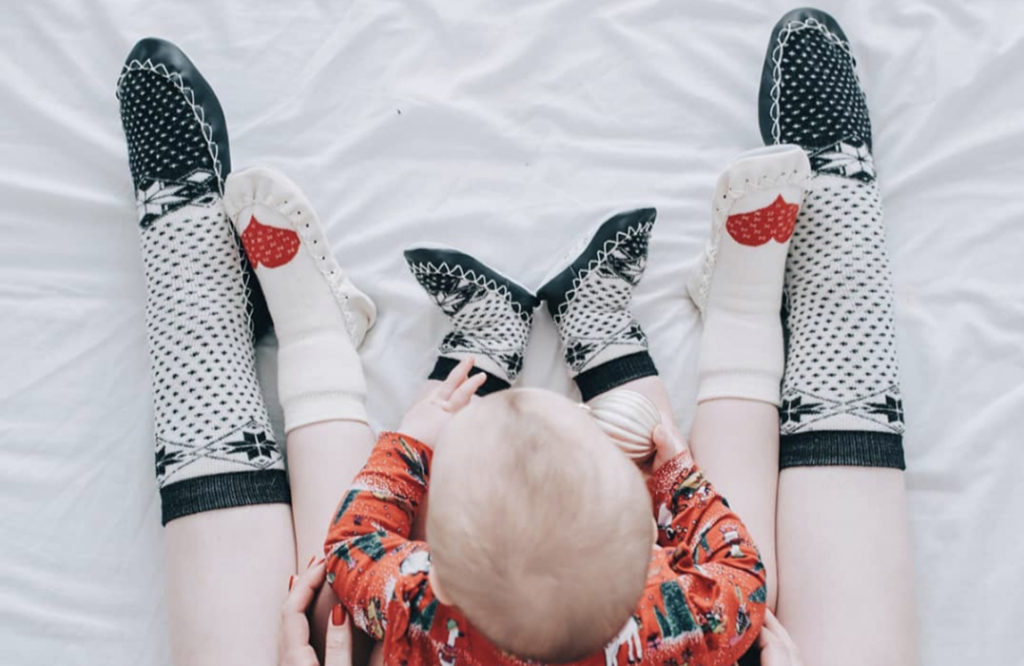 Moccis
From £25, moccis.co.uk
The most comfortable slippers ever! Available in kids sizes too, so it's easy to "twin" with another member of the family!
---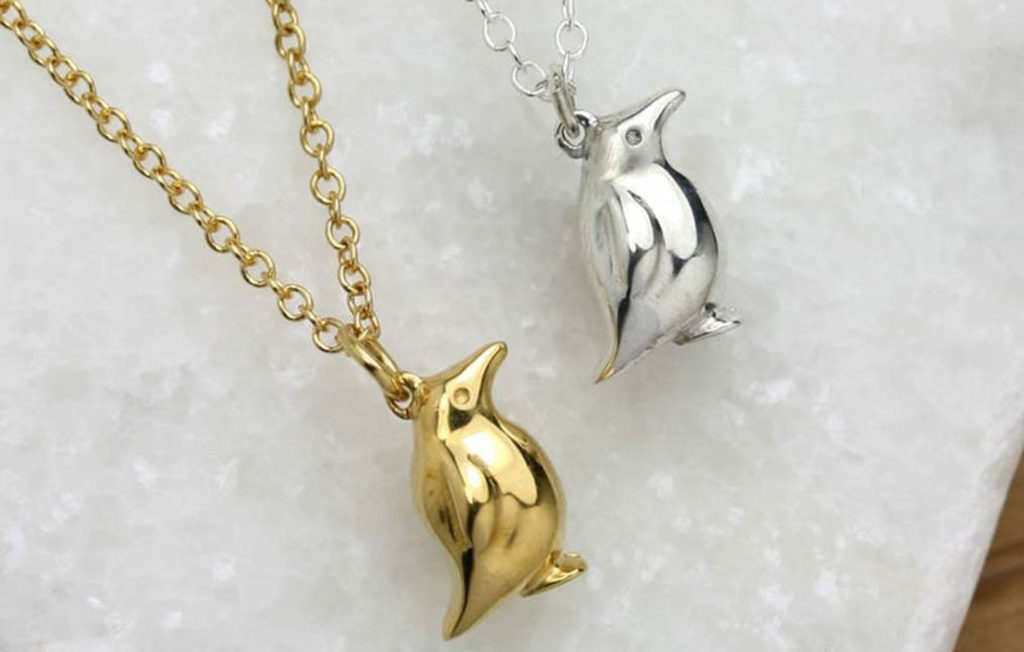 Jana Reinhardt Jewellery's Penguin Pendants
£95 in silver, www.janareinhardt.com
Handmade, and available in other precious metals, too.
---