5 Tips To Get Organised and Save Money This Christmas
---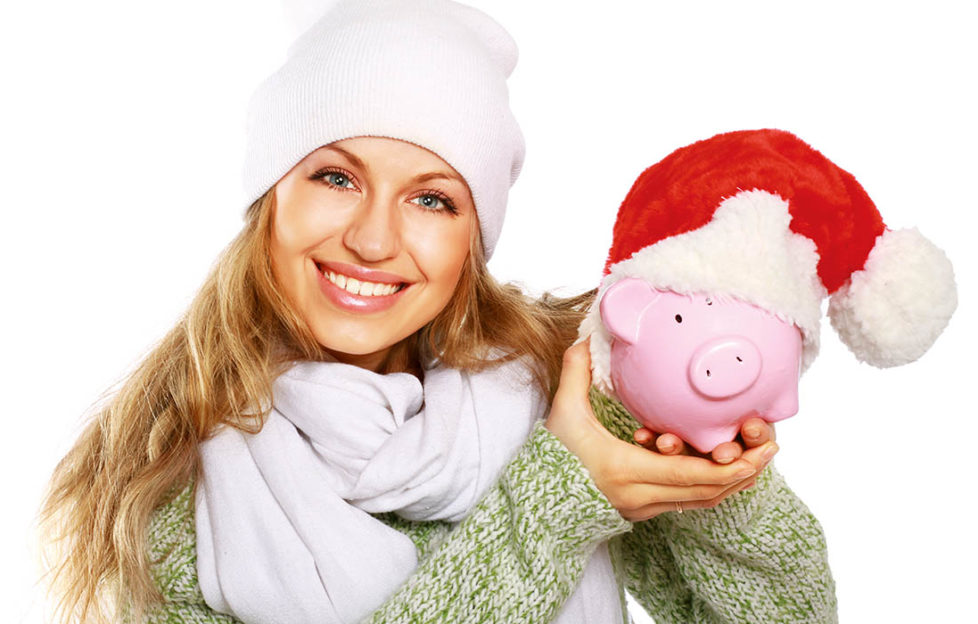 Pic: Shutterstock
We may not be able to predict how Christmas will look this year, but that doesn't mean we can't enjoy every minute! The penny-pinching gurus from NetVoucherCodes.co.uk have some great ideas to help us all get organised…
Enjoy Christmas On A Budget
Why not take the opportunity to shake things up this year to make Christmas a more affordable and less stressful time?
With money tight in many households, is it time to talk to friends and family about changing gifting habits? You'll probably find they are just as keen, and it certainly doesn't mean there will be nothing under the tree!
A spokesperson for NetVoucherCodes.co.uk said,
"Christmas is always an expensive time of year, and people are likely to feel the pinch this year more than ever.
By planning far in advance and spreading the cost it can help it seem more manageable as presents can be spread over several pay packets.
"However Christmas turns out this year, by being prepared and planning ahead you can ensure it's as close to the real thing as possible."
Great Ways To Save
1. Sale shopping
Look around for bargains! Many shops currently have sales on to try and make up for the loss of money during the lockdown period. It's a great idea to take advantage of these savings and buy as many presents as you can in advance. It means you'll avoid the pre-Christmas rush, and expensive panic buying.  If restrictions change nearer Christmas, you'll be ahead of the game, making the festivities as stress-free as possible.
2. Ideas
Write down a list of everyone you're buying for, your budget and potential ideas you have for them. Then once you've bought the presents – whether it's what you'd planned, or not – write it down next to their name. This reduces the risk of buying more than one present for the same person.
3. Post
If we do go into lockdown again, it may be prudent to send presents far in advance, or if you're shopping online getting them delivered to the gift-receiver's address. This will help ensure that everybody will have something to open on Christmas Day – whether it's the day we plan for, or not.
4. Organise
Everyone's Christmas diaries get very full, very quickly and this year is likely to be no different if coronavirus restrictions stay as they currently are. With restaurants encouraging us to book ahead and current limits only allowing up to six people from two households on the same table, it might be worth planning and booking restaurants in the next few weeks. Ask about set menus or Christmas deals so you can budget for your Christmas nights-out.
5. Talk
If you're dreading the thought of Christmas shopping this year, why not talk to friends and family about it? They may have similar worries. Perhaps organise family Secret Santa gifts, where each family member only buys one gift? Or what about suggesting homemade gifts – the family can have an evening in the kitchen making fudge, cookies or spiced Christmas cake – you can even do it via Zoom with the extended family. Or gift "experiences" to enjoy with friends and family in 2021, like days out, theatre trips, or a night in a favourite restaurant.