Wake Me Up Before I Ho Ho!
---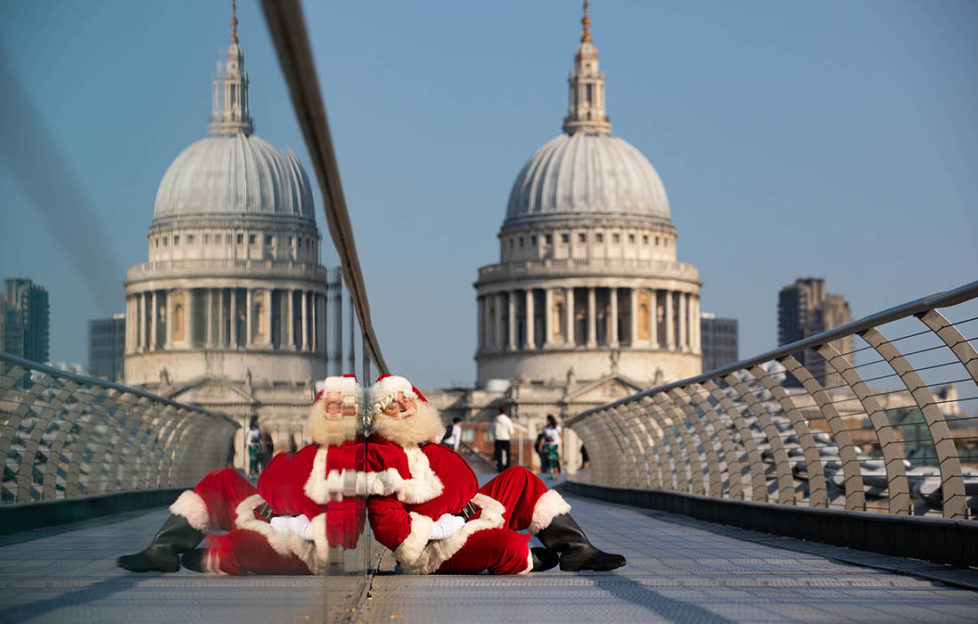 Pic: David Parry/PA Wire
Christmas has come early to a few city centres in the past week, but why has Santa been sleeping at famous landmarks up and down the country?
With all the organising he has to do before Christmas it's no wonder Santa needs a little nap, but he'll be set to wake up on September 24, just in time for the Sony Movies Christmas pop-up TV channel launch!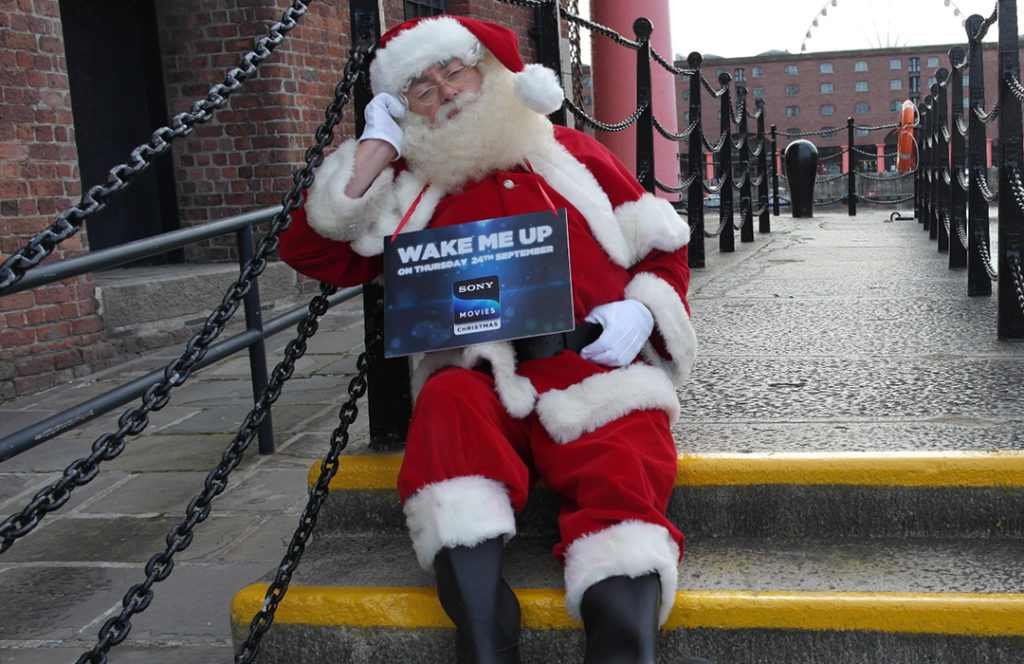 The channel is back with new Yuletide premieres and indulgent festive TV movie treats to get everyone in the holiday spirit from September to January.
There's a host of delights to keep viewers company while decorating the house, wrapping presents or kicking back with some mince pies.
Enjoy exclusive UK Premieres such as A Beauty and the Beast Christmas, Marrying Father Christmas, and The Christmas Cabin, and don't miss their themed weekends packed with Christmas Comedies and Naughty vs. Nice selections!
If you simply can't wait to kick off the festivities this year, tune into the Sony Movies Christmas channel from Thursday September 24.
Available all day, every day on Freeview 50, Sky 319, Virgin 424 and Freesat 303.