Make Your Own Christmas Crackers
---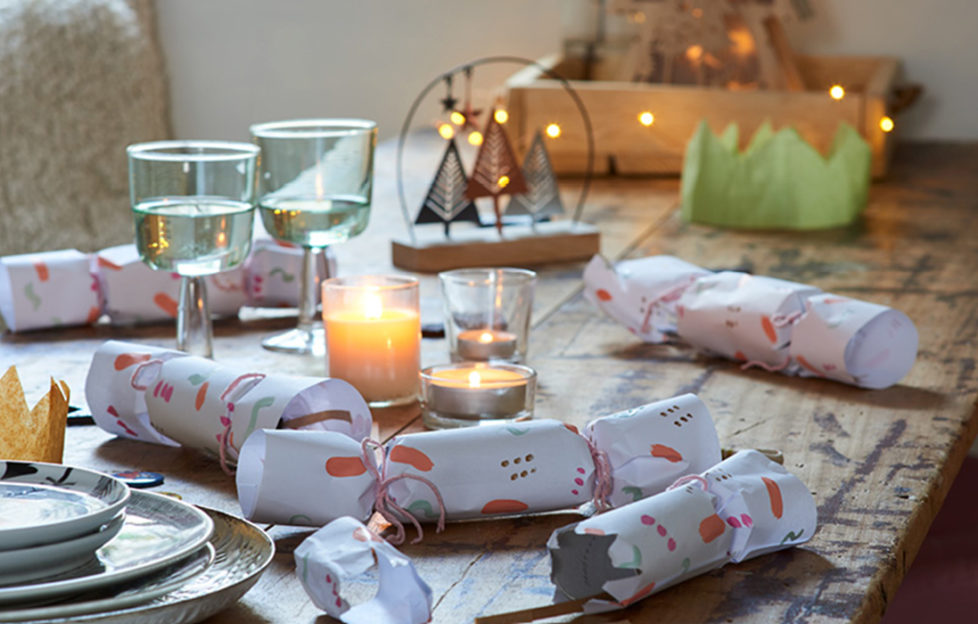 By Hester van Overbeek for Rust-Oleum
Add your own personal touch to your festive table with some handmade Christmas crackers!
You will need: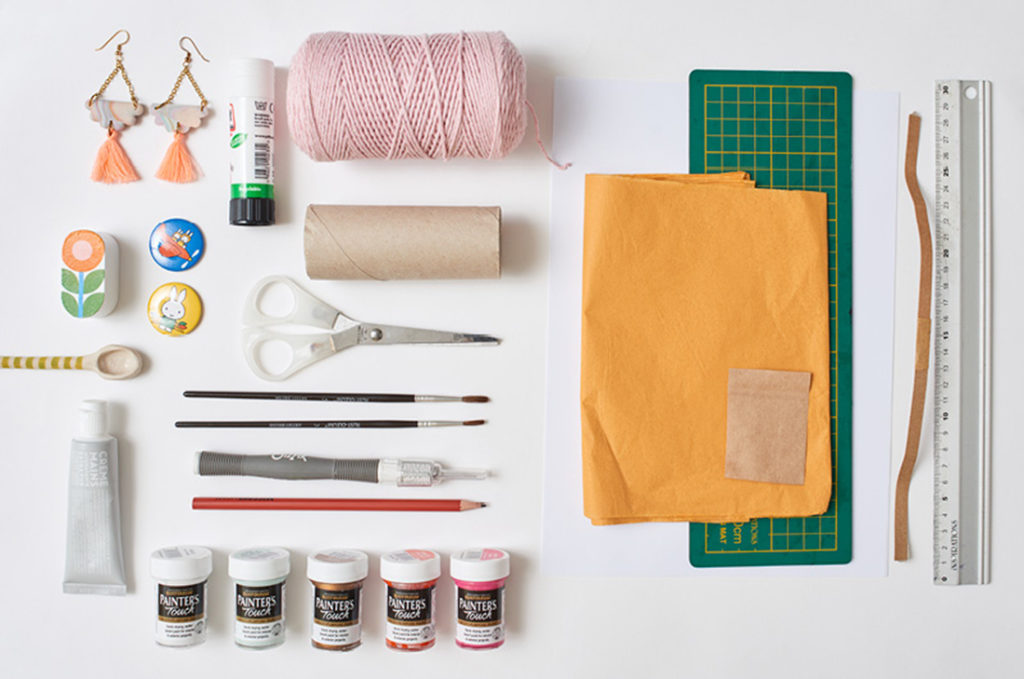 A selection of Rust-Oleum Painter's Touch Craft Pots
Tissue paper (for the paper crown)
Brown/scrap paper (for the jokes)
Cracker snaps
Cutting mat
Craft knife
Paint brushes
Ruler
Pencil
Scissors
Twine
Toilet paper tube
Glue stick
Cracker gifts
To make:
1.Start by painting sheets of A4 paper in any pattern you like, you'll need one sheet of A4 per cracker. Hester created a pastel Christmas table by mixing Painter's Touch in Bright Orange and Baby Pink paint with equals measures of White. She also used Antique White and Duck Egg Blue for small dots and swirls. Once complete, allow the paint to fully dry. Painter's Touch is available in a selection of stunning colours and is certified toy-safe, making it ideal for handmade craft projects and gift ideas.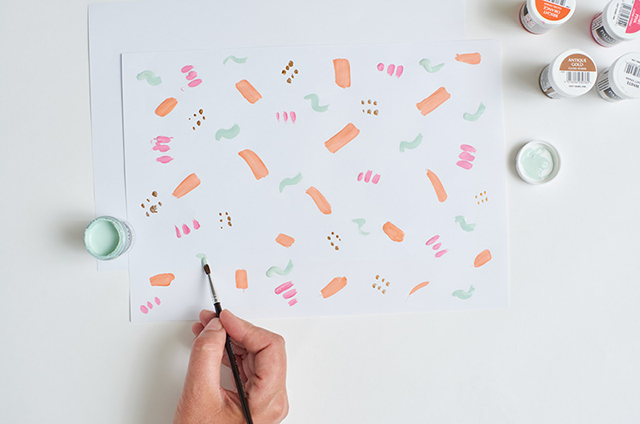 2.Print off the cracker template here.
3.Place your template on top of your painted paper (wrong way up) and trace the cut out sections with a pencil. Cut out the rhombus shapes on the painted paper and trace the fold marks. Fold the paper along the fold lines using a ruler.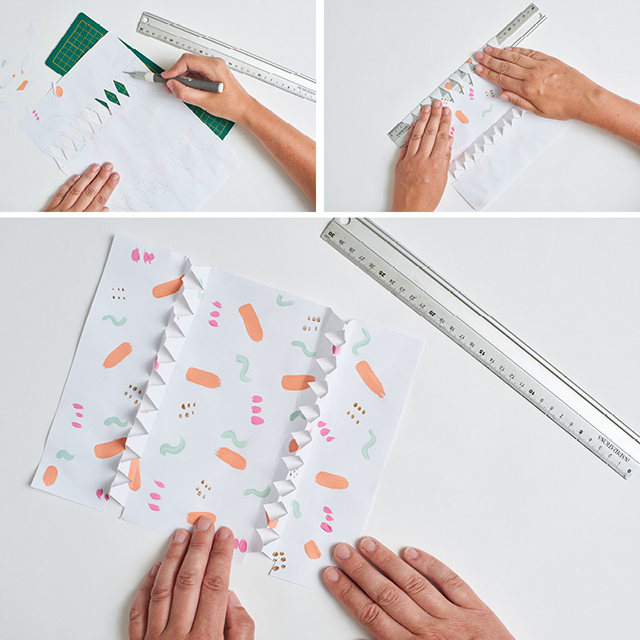 4.Cut your tissue paper into strips of 9 cm wide and 60 cm long and cut out triangles to create a crown shape. Glue the ends together (you can make smaller crowns for the children in your party).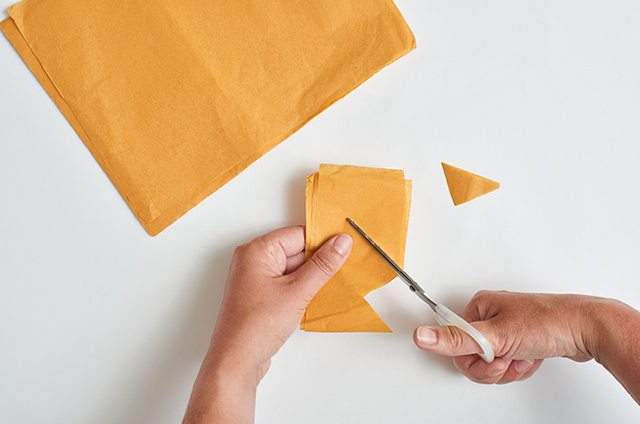 5.Glue your cracker snap to the inside of your cracker, you want it to make a soft curve, cut off any excess.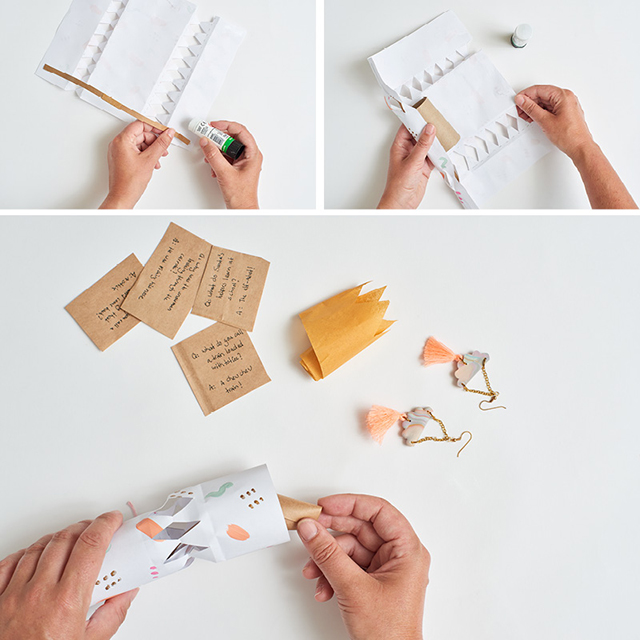 6.Place your toilet roll in the middle of your paper (trim the roll if needed) and roll up. Glue the paper together at the overlap. Fill each cracker with a crown, gift and joke. Seal shut by tying twine around the cracker ends and tie in a bow.