Christmas Trees For Smaller Spaces
---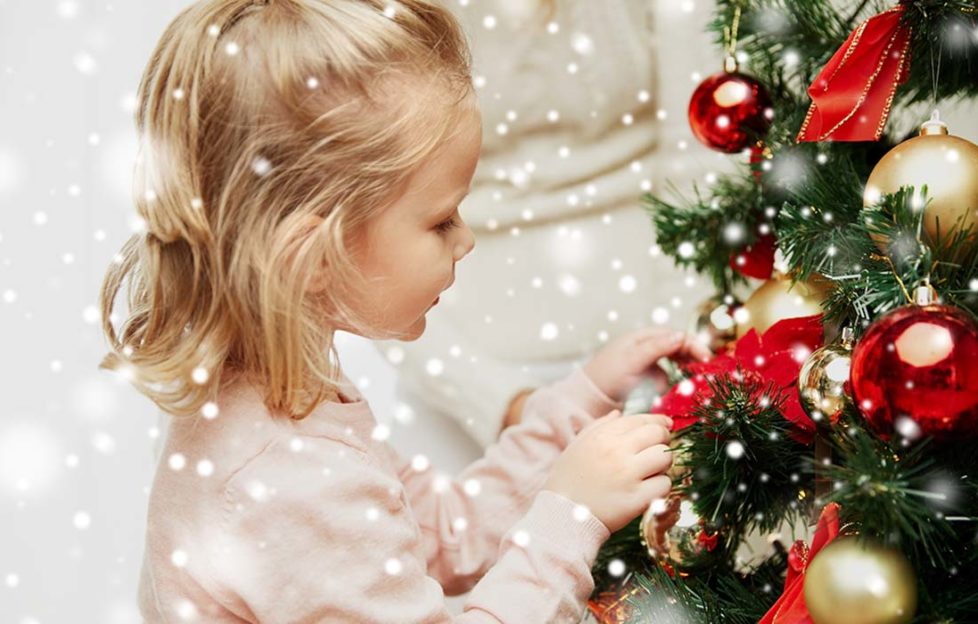 Pic: Shutterstock
Smaller home? No problem! Create a winter wonderland with a space-saving artificial tree…
No matter what size indoor space you have to work with, Christmas Tree World has a fantastic selection of premium space-saving artificial trees with diameters as dainty as 38cm, and colours and styles to suit everyone…
The Arbor Vitae Fir Half Tree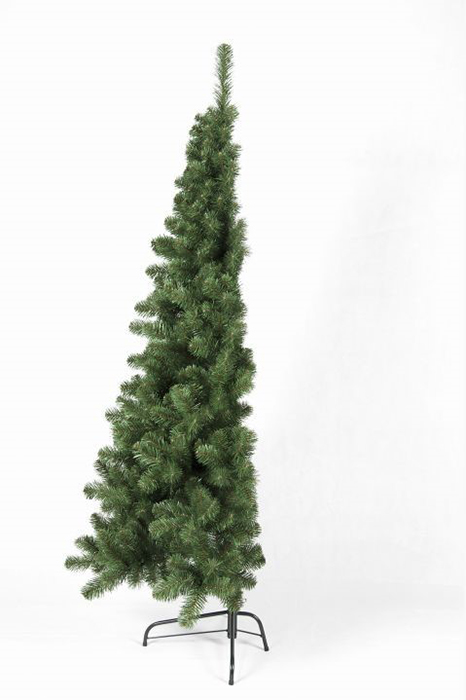 This traditional fir comes with bushy PVC branches and can be placed in any corner of the home to save floor space.
Available in a range of sizes from 4ft to 6ft, from £26.99, with three size options available.
---
Woodland Pine Half Tree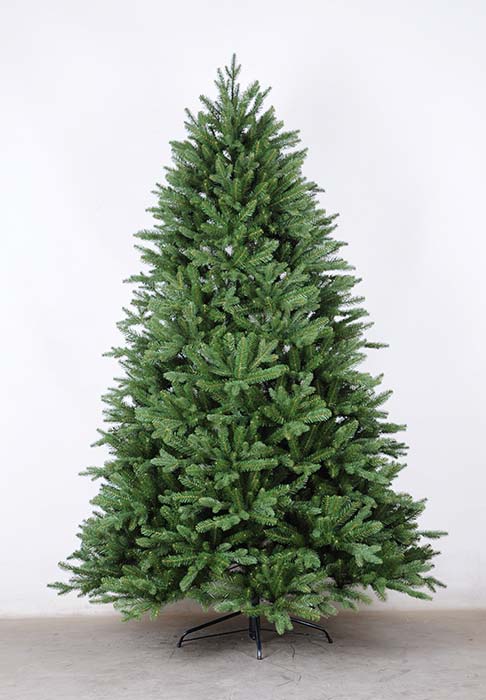 The beautifully realistic Woodland Pine is ideal for families who have smaller living spaces but still want to create the wow factor!
Available in a range of sizes from 4ft to 6ft, from £35.99, in three size options.
---
The Ultra Slim Mixed Pine Tree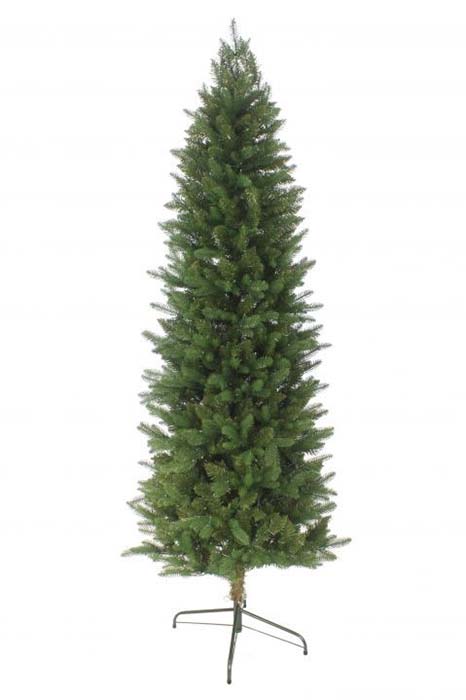 Designed with elegance in mind, this tree is available in an unlit or pre-lit version, providing an option for families who like to keep decorating quick and simple.
In 5 sizes from 6ft to 10ft, from £119.99.
---
The Vesuvius Fibre Optic Fir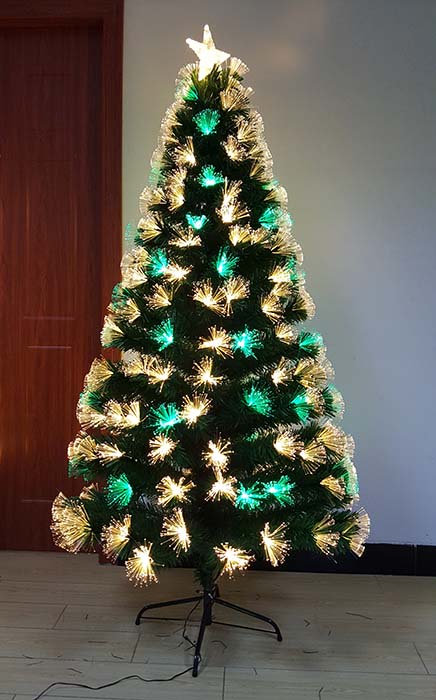 Perfect for those wanting to skip the decorating this year! This striking tree will create a beautiful standalone centrepiece, adorned with pre-lit colour changing fibres which have seven different settings.
Available in a range of 5 sizes from 3ft to 8ft, from £35.99.
---
White Pencilimo Tree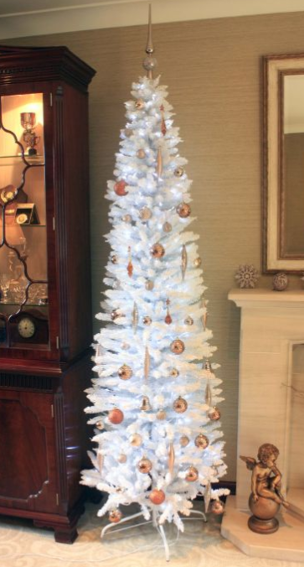 This on trend tree is easy to assemble and its delicate branches can be easily decorated with your favourite trinkets. Perfect for narrow rooms. Also available in a black version.
In a range of sizes from 4ft-8ft, from £17.99.
---
The Pre-Lit Pop Up Tree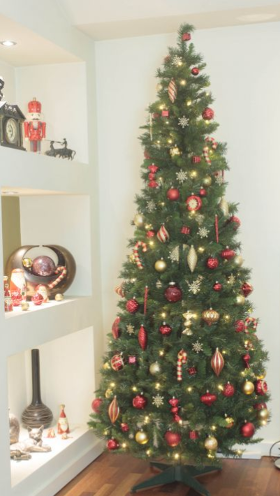 This tree's pop-up design means that it requires very little storage space. Consisting of a pre-lit garland suspended around a centre pole on strings, it's quick and easy to assemble.
From £39.99, in two sizes.
---
The Pre-lit Hanging Upside Down Tree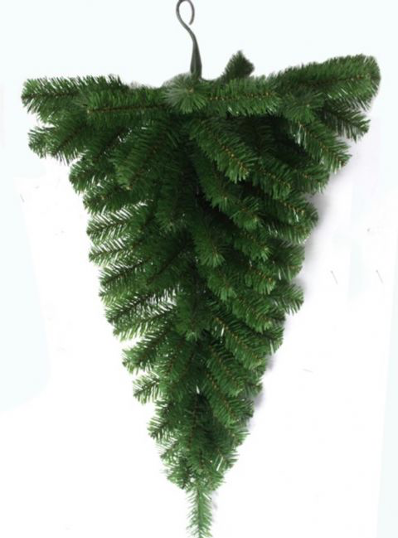 Create a talking point with a tree with a difference! The Upside Down Tree comes with a metal hook at the top, and can be hung easily in any room – simply add a few decorations!
From £19.99, in three sizes.