Top Culinary Books For Gifting
---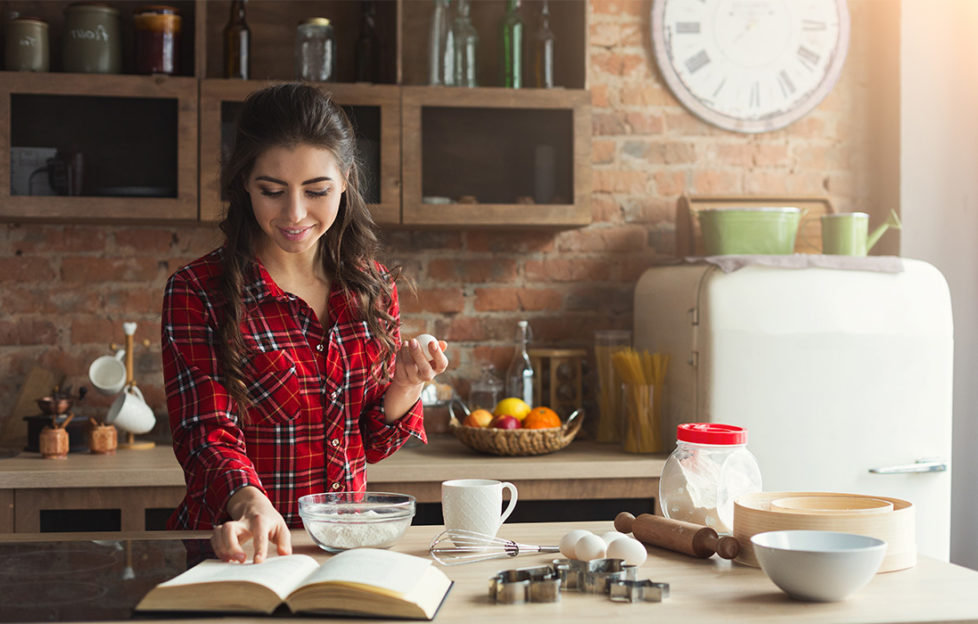 Pic: Shutterstock
Cook up a festive treat this Christmas with our culinary stars – everything from big, sparkling dinners to cosy bakes full of home-cooked joy. You'll be spoilt for choice!
Settle down with a glass of mulled wine and plan that festive feast. Claire Gill checks out the very best of this year's Christmas cookbooks.
Christmas Classic…  
Mary Berry Simple Comforts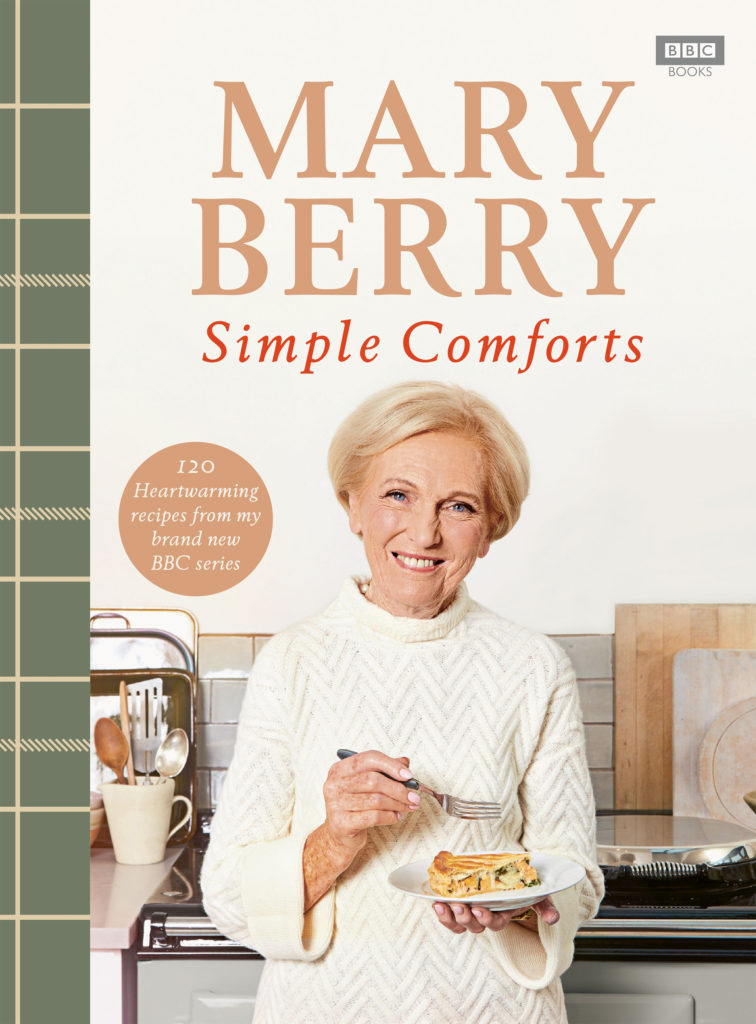 We all need a bit of comfort, especially during these times and cooking is often the perfect place to find it. With the reassuring guidance of Mary Berry, a guardian angel in the kitchen, explore 120 brand new easy recipes which tie in with her new TV series.
From Chilli Butter to the warming Spicy Sausage and Red Pepper Hot Pot, there is an even balance of savoury and sweet. The fragrant Frangipane Apple and Brioche pudding sounds particularly delicious! Tasty, straightforward food that you know you can depend on, just like the lady herself.
For Culinary Fans…
7 Ways by Jamie Oliver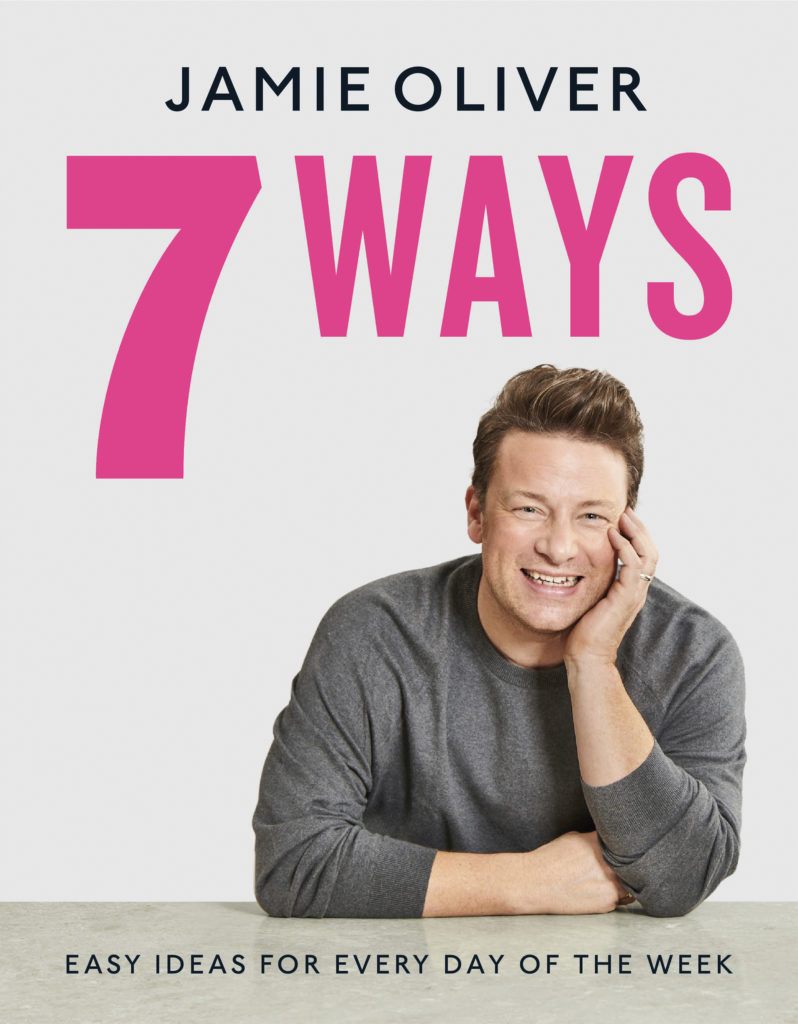 Never be stuck in a midweek rut again with Jamie Oliver's highly anticipated and arguably most user-friendly book to date. Taking the nation's supermarket staples he transforms them in seven new exciting ways.
Packed with 120 recipes from just 18 hero ingredients, this is one cookbook sprinkled with common sense and a bit of the usual Oliver sparkle – recipes you'll be reaching for time and time again.
The humble jacket spud gets a 'Bombay' makeover and your usual roast chicken is transformed with hoisin and pancakes!
Baking Beauties…
Nadiya Bakes by Nadiya Hussain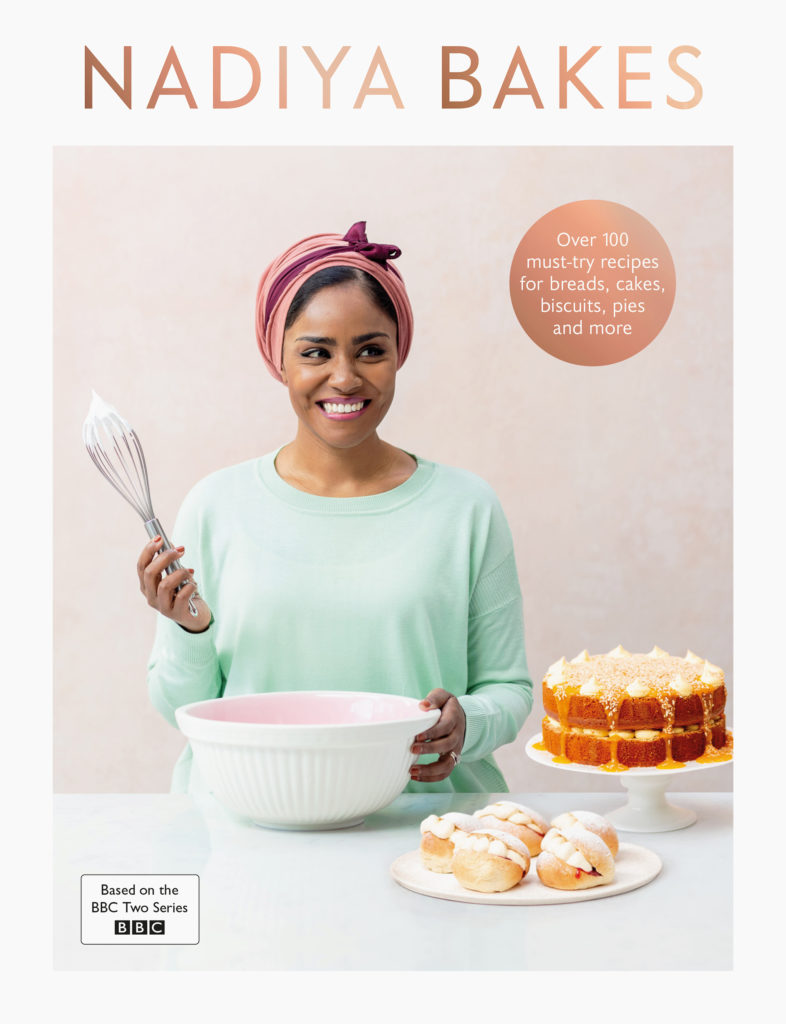 Needing no introductions, this baking beauty takes her time to pour out her recipes over the pages, from Raspberry Amaretti Biscuits to more savoury choices such as Spiced Squash Strudel. Over 100 delicious suggestions, following her mantra of 'Bake, eat, love, repeat!'
From no-bake bakes to pies, savoury bakes and celebration cakes, recipes range from the simple cheat's sourdough to a showstopping biscuit tower. You can also try your hand at stunning Nadiya specialities such as baked chilli churros and Seekh kebab toad in the hole.
Sustainable Cooking…
RESTORE by Gizzi Erskine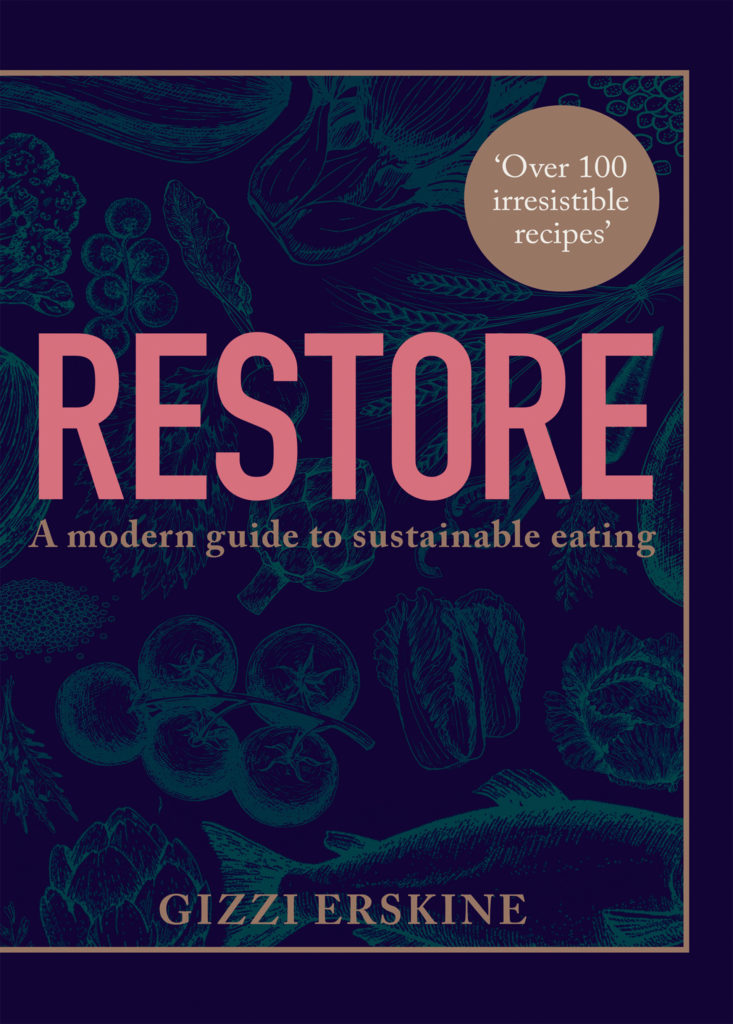 We're always juggling, trying to keep healthy, eat sustainably and embrace local. It can be confusing how to balance food that is good for you with food that is also good for the planet. In her no-nonsense approach, Gizzi – a long established food writer and TV chef – has nailed it.
This book is full of practical tips. A handbook of how to shop, eat and cook. Perhaps an idea to give this one early, in order to munch Christmas lunch in Gizzi style.
Christmas Standby Book…
The Little Library Christmas by Kate Young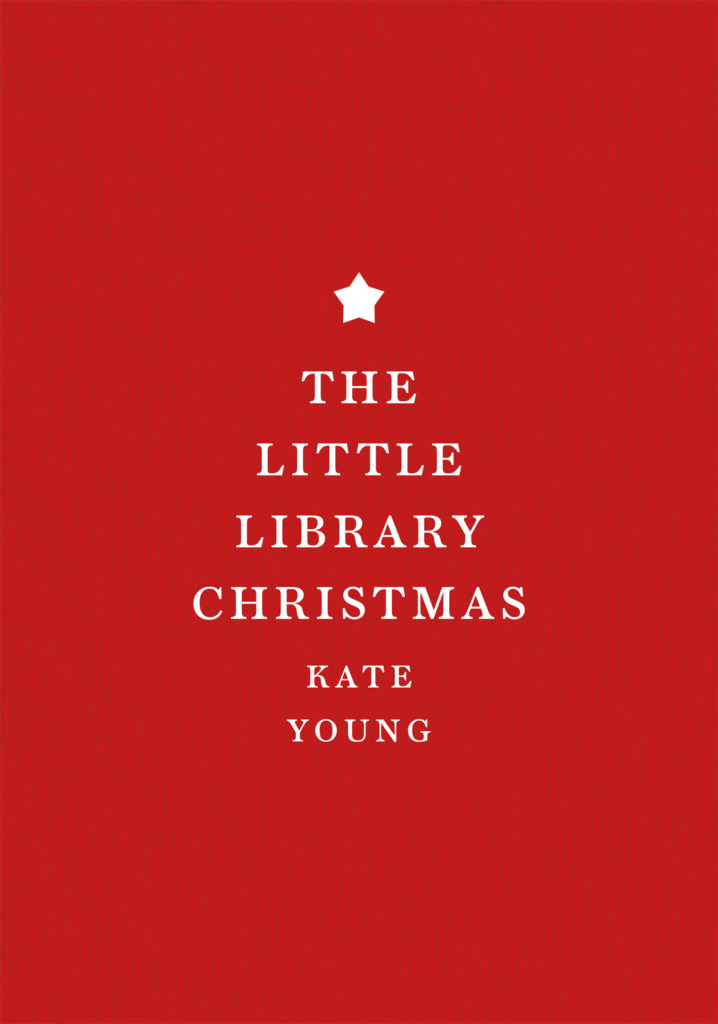 From the award-winning food writer comes this gorgeous seasonally-coloured gem. With over 50 festive recipes, this is a handbook for the whole of the Christmas period.
Kate covers everything from edible gifts to dealing with leftovers. Favourites include almond and pistachio biscotti and ginger beer ham on brioche buns. Yummy!
Christmas may be a little different this year for all of us, but you can still serve up a feast with this beautifully crafted book.
The Good Cause Cookbook…
Rising Hope – Recipes and Stories from Luminary Bakery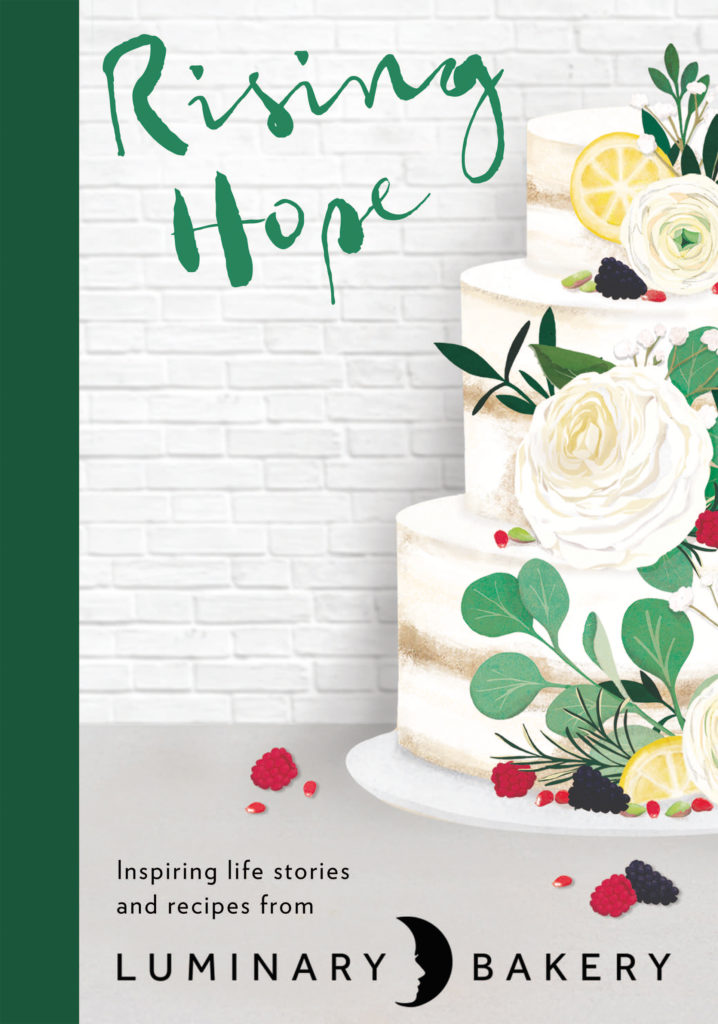 Luminary Bakery is first and foremost a social enterprise. Now they have produced this delectable book full of mouth-watering bakes with a heart-warming centre.
Formed to support disadvantaged women by teaching them how to bake, Luminary Bakery has changed many women's lives through its simple but successful approach.
This cookbook equally delivers, with 85 delicious recipes complemented by the women's stories of empowerment. Food for the soul.