Ginger Spice Cocktail
---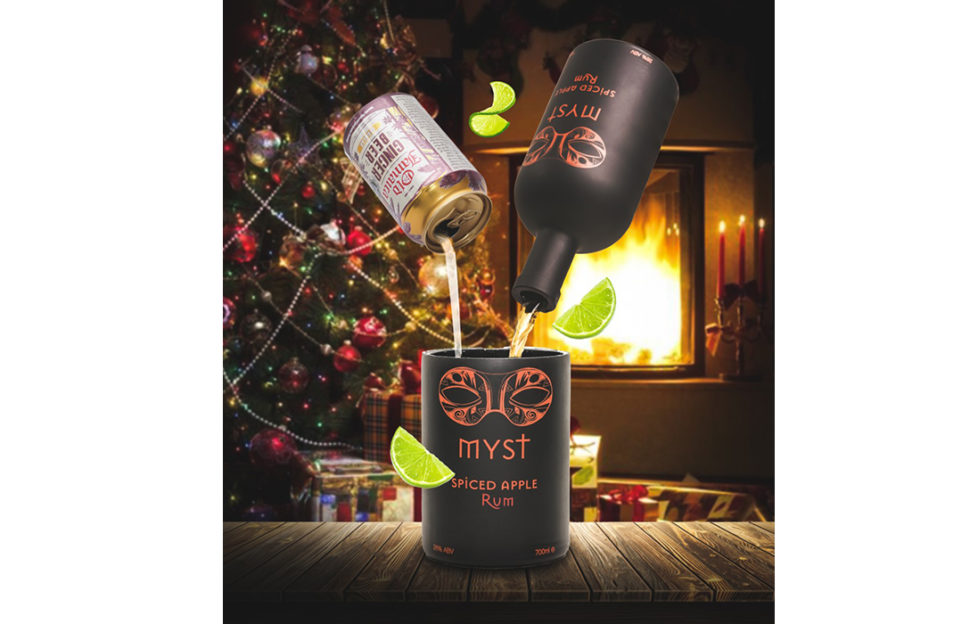 Serve all the flavours of Christmas with this signature cocktail from Myst!
Ingredients:
75ml Myst Spiced Apple Rum
Ginger beer
A squeeze of fresh lime
A martini glass, to serve
To Make:
Add the Spiced Apple Rum to a martini glass.
Top up the glass with ginger beer, add a squeeze of fresh lime juice and serve – it's as simple as that!