Top Children's Reads For Christmas Stockings
---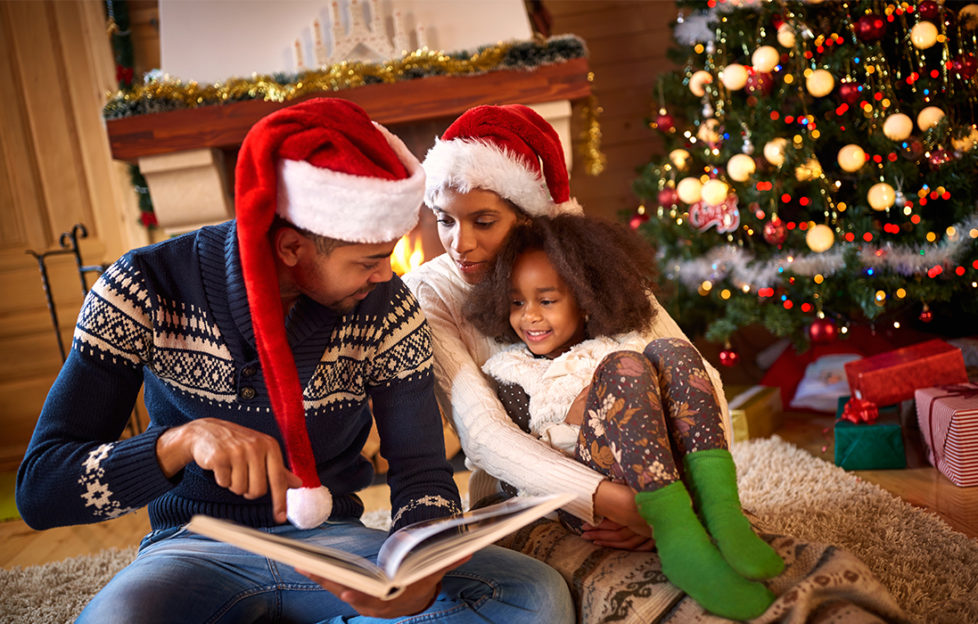 Pic: Shutterstock
Stuck for what to get your grandchildren or children for Christmas? Then choose a book. It's thoughtful, personal, not to mention the greatest gift you can give… a life-long love of reading.
The children's market has exploded over the last few years, providing some amazing titles to be enjoyed by both young and old. This means that even for the reluctant reader, there is a book ready to be gift-wrapped. Books editor Claire relishes one of her favourite genres, as she selects the best new children's releases this Christmas.
Book Ed's Favourite…
Tinsel by Sibéal Pounder
Bloomsbury, HB, £9.99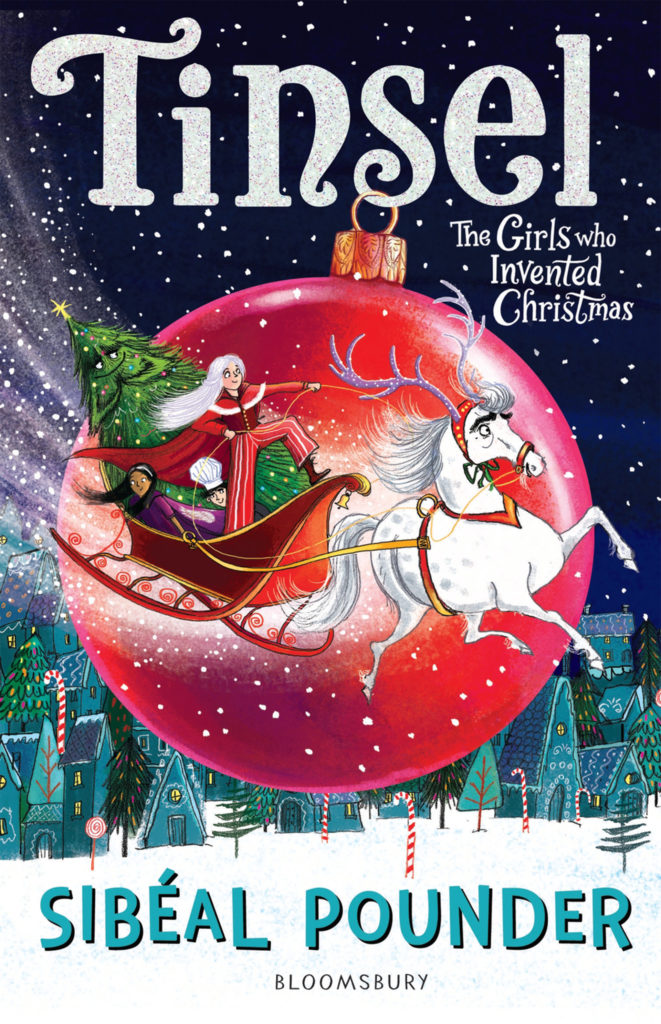 What if we had the story of Father Christmas all wrong? Following the likeable Blanche, her trusty horse Rudy and Christmas' No 1 fan Rinki, Sibeal Pounder has a knack for using every one of the senses in her books, from the feel of the icy snow to the smells and crumbliness of Rinki's mince pies.
This is one book we've already started reading in our house! Count down to Christmas with this bedtime beauty. Full of all things festive, it's a joy for children and adults alike.
5 Best of the Rest Reads…
The Book Of Hopes edited by Katherine Rundell
Bloomsbury, HB, £12.99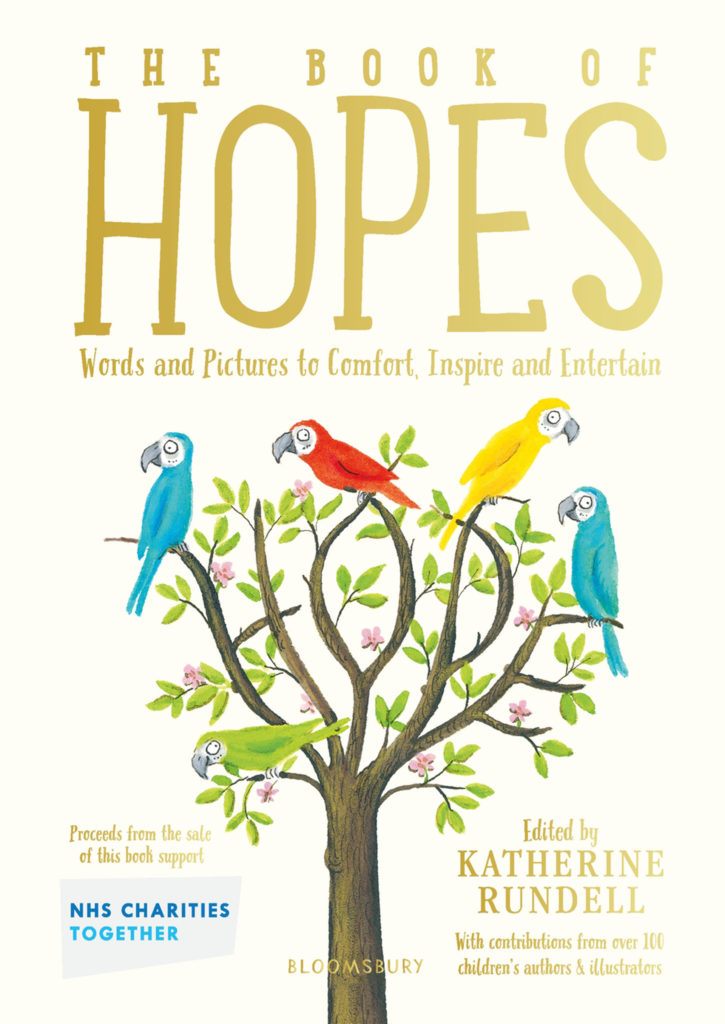 Some new stories, some retold, this is a book full of comforting words and pictures to inspire and entertain. With over 100 authors and illustrators contributing, this hardback bulges with the very best in children's publishing.
There's something for every mood, from the thrilling Anthony Horowitz to the keep-it-real Jacqueline Wilson, hilarious Francesca Simon and picture-perfect Lauren Child. The proceeds from this book support NHS Charities Together – it's one for your bookshelf, now and always…
The Ickabog by J. K. Rowling
 Little Brown, HB, £20.00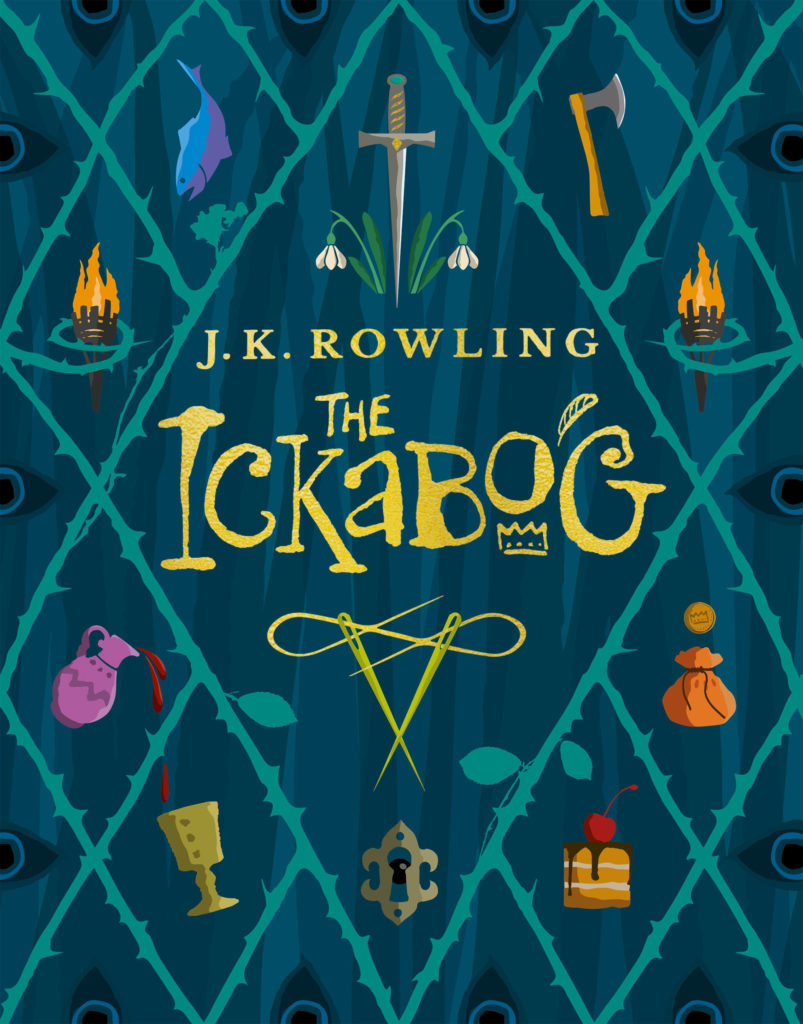 The Ickabog is an original fairy tale of hope and friendship.  It's set in the Kingdom of Cornucopia – a practically perfect place apart from the mysterious marshlands of the north. Here people talked of the monstrous mythical creature, the Ickabog. Could a legend unsettle a place that was once rated the happiest in the world?
Beautifully illustrated by children aged 7 to 12 from the UK, Ireland, Australia, New Zealand and India, royalties from the book will be donated to The Volant Charitable Trust to help vulnerable groups.
Code Name Bananas by David Walliams
Harper Collins, HB, £14.99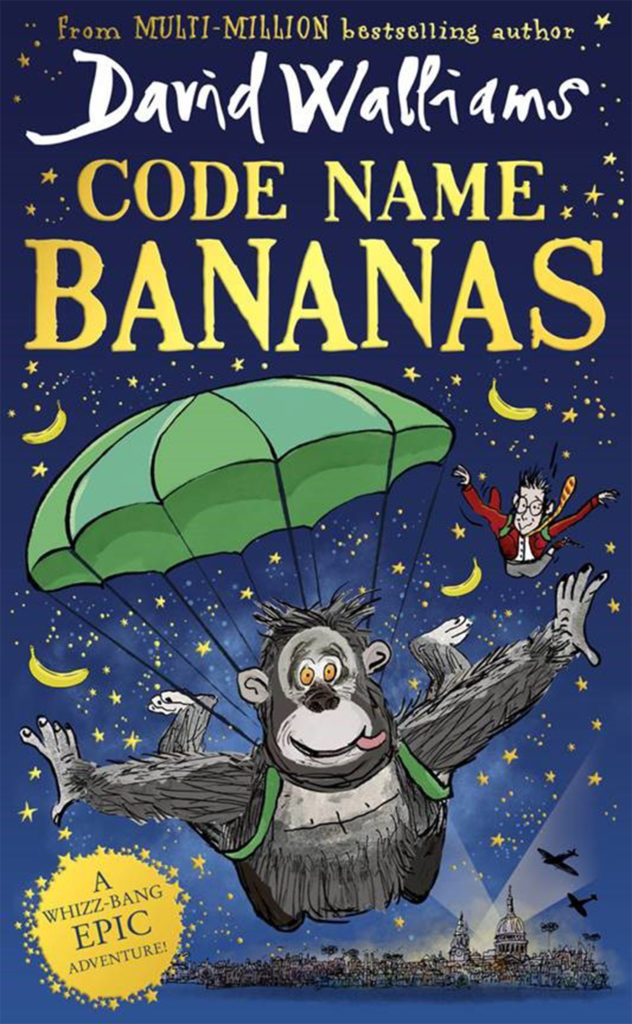 It's a case of keep calm and carry on reading from Walliams this Christmas with his sure-to-be new bestseller. Step back to London, 1940, where the bombs are falling. With Gertrude the gorilla at the centre of the story this is one thrill-seeking, action-filled, humour-exploding read. As Walliams says himself, 'An epic comedy adventure set in World War 2.'
With talented Tony Ross on hand to provide the illustrations, this is an exciting book that is sure to be on every child's Christmas list.
Children's Future Classic… 
The Puffin Keeper by Michael Morpurgo, illustrated by Benji Davies
Puffin, HB, £12.99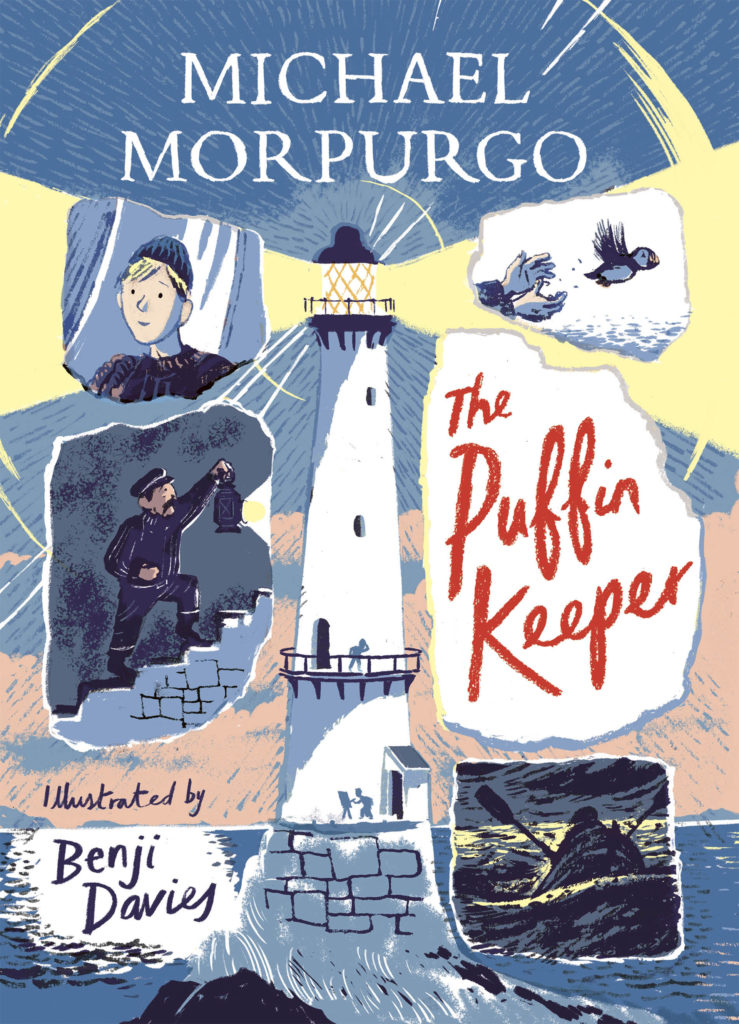 Published as part of Puffin's 80th birthday celebrations, by all-time favourite children author Morpurgo and talented illustrator Davies, it's sure to be a future classic.
Set on the Isles of Scilly, friendships develop as a lighthouse keeper Benjamin Postlethwaite rescues a mother and son when they are shipwrecked off the coast. Complete with a lonely puffin and lonely artist, this is a story of a lifetime. A perfect windswept read for tucked-up cosiness.
The Danger Gang by Tom Fletcher
Puffin, HB, £12.99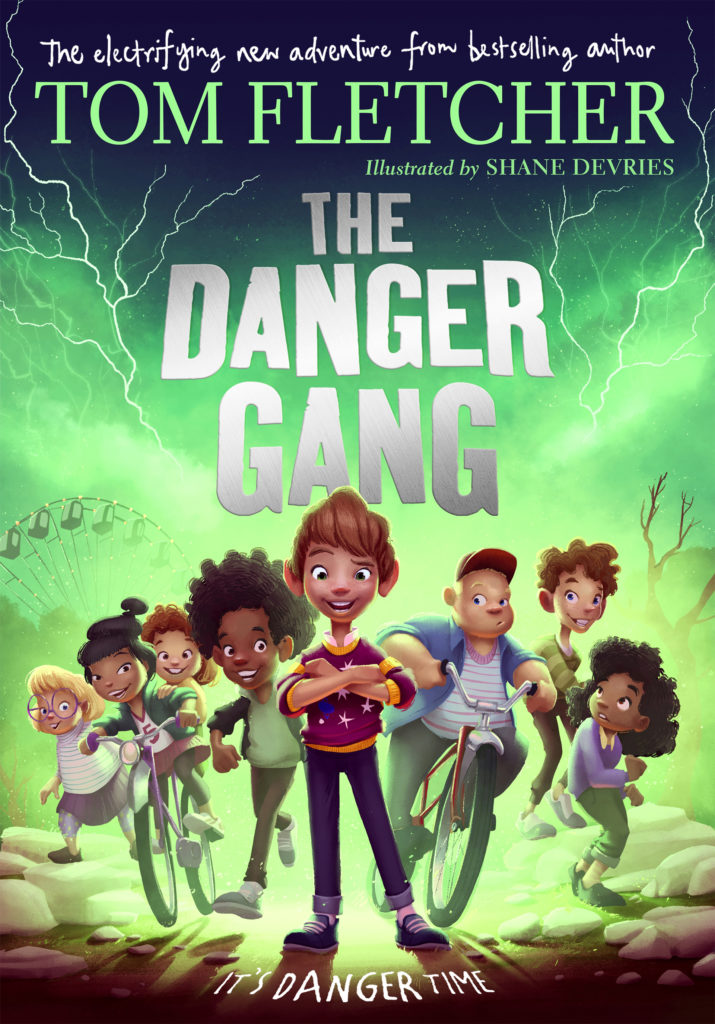 Christmas wouldn't be Christmas without a new Tom Fletcher book. We've had The Christmasaurus and The Creakers and now we have a book about new starts. Franky is excited about moving to a new town, even if that means leaving behind best friend Dani.
When a strange green lightning strike crashes into the town, the kids on Franky's street start to change a little… An odd, magical, unusual, un-put-downable book! A truly electric read – the kids and grandkids alike will be pleading for just one more page at bedtime!