Join In Online Christmas Crafting With Hobbycraft
---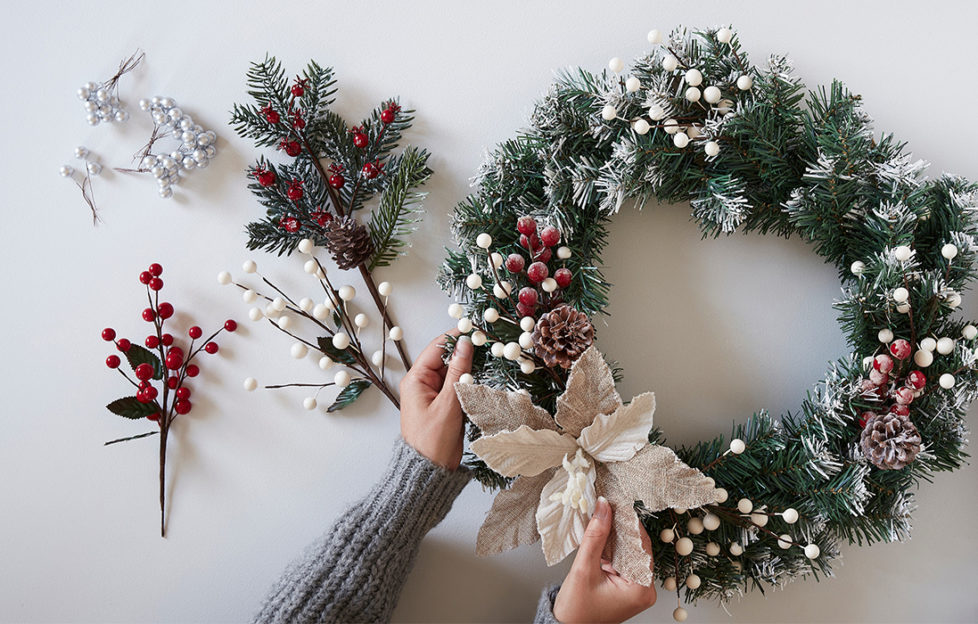 Get into the festive spirit with Hobbycraft's Craft Together Christmas experiences. You can attend – for free – from now until December 21, 2020.
Enjoy an online crafty experience from the comfort of your home with Hobbycraft's calendar of virtual events. These lovely themed activities will allow you to make memories and learn new skills with family and friends.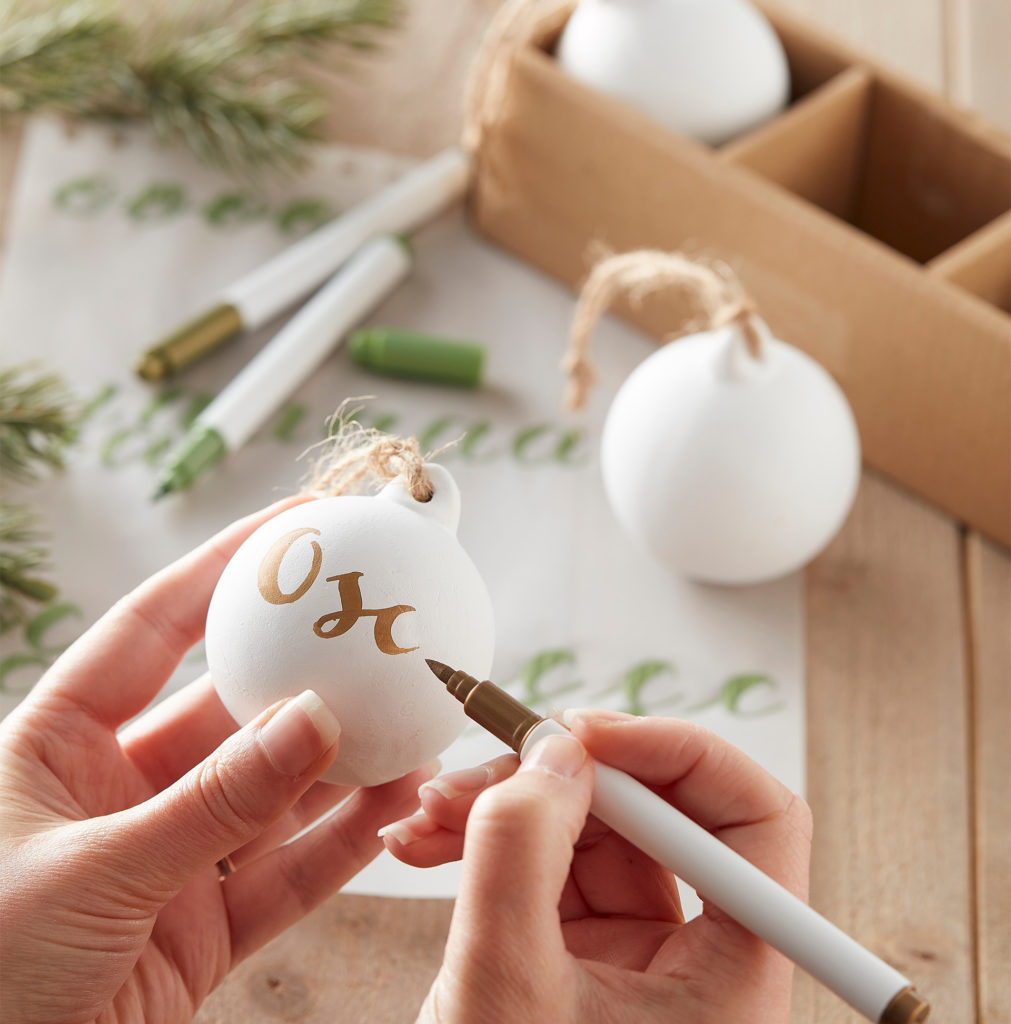 Hobbycraft store colleagues and artisan craftspeople will showcase a variety of Christmas crafts through…
inspirational videos on YouTube
informative demonstrations on Facebook Live
Craft-Along workshops via Zoom.
Discover a whole host of ideas, perfect for crafting together this festive season including wreath making, ceramic decorating, gift wrap decoration, festive baking ideas, macrame, cracker decorating, kids Christmas crafts and, fillable baubles.
See the full list of online experiences and book now.  Let's get ready to #CraftTogether this Christmas!
Facebook LIVE: Macrame Christmas Decorations
Wednesday, November 18 – FREE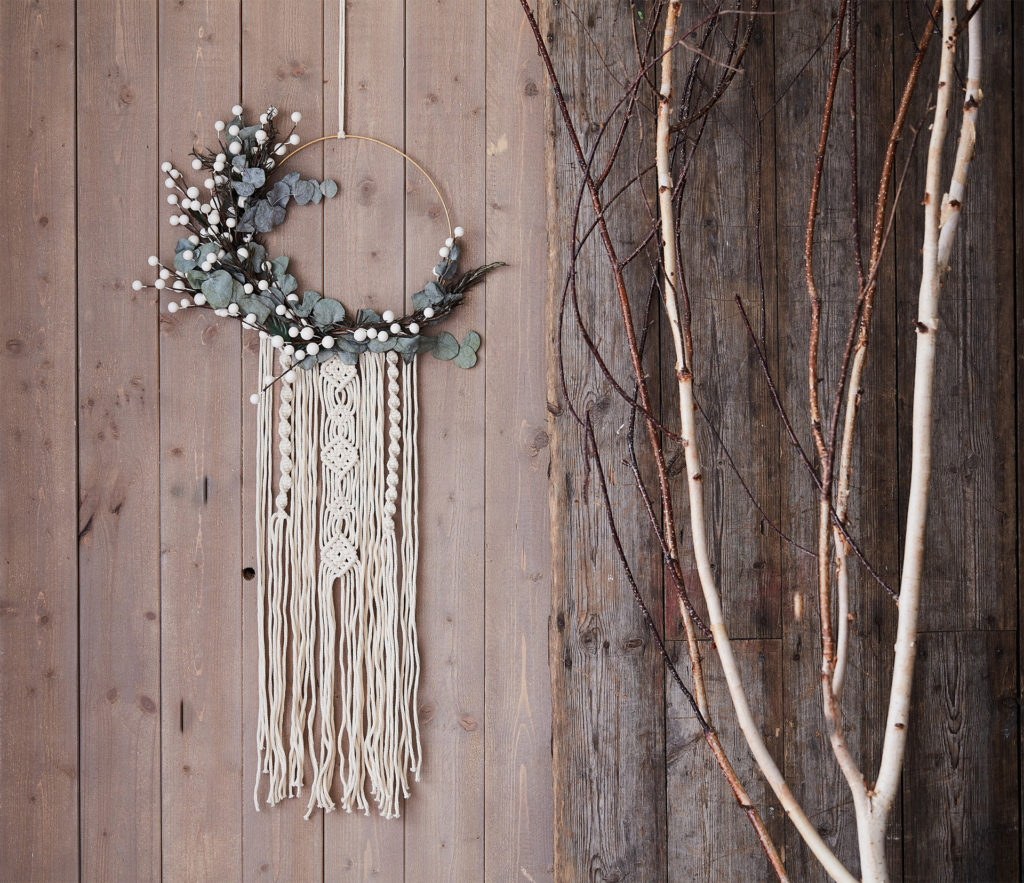 Join Yarn Master Emily as she talks about the best ways to make seasonal macramé, including a hanging decoration to brighten up your tree!
Video Project: Gift Wrap
Monday, November 30 – FREE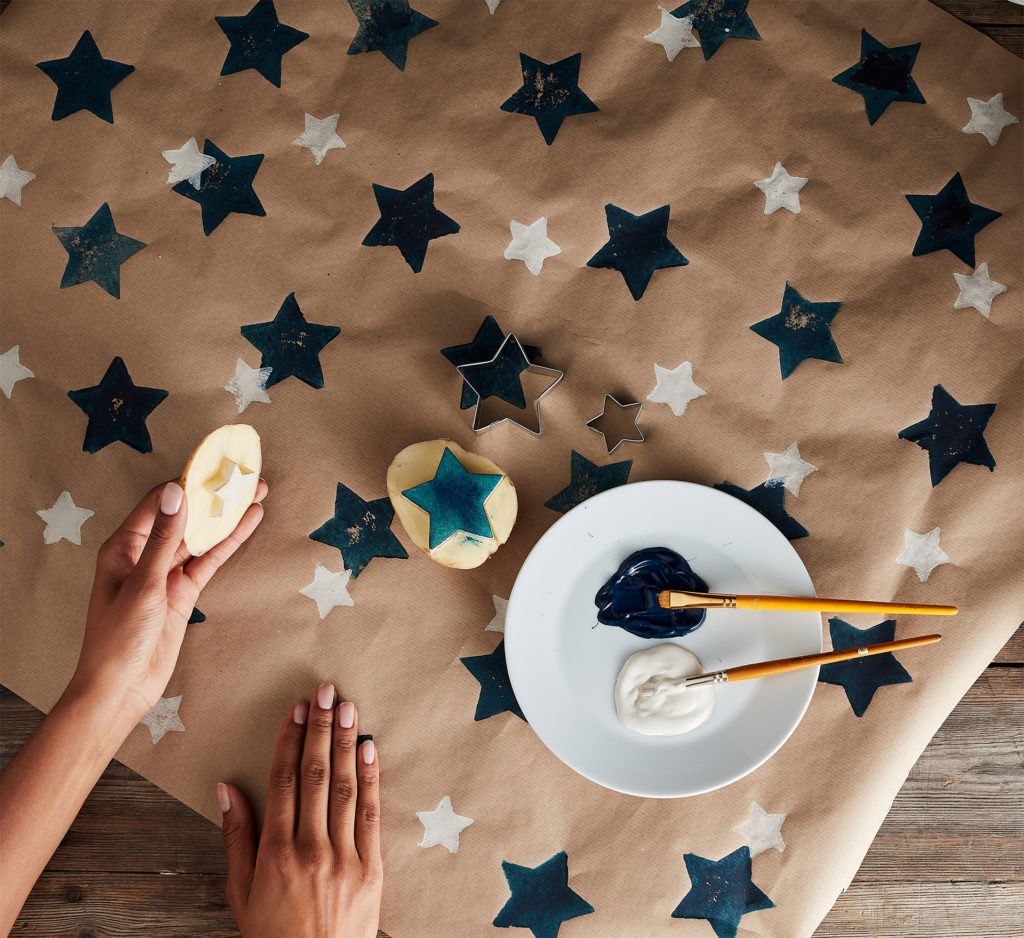 Discover five easy ways to transform simple kraft gift wrap into creative, personalised designs that will stand out under any tree.
Facebook LIVE: Cricut Gifting
Wednesday, December 2 – FREE
Join Hobbycraft on Facebook for a Christmas Cricut demonstration all about gifting! Cricut expert Aisha will be showing you how to add finishing touches.
Facebook LIVE: Cracker Decorating
Wednesday, December 9 – FREE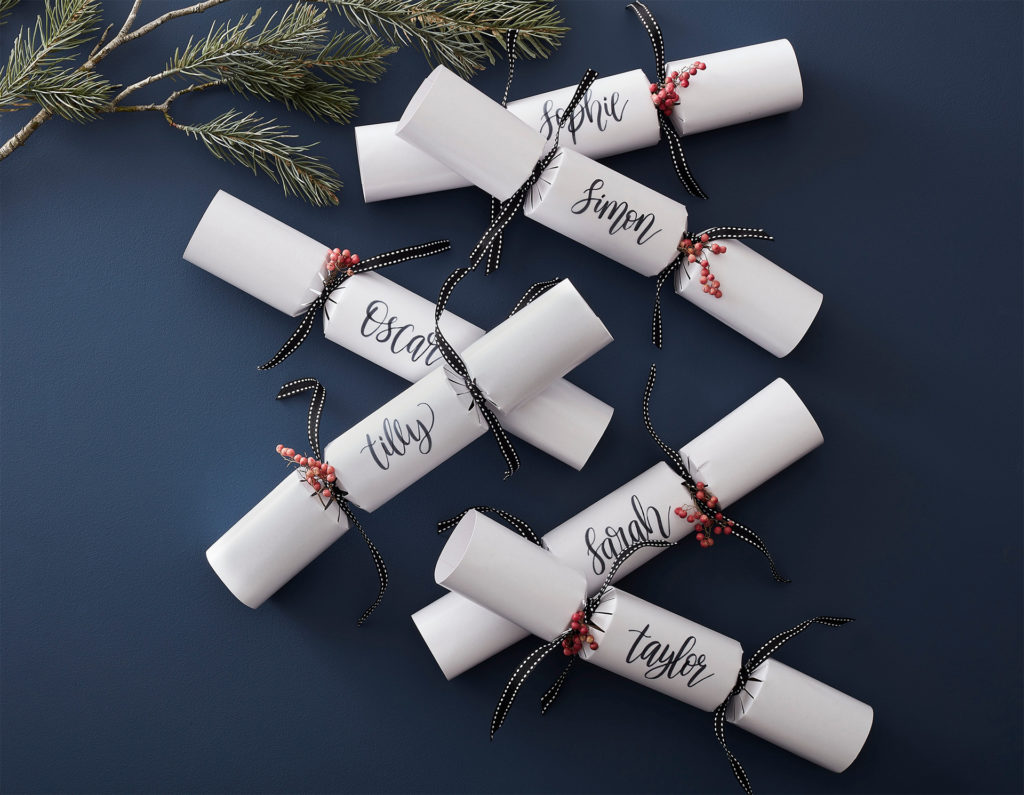 Hobbycraft Artisan Beth shows you how to personalise Christmas table décor with custom crackers this year using brush lettering techniques!
Video Project: Kids' Christmas Crafts
Monday, December 14 – FREE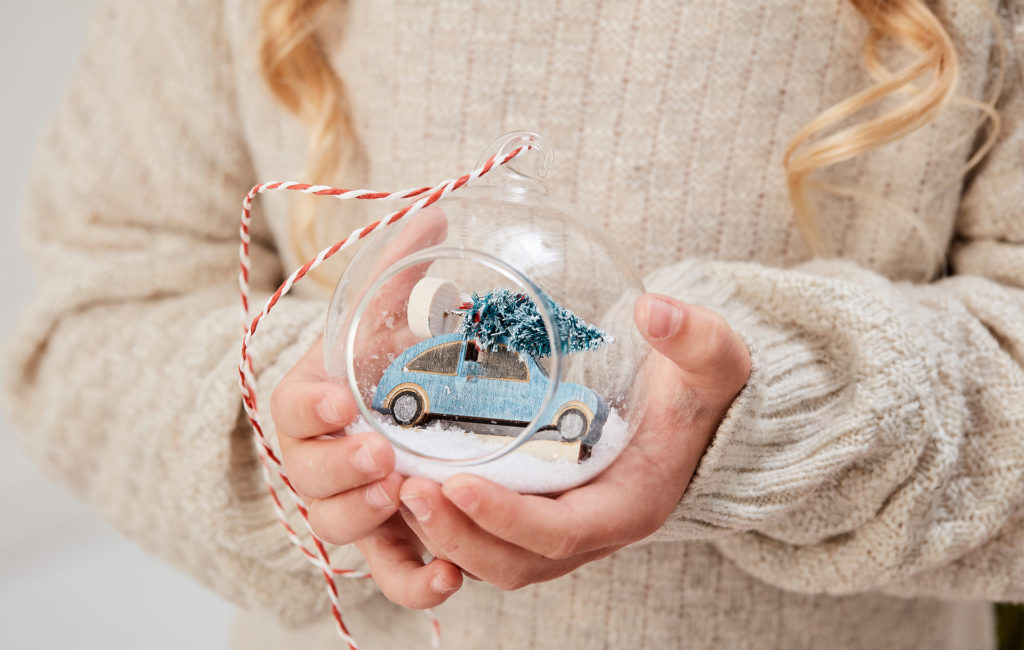 Little Button Diaries introduce lots of exciting ways to get making with the kids with Christmas using household items and craft essentials.
Video Project: Kids' Christmas Crafts
Monday, December 21 – FREE
Discover even more fun, festive craft projects for kids with inspiration from Little Button Diaries!
Zoom Craft-Along: Wreath Making
Workshops from November 16
Tickets can be booked on Eventbrite FREE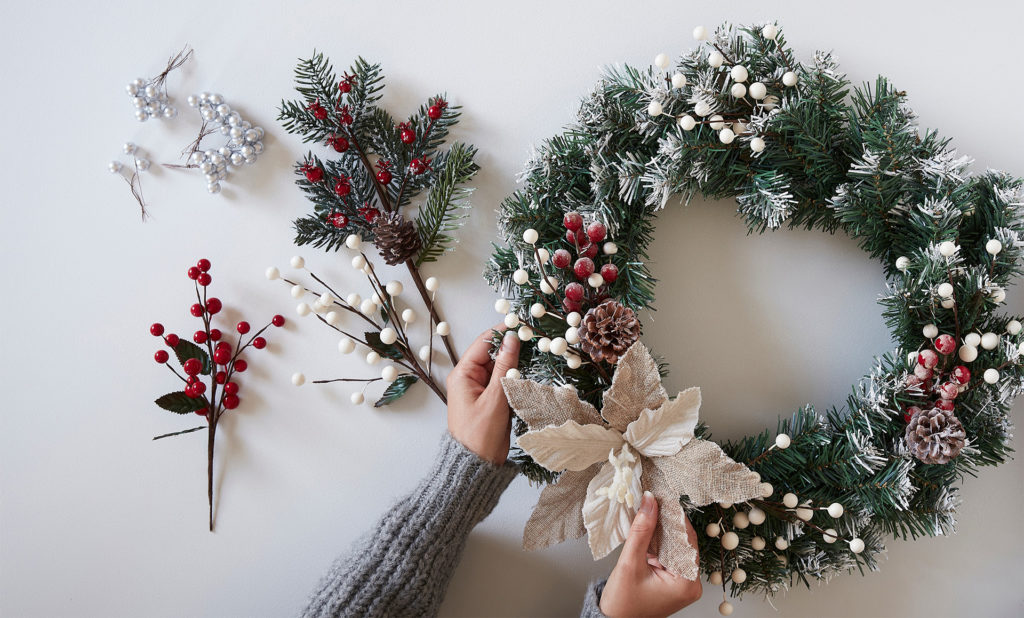 Create a wreath to remember as you chat to fellow crafters and a local store colleague or Hobbycraft Artisan, sharing tips and tricks for festive designs.