Win a Donna May London Make-Up Bag!
---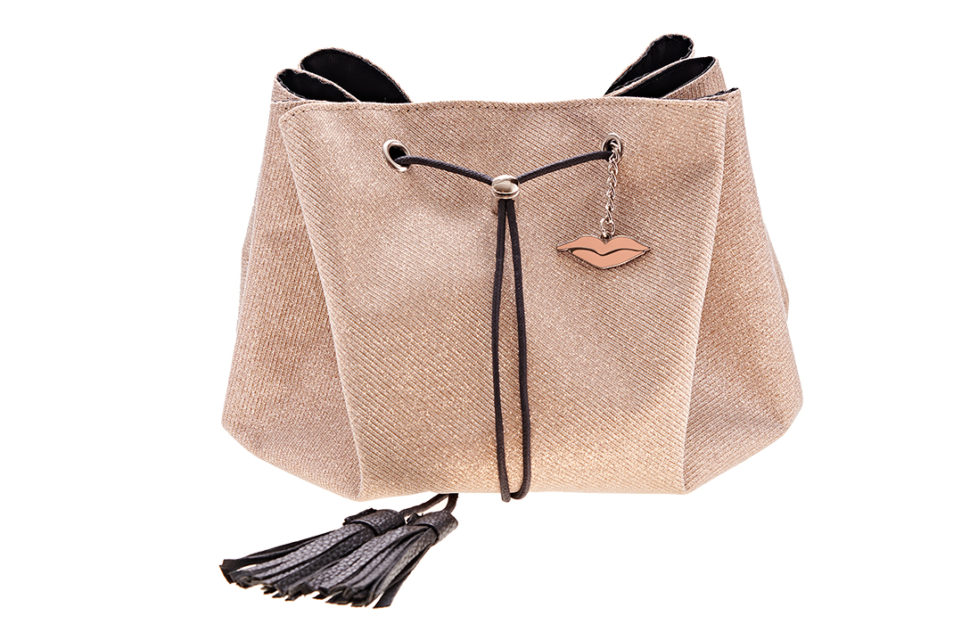 We've one sparkly bag to give away now!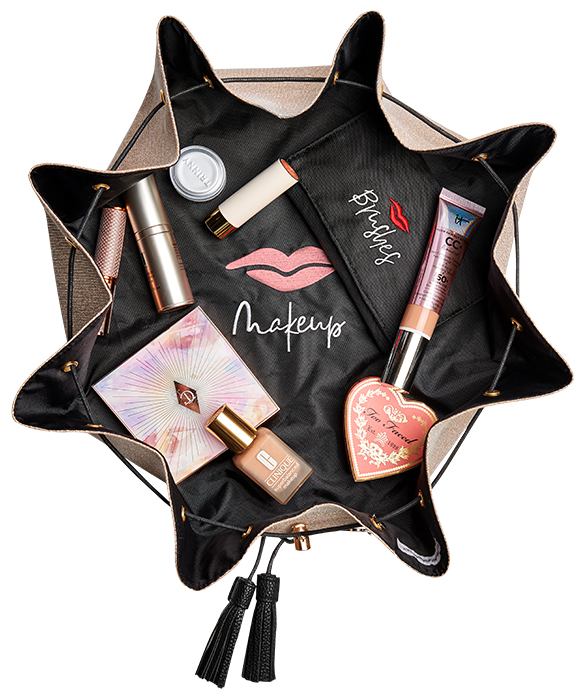 This gorgeous sparkly Donna May London make-up bag is every dressing table's dream!
Not only does it look fabulous with its champagne sparkle, it opens flat into a mat to eliminate make-up mess.
You'll find everything you need at your fingertips then with one quick pull of the drawstring, all your make-up is neatly packed away – genius!
The sparkle make-up bag (£31.95 – contents of bag not included) features a special edition nude lip both on a pendant and on the wipe clean interior. For an extra special touch, the bag can be personalised with an initial of your choice. The perfect gift for all girl friends this Christmas.
Donna May London produce these make-up bags in two sizes, and many colours – check out their make-up brush sets too, they'd also make fabulous Christmas gifts. Shop at https://donnamaylondon.com.