Lyre's Amaretti Affogato
---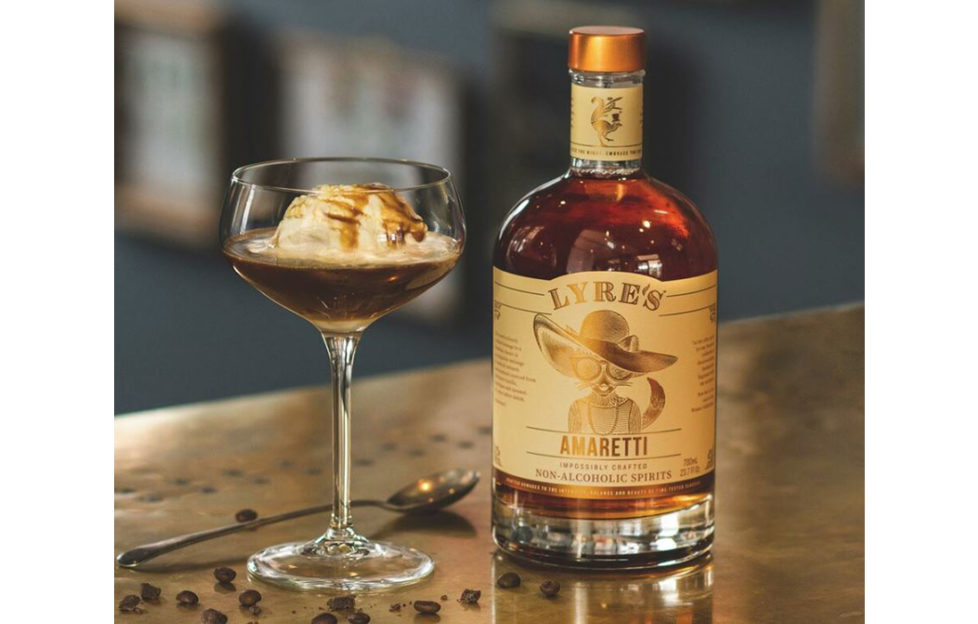 A dessert that's effortlessly exquisite, and made with Lyre's non-alcoholic Amaretti!
Serves: 1
Ingredients:
 60ml Lyre's Amaretti
45ml fresh espresso coffee
One scoop premium vanilla ice-cream
To make:
Add one scoop of vanilla ice-cream to an old-fashioned glass or cocktail coupette.
Gently pour the Amaretti and espresso coffee over ice-cream.
Serve with a small spoon – and enjoy!