Win a bottle of Lyre's Amaretti!
---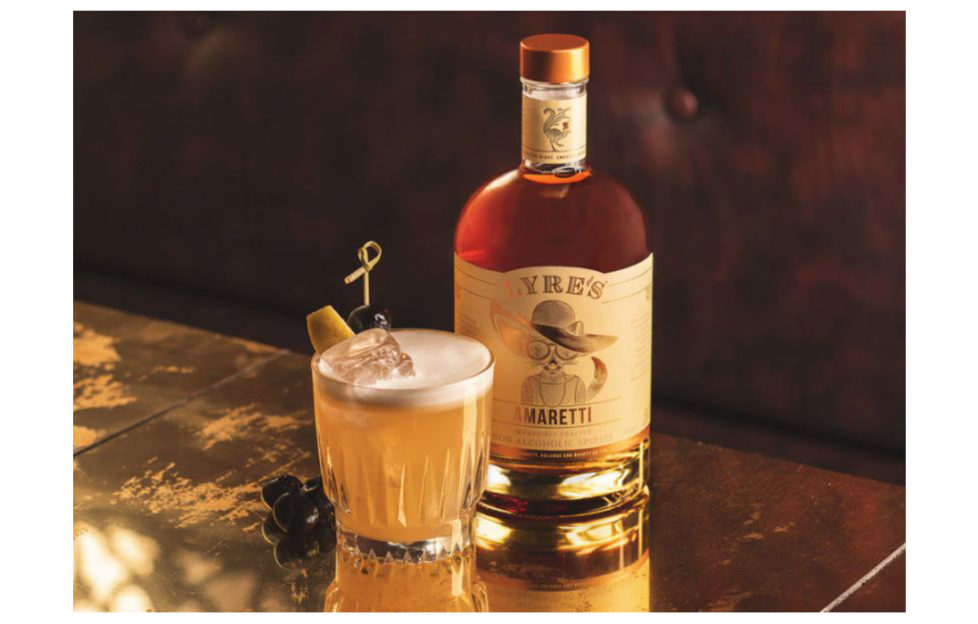 Win a bottle of Lyre's non-alcoholic Amaretti, and treat all your guests to the flavours of Christmas!
Launched in the UK in 2019, Lyre's is a premium producer of non-alcoholic spirits, and one of the most-awarded in the industry!
Named after the Australian Lyrebird – the world's greatest mimic – Lyre's is a completely unique way for "no" and "low" drinkers to enjoy a sophisticated tipple their way, mimicking iconic drinks like whiskey (Lyre's American Malt), gin (Lyre's Dry London Spirit) or cocktails like the Negroni (Lyre's Dry London Spirit, Lyre's Italian Orange and Lyre's Rosso Aperitif). With 13 different spirits and liqueurs in the range, there should be plenty of choice to spoil your guests this festive season.
Working with some of the world's most recognised sommeliers, with over 6,000 ingredients at their disposal, these impossibly crafted non-alcoholic spirits combine all-natural essences, extracts and distillates to match the aroma, taste, appearance and tell-tale burn of time-tested spirits.
We're delighted to offer one reader the chance to try Lyre's Amaretti, with flavours of toasted almond, vanilla, marzipan, caramel and accents of maraschino, all captured in a tangy amaretto liqueur. Try poured over the rocks or use it in a delicious and easy-to-make dessert this winter – here's the recipe!
Lyre's classic 70cl bottles cost £23.50 and they're available from lyres.co.uk – you'll also find more inspirational cocktail recipes on the site, too!
One lucky winner will take away a 70cl bottle of Amaretti.