12 Days of Fiction: Alfie The Christmas Cat
---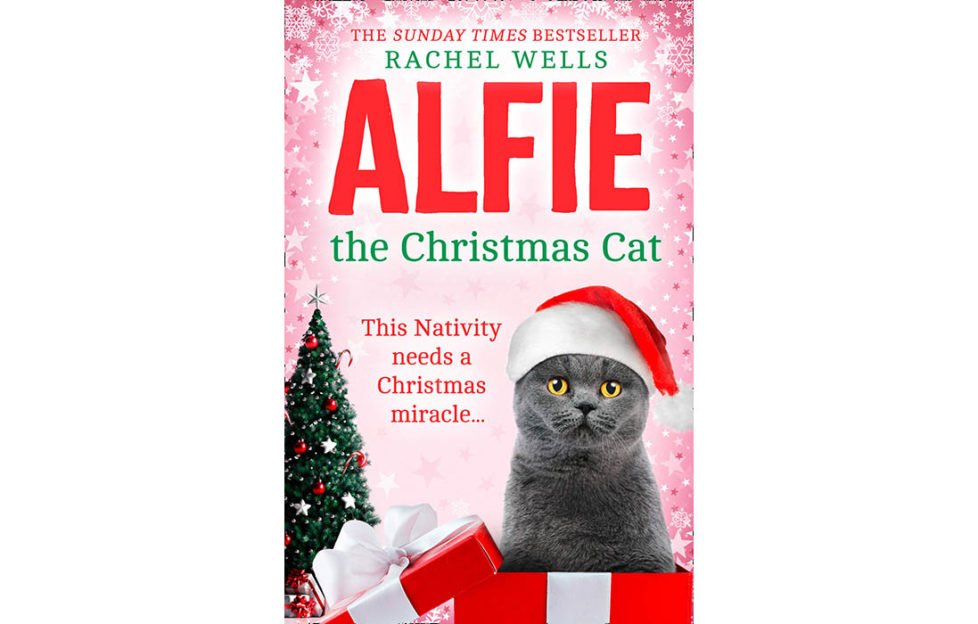 We're delighted to reveal our top festive titles for this year, including Alfie the Christmas Cat. The Sunday Times bestseller Rachel Wells returns with this her seventh book, the purr-fect stocking-filler for animal lovers! Enjoy an extract read by Rachel now…
Christmas is just around the corner, and Alfie and George can't wait. This year, the residents of Edgar road have come together to put on a festive show and raise money for a local homeless shelter.
As December approaches, plans are in full swing: auditions are being held, props are being built, Alfie and George are rehearsing daily, and everyone is having a very merry time.
But then things start to go wrong and it becomes clear someone is trying to sabotage their performance. Alfie and George know it's up to them to find the culprit and save the day. Because, after all, the show must go on…
Rachel reads from Alfie the Christmas Cat…
What Christmas means to Rachel…
Alfie the Christmas Cat by Rachel Wells is published by Avon in hardback, RRP £9.99, and is available now from Amazon.
---
Look out for our next selection tomorrow… and enjoy these Christmas favourites, too!