Your Biggest Stocking Filler Books Guide!
---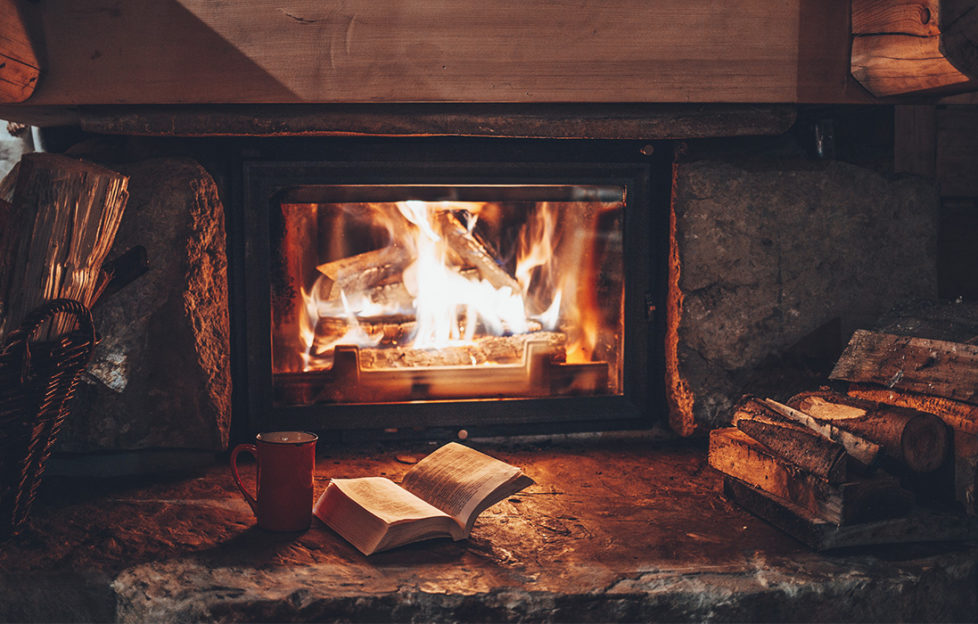 Pic: Shutterstock
 This Christmas, you needn't spend much to show you care. A book is a perfect present that you can make personal, whether you are buying for a beauty buff, an animal lover or an eco-warrior.
There is an enormous range of new releases spanning biographies, stargazing, humour and down-to-earth advice. Have a browse in your local bookshop – COVID permitting – or online. Here are a few to get you started…
The One Everyone Has Been Waiting For!
A Promised Land by Barack Obama
Viking, HB, £35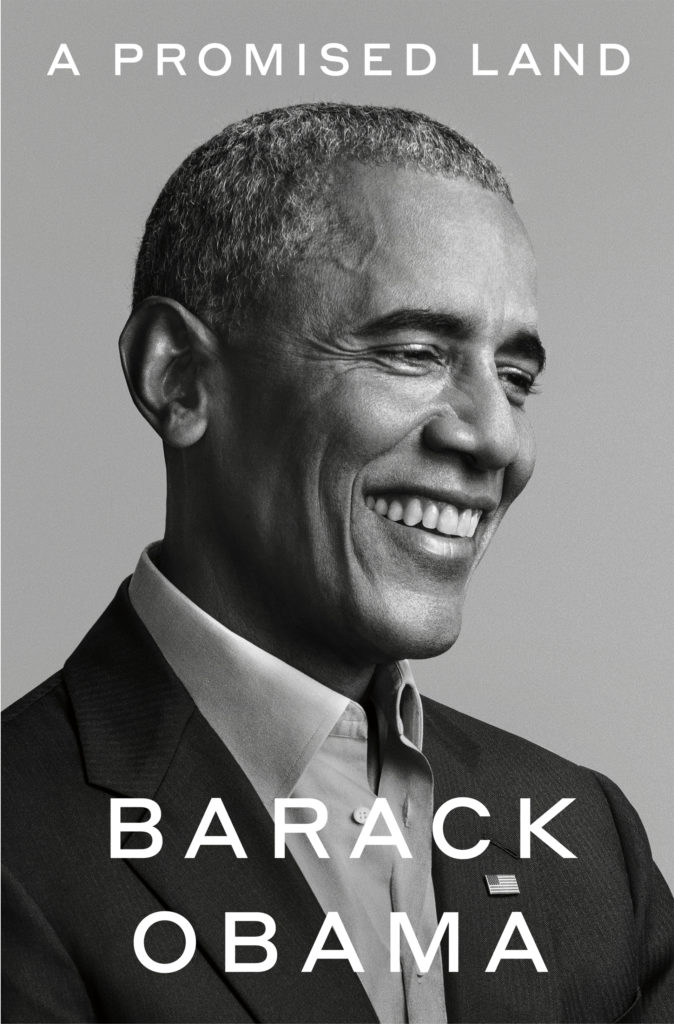 You know a book is going to be good when it has a hefty embargo on it and it's going to be published in two volumes. Still, you'd expect no less from the presidential memoirs of Barack Obama, the 44th president of the United States.
Intimate and introspective, Obama himself said, "There's no feeling like finishing a book, and I'm proud of this one. I've spent the last few years reflecting on my presidency, and in A Promised Land I've tried to provide an honest accounting of my presidential campaign and my time in office."
Published in over 25 languages worldwide, it is sure to have a ripple effect all around the globe.
The Soulful One
The Greatest Secret by Rhonda Byrne
HarperCollins, HB, £12.99. Out November 24.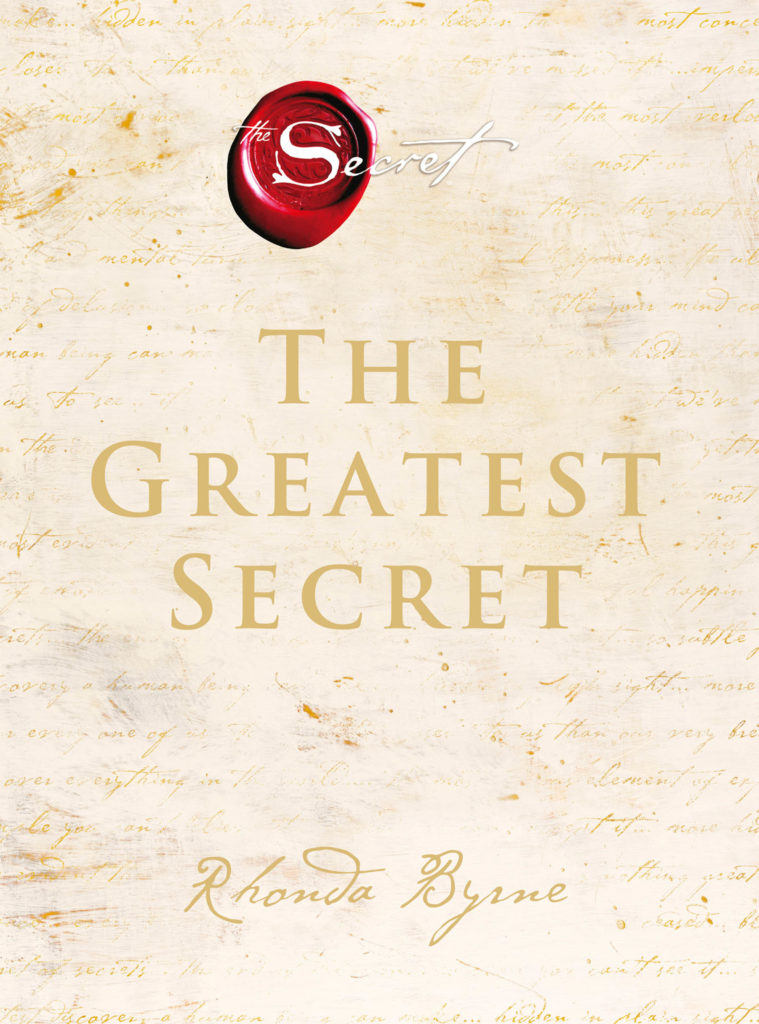 Out today, The Greatest Secret is penned as "the long-awaited major work which lays out the next quantum leap in a journey that will take the reader beyond the material world and into the spiritual realm, where all possibilities exist".
The original book The Secret took the world by storm – a global bestseller, available in over 50 languages and with 35 million in print worldwide. With even a Hollywood film The Secret: Dare to Dream being released in 2020 based on it. The Secret was also on the New York Times bestseller list for over 200 weeks.
This book was followed by The Power, The Magic, The Hero and finally How The Secret Changed My Life with equally bestselling status. One for those who need a little hope and positivity and ultimately to change their mindset.
The Important One
A Life On Our Planet: My Witness Statement and Vision for the Future by David Attenborough
Witness Books, HB, £20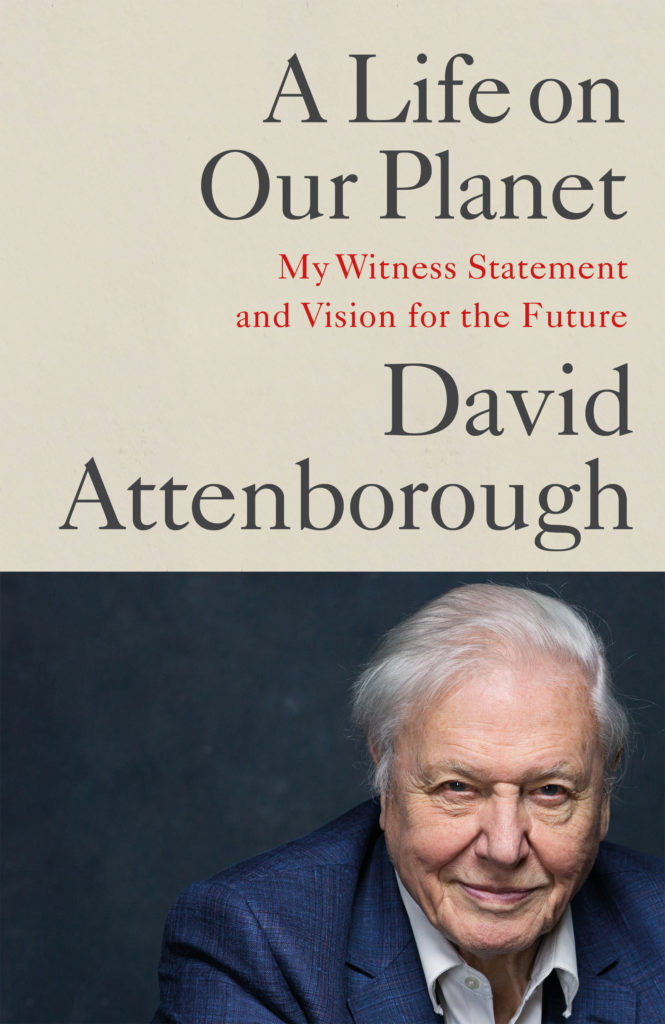 Britain's best-known natural history film-maker releases a deeply moving and personal account of the state of our planet.  With a career spanning nearly seven decades, 94-year-old Attenborough explores and documents the natural world as he has seen it and the decline of the planet's environment and biodiversity.
It is also a book of hope – of an alternative future, written so eloquently. Both a witness statement and a vision for the future. In Attenborough's words, 'If we act now, we can yet put it right.'
The Fitness Starter
30 Day Kick Start Plan by Joe Wickes
Bluebird, HB, £18.99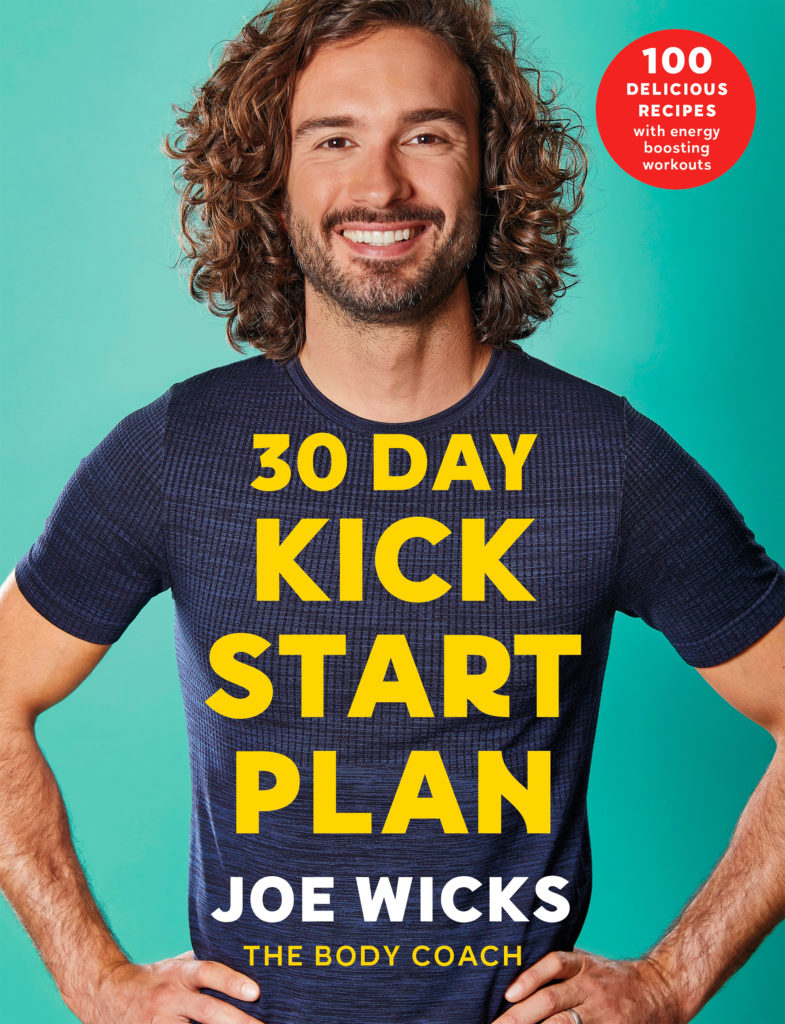 Arguably a hero during lockdown, Joe Wickes has inspired young and old with his down to earth virtual workouts. Wickes' new release is a 30-day plan full of 10 new HIIT workouts as well as 100 healthy and delicious recipes to get you moving. A great book to keep you motivated and healthy inside and out.
The Female Voice
More Than A Woman by Caitlin Moran
Ebury, HB, £20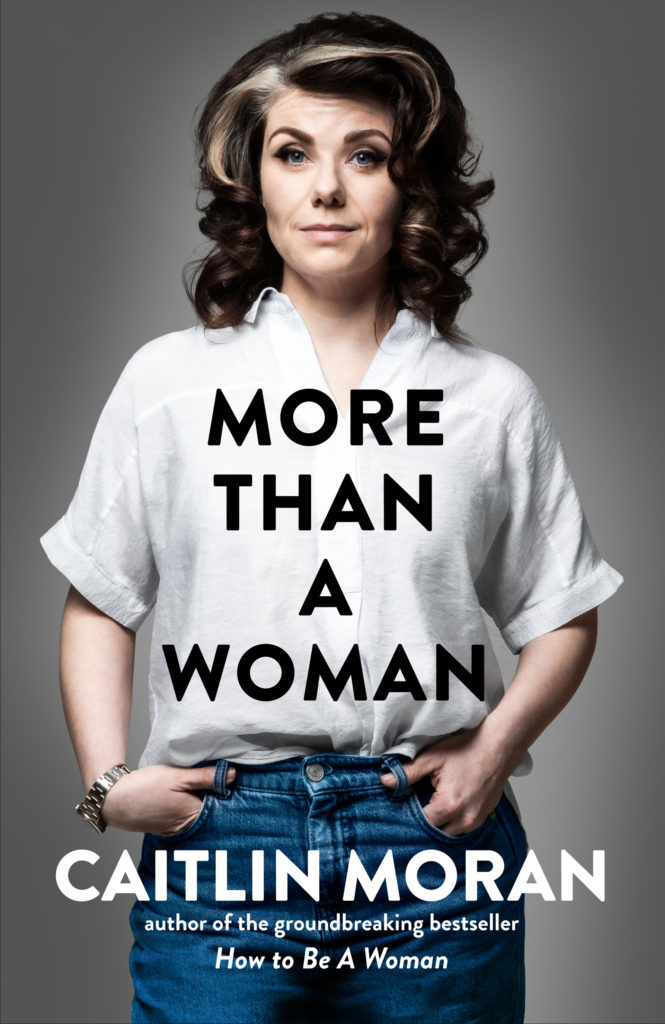 If bestselling How To Be A Woman smashed the book charts a decade ago, Moran's latest memoir has well and truly shrivelled up the reshuffled COVID crowded market.
Touching on topics from bad marriages to dealing with teenagers, ageing and sisterhood… her thoughts on paid childcare for stay-at-home parents are valid, her make-up lesson with her daughter heart-warming.
That's exactly why this is a book not just for women, but for everyone… we all could do to read it and pause. Especially the last chapter.
While many try to write about mid-life, few can pull it off like Moran does. With her usual candid comic tone, her say-it-how-it-is demeanour, she leads us through the early 40s. At the end of every chapter, I was standing up, fist in air, saying "yes, Caitlin – it's exactly that."
Maybe it's the Wolverhampton in me – you've done us proud, Cocka!
For Life Lessons
A Del of a Life – Lessons I've Learned by David Jason
Century, HB, £20
Celebrating Sir David Jason's 80th year, his new book relives his 50 years in entertainment. Looking at the back of David Jason's biography, it's apparent that the man is timeless. Both in his work and life, that twinkle in his eyes never fades.
The same can be send for his memoirs. His first book My Life was one of the most successful biographies ever. His second book, Only Fools and Stories, is doing equally well. This book A Del of a Life is more of a story of resilience, the lessons he's learned on the way to his success – "How to dream big, work hard" and with that infectious humour of Jason's, "How not to fall through the gap in the pub bar." A raucous, riveting read.
The TV Fan
The Wisdom Of Call The Midwife by Heidi Thomas
Weidenfeld & Nicolson, HB, £14.99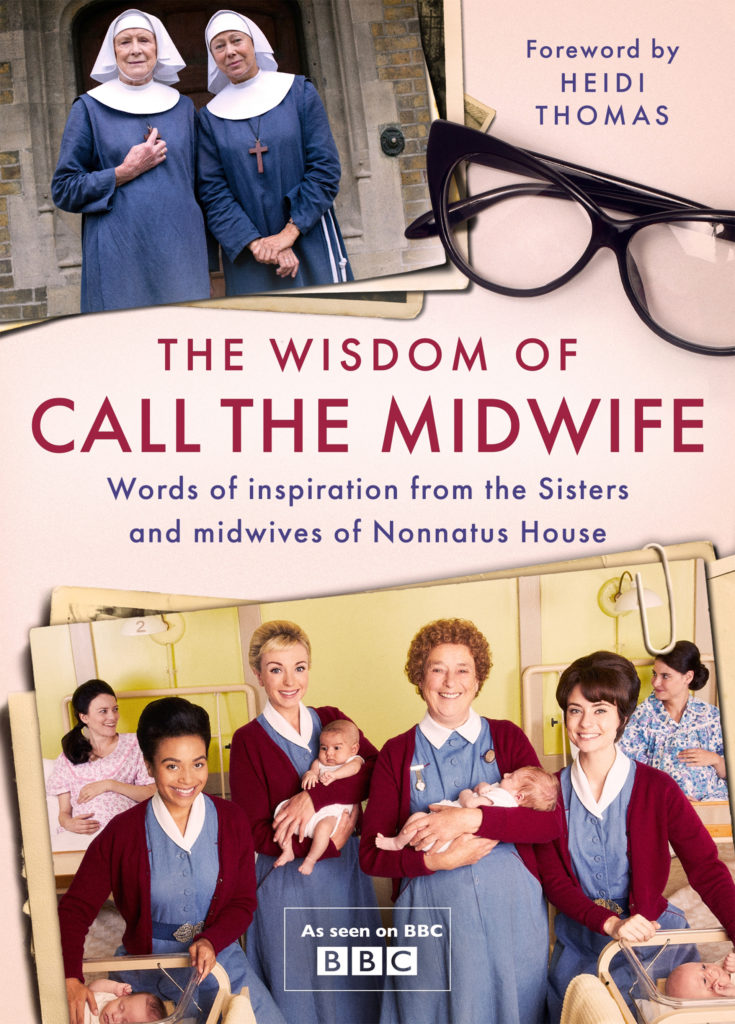 From the most watched British drama in the world comes a beautiful anthology of inspiring wisdom – touching on love, loss and friendship and wrapped in beautiful photography. The words of the Sisters and Nurses of Nonnatus House have never been more needed.
The Funny One
Quite by Claudia Winkleman
HQ, HB, £16.99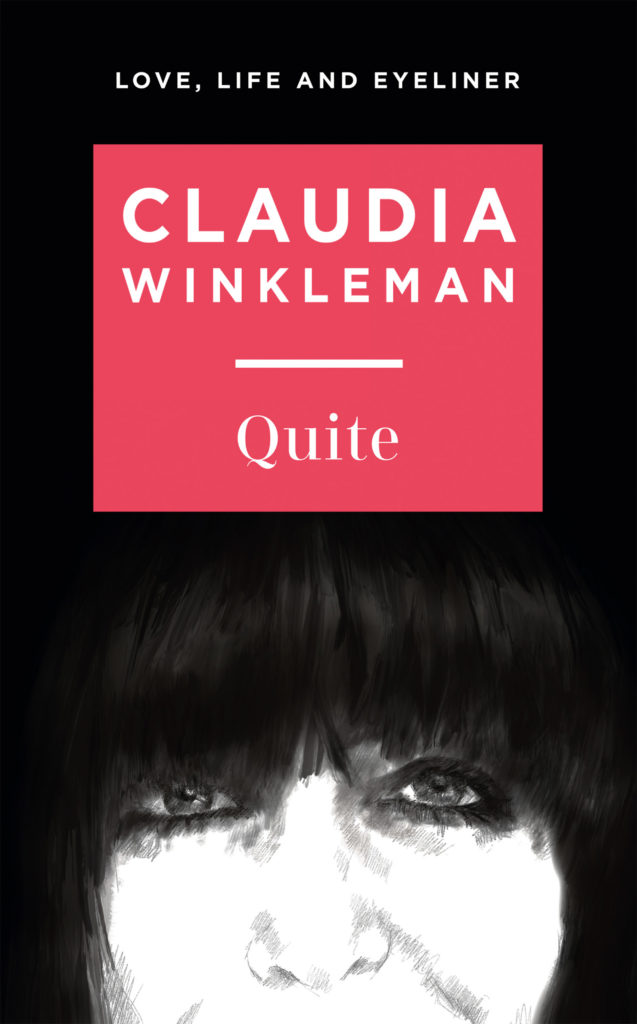 If you want the truth – ask Claudia. Written in bite-sized sections, these nuggets of wisdom will serve you well. Her say-it-as-it-is approach and warm humour take you on a Winkleman journey – you really feel as if you've got underneath that fringe and into her head and thought processes.
The section on napping is revolutionary – draw the curtains now. The one where you're wrong? A lesson to us all. Shoulders – who'd have thought about them! Claudia's tongue-in-cheek take on life is comic but so, so true. An inspiring hug in a book.
The Animal Fan
Heroic Animals by Clare Balding
John Murray, HB, £20.00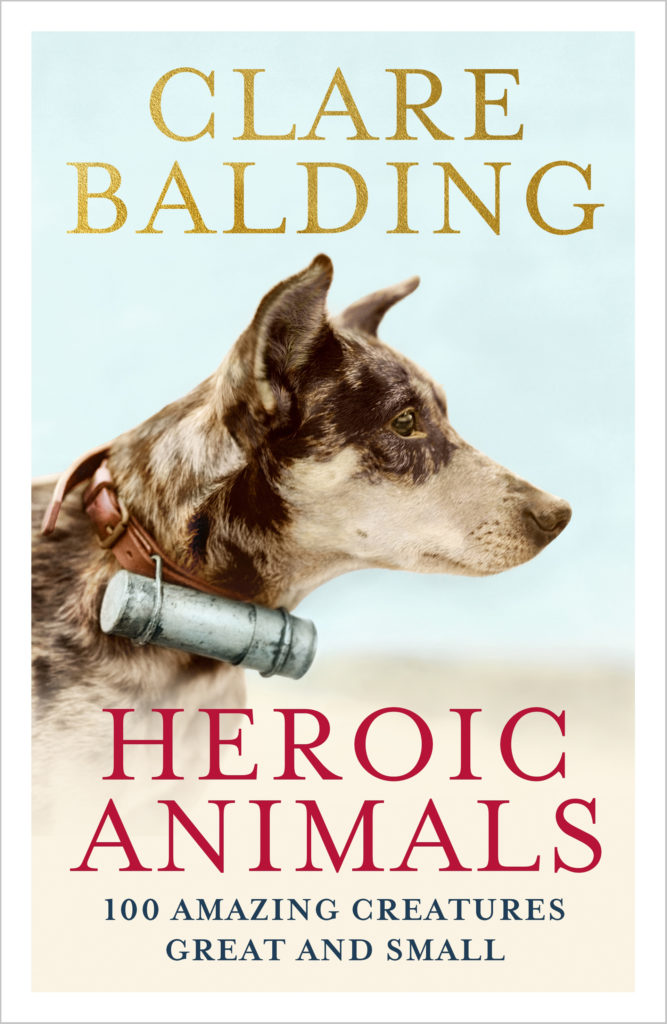 Written on the premise that every animal has a tale to tell, Balding takes you on a journey of over 100 creatures who all have heroic stories. From the horse who survived the IRA bomb to the elephant who saved a young girl form the tsunami in the Indian Ocean.
Everything from the usual cats and dogs to octopi, camels, a rhino and a tortoise! You'll cuddle up to your furry friends even more in this thought provoking, heart-warming read. Personally I'm in love with Molly, the first cat-detection dog, who bucks the trend of chasing felines and finds missing pets instead!
The Football Fan
My Life in Red and White: My Autobiography by Arsène Wenger
Weidenfeld & Nicolson, HB, £25.00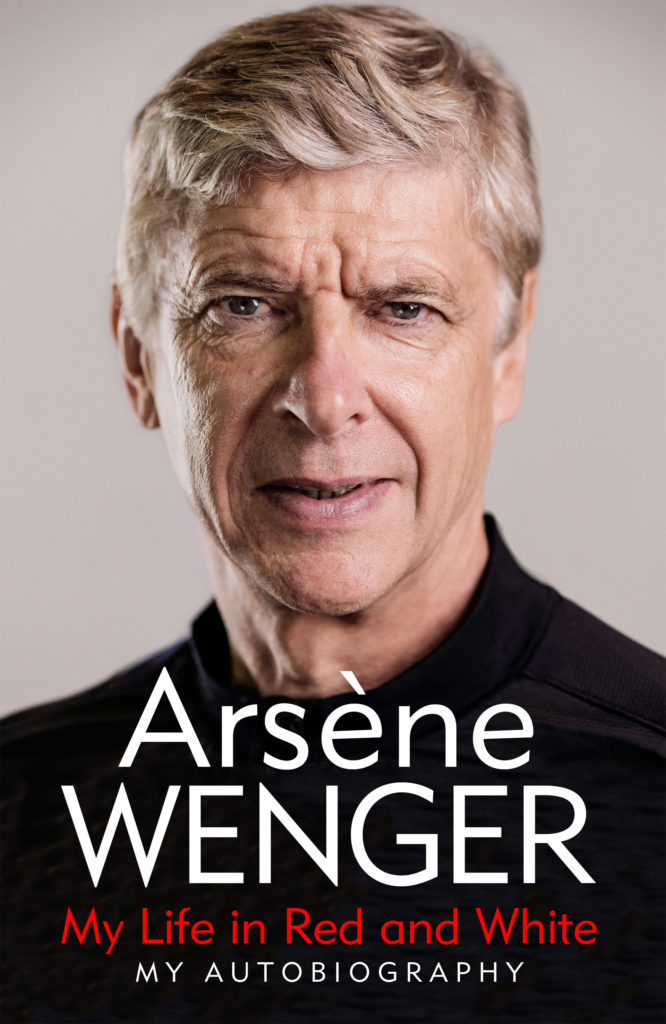 Life and work kick off the field of discussion in Wenger's official autobiography. This is full of all the expected tales of unprecedented success as Arsenal's manager through to his role as Chief of Global development for FIFA.
This, however, is so much more than a book about football. It's an insight into how to be a good leader, about wisdom and vision in life.
The Houseproud
This Is Me – A Memoir by Mrs Hinch
Michael Joseph, HB, £16.99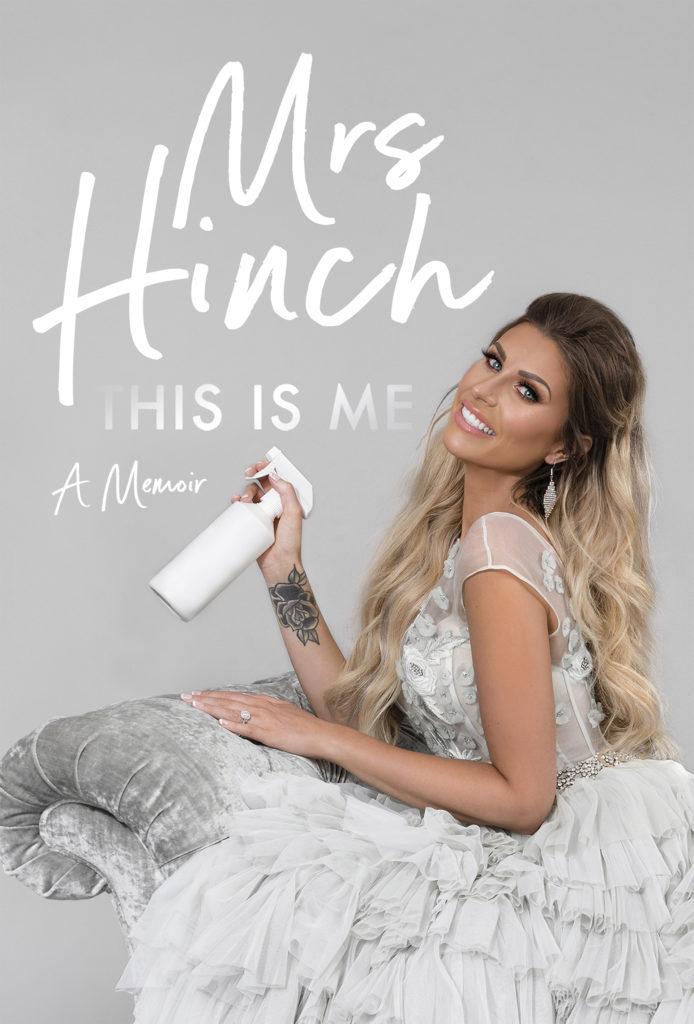 We've all heard of the cleaning sensation that is Mrs Hinch but not much is known about the woman behind the Marigolds. From overnight social media sensation in 2018, Sophie Hinchliffe has famously shared her cleaning tips on Instagram @mrshinchhome.
This book takes a look behind the Insta lens, the trolling, body issues and more in a candid memoir about all the things Sophie is – a wife, mother, daughter and friend.
The 80s/90s child
Ant & Dec – Once Upon A Tyne: Celebrating 30 Years Together On Telly
Sphere, HB, £20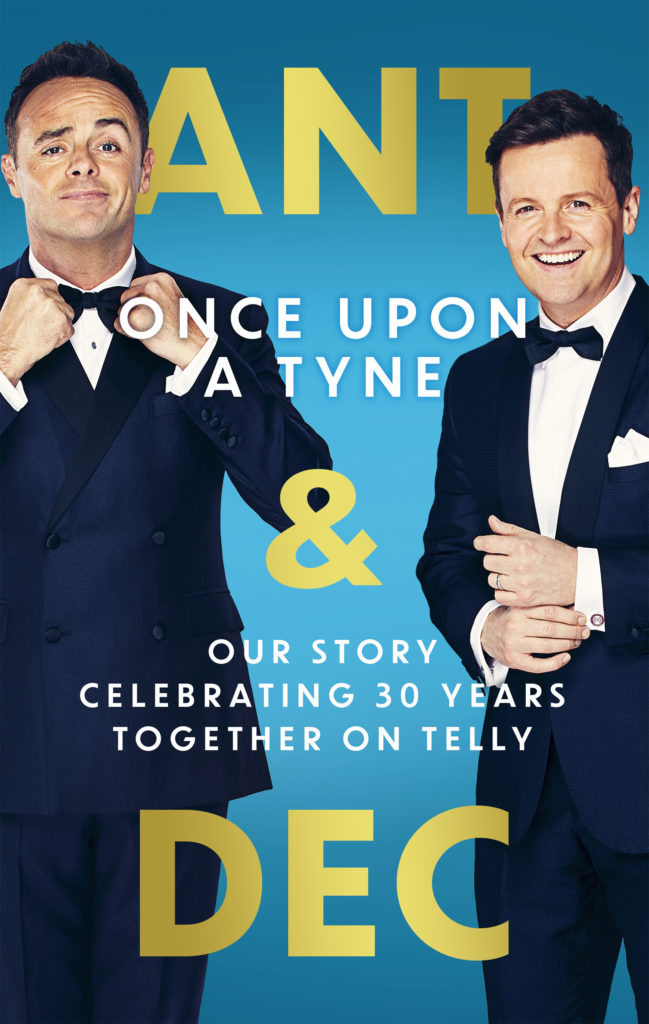 With a career spanning 30 years across TV, film and music this book feels like a conversation with the lads – something I can verify, having once interviewed them in an airport!
Written in their famous chatty dialogue and full of never-seen-before photos and hilarious quotes, it really gives an essence of these lovable Geordies and their natural down-to-earth voices. A glossy coffee-table kind of book, one you can pick up, browse and have a good giggle over.
The Radio Listener
The Archers – Ambridge At War by Catherine Miller
Simon & Schuster, HB, £12.99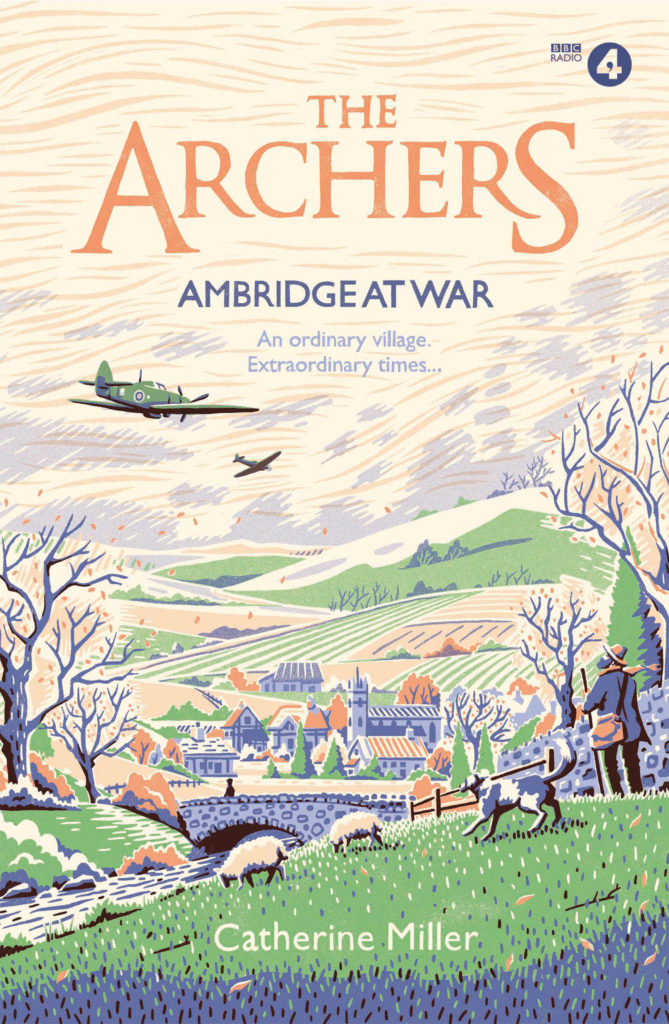 Celebrating the 70th anniversary of The Archers radio show, this book takes you back to before it began… close-knit Ambridge nestled in the English countryside, faces 1940 with a bang. War has broken out and the new year brings a truckload of evacuees.
As the villagers open their hearts and lives to the wartime spirit, some secrets are inevitably in true Archers fashion kept closed behind doors. A great Christmas stocking choice – sure to please the 5 million regular listeners.
The Soap Fan
Coronation Street by Abigail Kemp
Hamlyn, HB, £20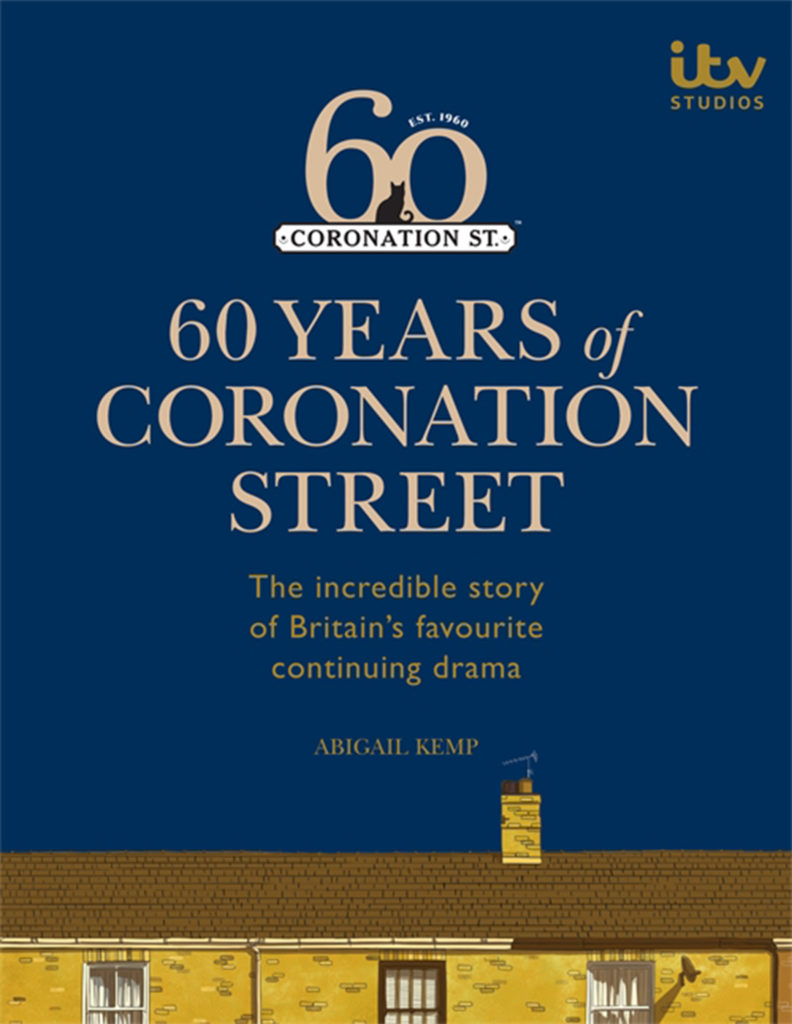 For any Corrie fan out there is the ultimate guide to the cobblers. Celebrating 60 years of drama, laughs and tears this book takes you through every one of those Diamond years.
With photographs, diagrams and personal anecdotes, you feel like you are living and breathing the six decades of this show. Creator Tony Warren adds rare imagery and artefacts showing how the show evolved from page to screen. Fascinating read – you couldn't get any more Corrie than this.
The Beauty Buff
Caroline Hirons Skincare
HQ, HB, £20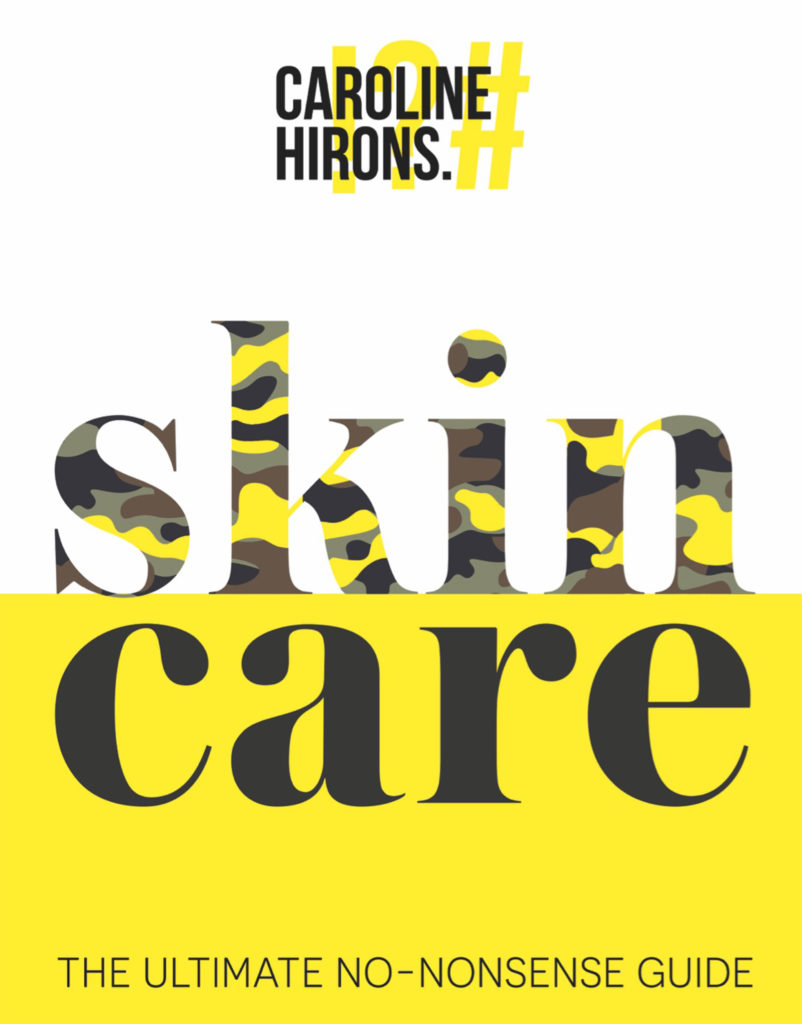 The perfect book for those in need of some skincare SOS, with great tips on simplifying your routine. Teens, women and men of all ages can enjoy her skintacular, no- nonsense advice.
The Film Fan
Star Wars Thrawn: Ascendancy Chaos Rising by Timothy Zahn
Del Ray, HB, £20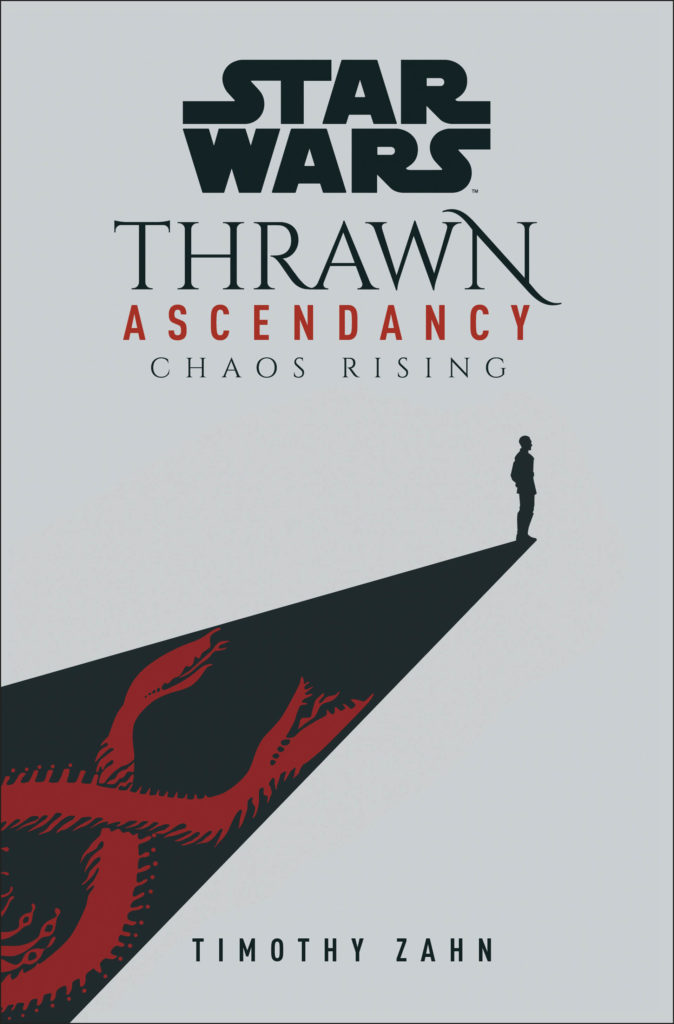 An all-new trilogy, focusing on the ever-popular character Thrawn. From the No. 1 New York Times bestselling author, you just know it's going to be good when the tagline reads "A long time ago, beyond a galaxy far, far, away…"
An enticing read and a must for every Star Wars fan.
The Furry Friend
Let's Talk About Cats by Anita Kelsey
KiZa, PB, 12.99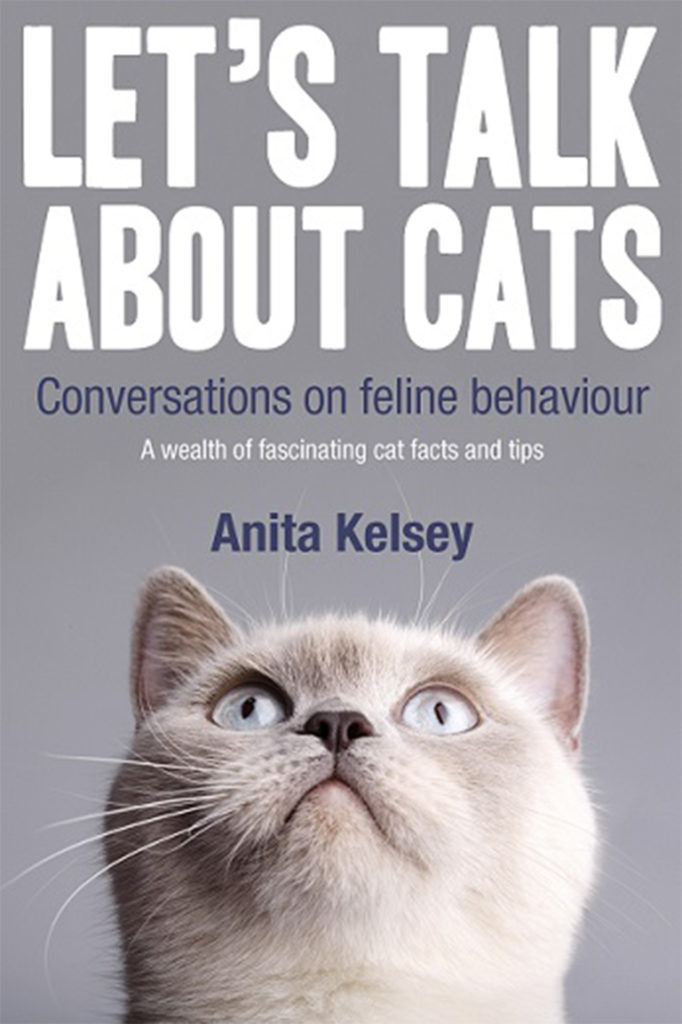 If your nearest and dearest are having trouble communicating with their purr'fect pals then this is one for them. Forget learning a new language, you need to learn 'cat'.
The Star Gazer
Look Up by Sarah Cruddas
HQ, HB, £16.99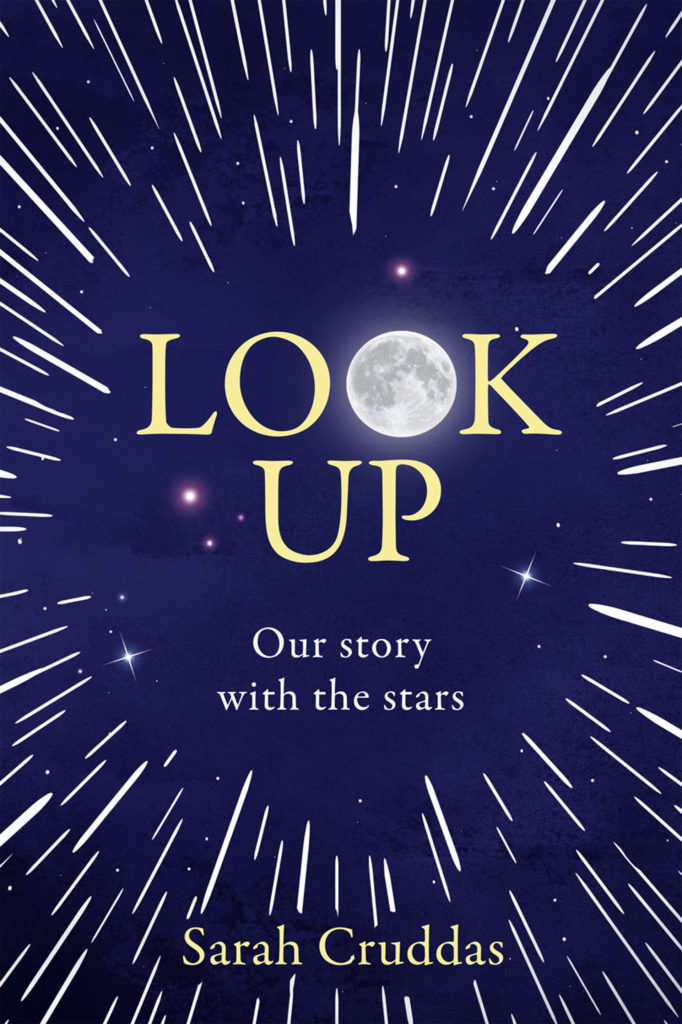 A fascinating look at the stories of those who have ventured into space and the sacrifices they made. This is a book with an important reminder – how space is part of our past and more importantly our future.
The New Mum
Mumlife – What Nobody Ever Tells You About Being a Mum by Louise Pentland
Blink Publishing, HB, £14.99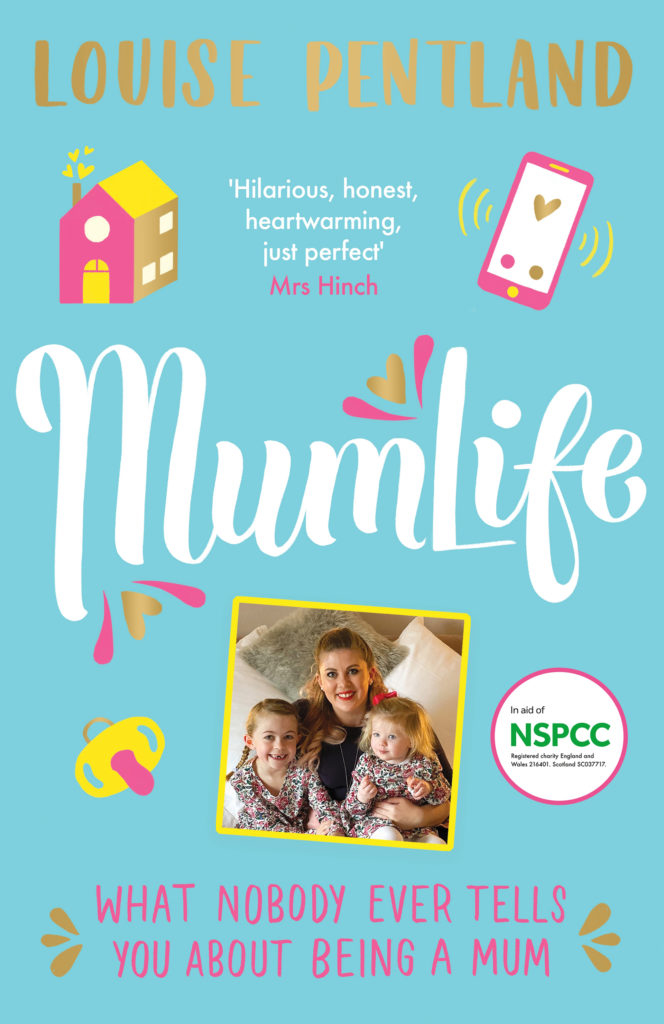 No-nonsense musings from Sunday Times bestseller author Pentland on her journey into motherhood. The book reveals her own imperfect route, from the challenges of single motherhood to losing her own mum. Hilarious and heart breaking all at once.
The Eco Warrior
How to Eat Your Christmas Tree by Julia Georgallis
Hardie Grant Books, HB, £12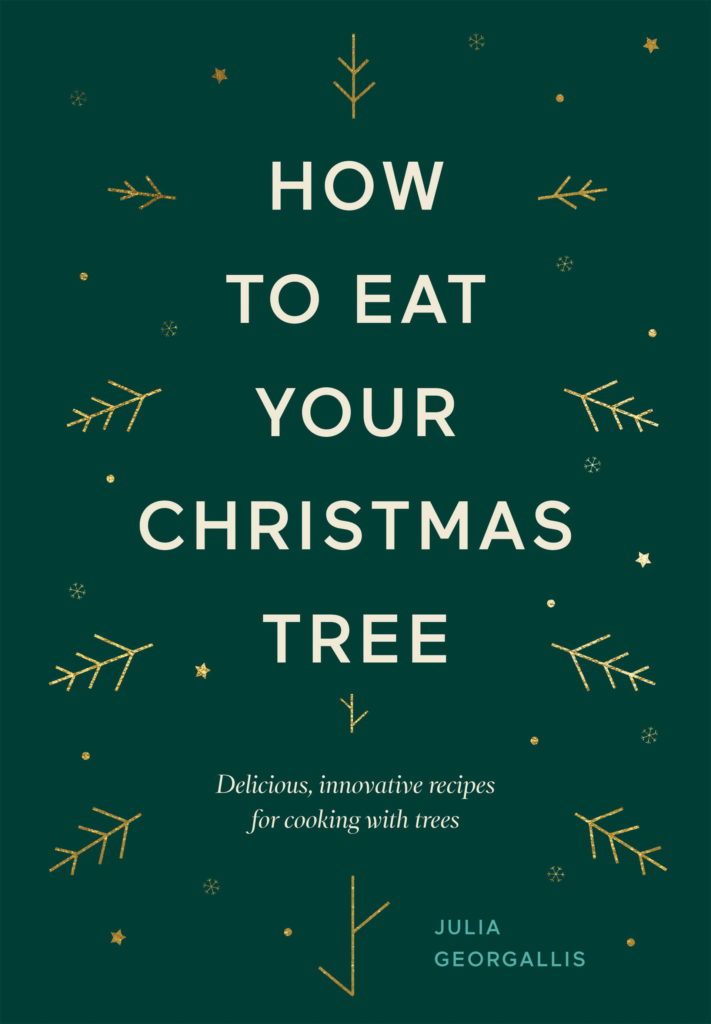 A hybrid of a book, which sets out notes on sustainability at Christmas time, types of trees and hints for reusing your Christmas tree. This leads into recipes from preserves and ferments to sweet treats, drinks and feasts.
The interesting 'burnt ash cauliflower' sit alongside the tempting Pine Nut and Chocolate Brownie.  A culinary eco-education.
Parents of Teens
Why Mummy's Sloshed by Gill Sims
Harper Collins, HB, £12.99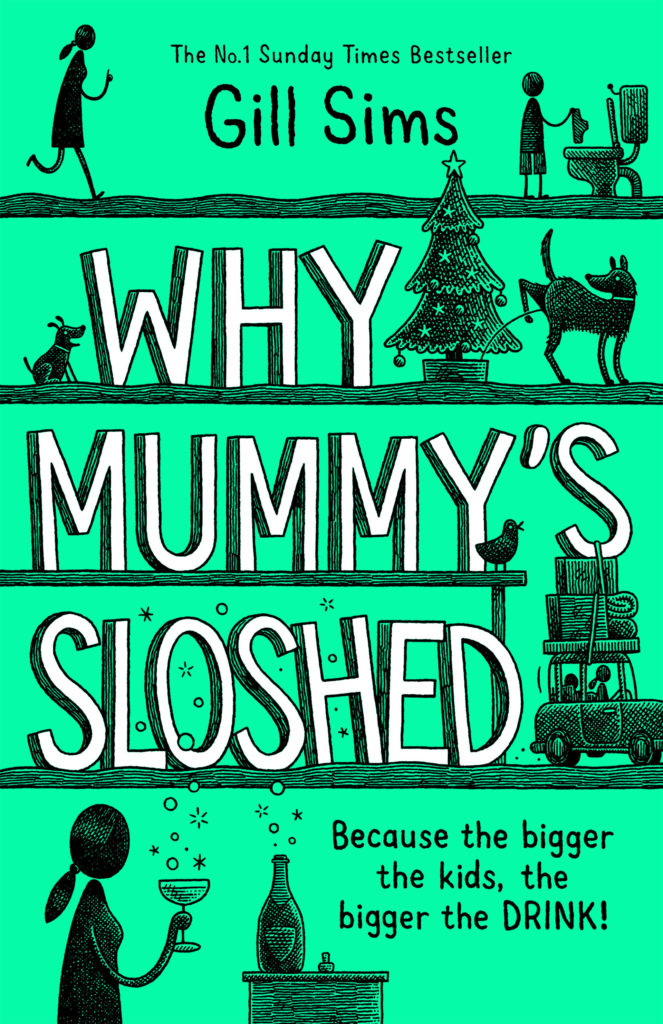 A spit-your-drink-out kind of read, ideal for any parents of teenagers, who are inevitably feeling overwhelmed and underappreciated.
Sunday Times bestselling author Gill Sims is back again with Ellen and her brood. This time she's faced with driving tests and A-Levels. Having waited years for a bit of peace and quiet, she is faced with the reality of her precious moppets Peter and Jane starting to drift in different directions, the opposite sex, the usual snack requests and the continued inability to locate the laundry basket…
Christmas Treats
Joy to the World by Silke Martin and Frauke Antholz
Hardie Grant Books, HB, £7.99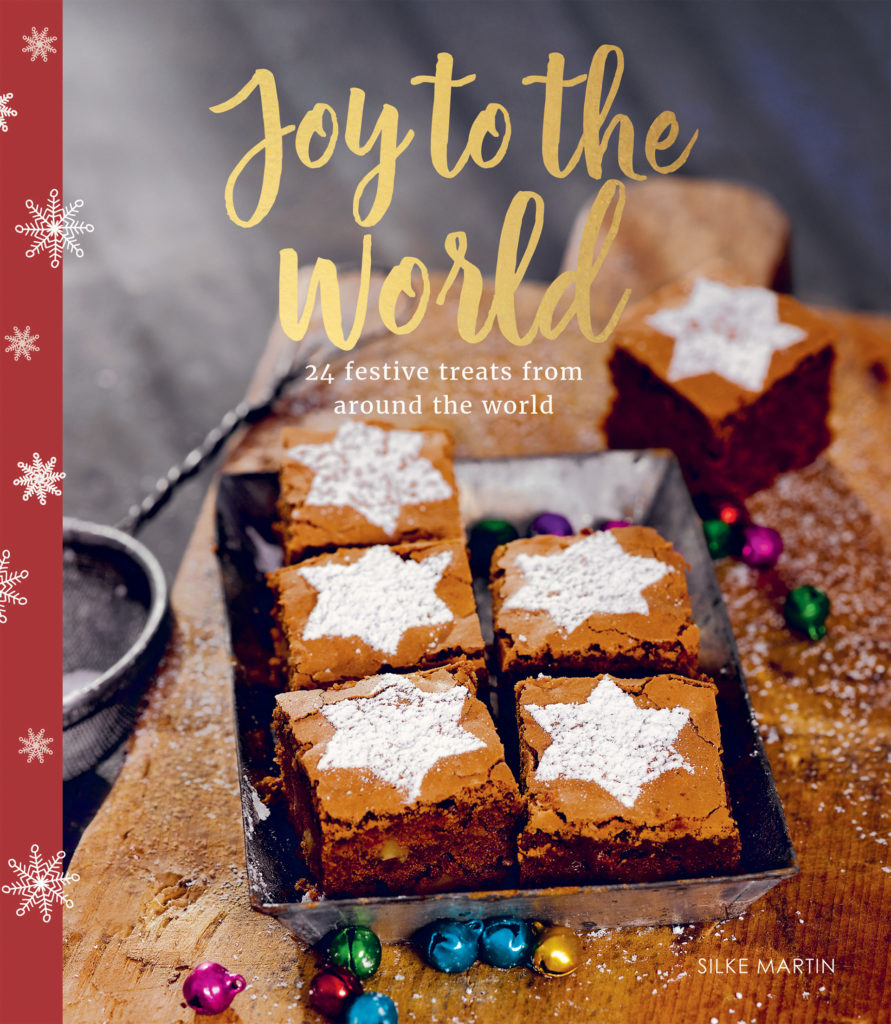 We may be somewhat slightly restricted with travelling this Christmas but when it comes to creating the scents and tastes of Christmas across the globe, this book will bring a sprig of global festive magic into your kitchen.
With 24 recipes from across the world and beautiful photography, you could sit with a steaming mug of hot chocolate and imagine the baked treats. From Swedish Gingerbread to Italian Christmas Cantucci, you can bake your way through Advent on a culinary countdown to Christmas!
Canine Companion
Doggie Language by Lili Chin
Summersdale, HB, £8.99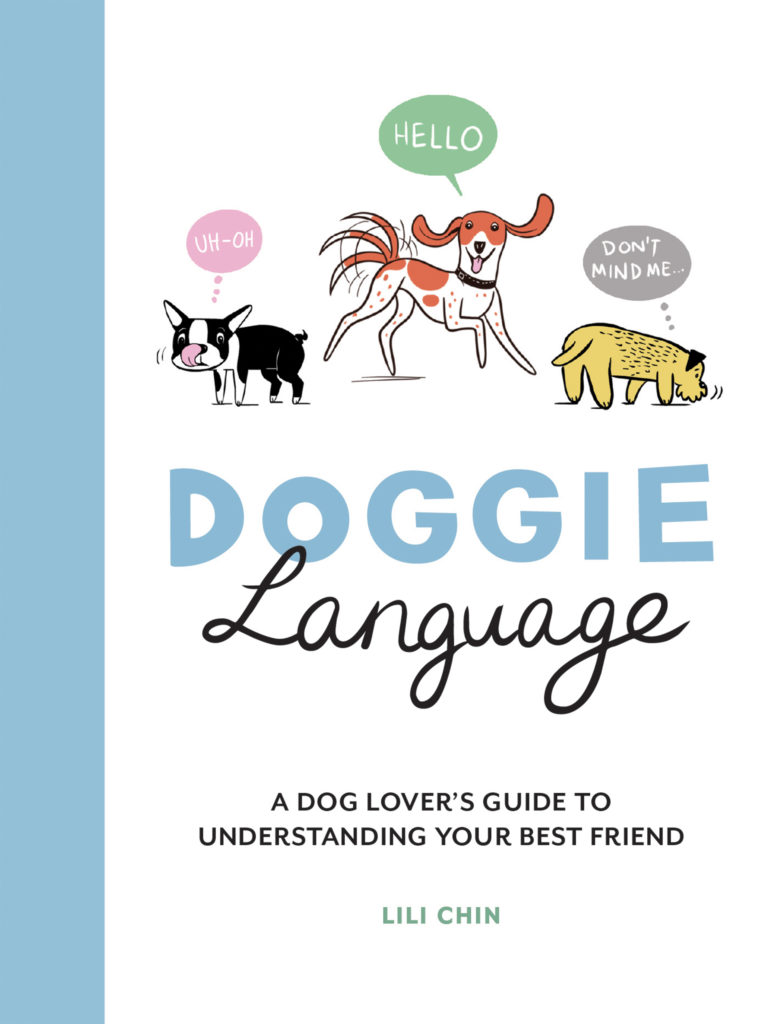 A small, but perfectly illustrated guide to reading your dog. It offers a simple but effective way to communicate with your canine companion, from knowing the difference between conflicted and stressed to helicopter tails or tight wags. A paw'fect read!
The Self-Help Guru
Practically Perfect: Life Lessons from Mary Poppins by Katy Brand
HQ, HB, 12.99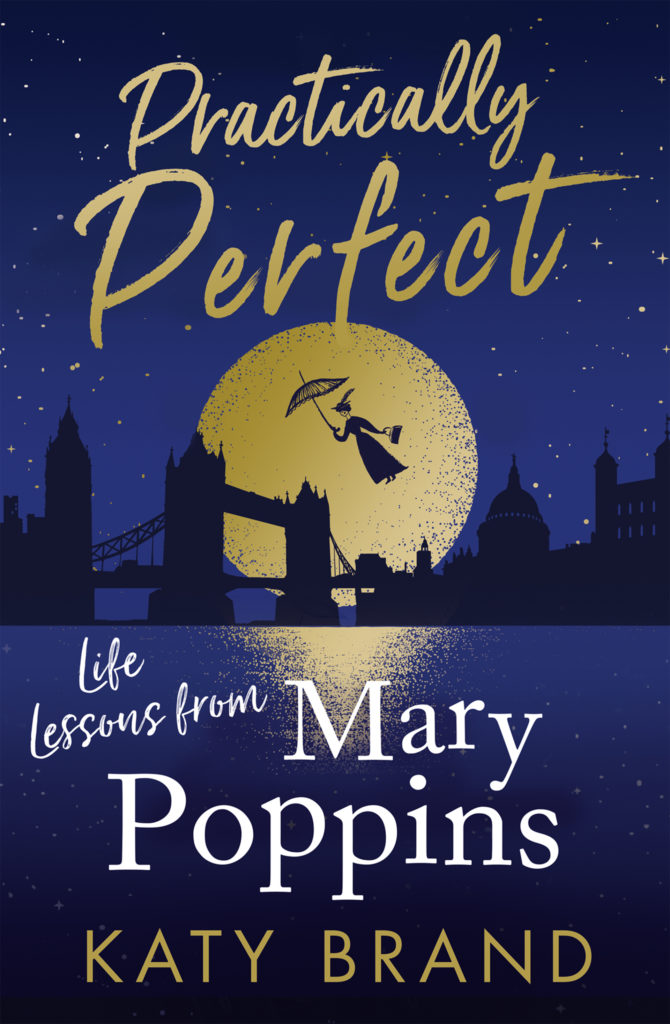 Christmas and Mary Poppins go hand in hand. This book however is a radical take on everything to do with the infamous nanny.
Comedian Brand turns the world on its head and applies the Poppins touch to everything, from the notion of men being the provider to how your mental health can improve by keeping a tidy room.
Life advice with a whole load of Poppins – think insider knowledge, film analysis and interviews. Practically Perfect commonsense advice for any real-life Poppins fan.