Win a copy of A Wartime Wish
---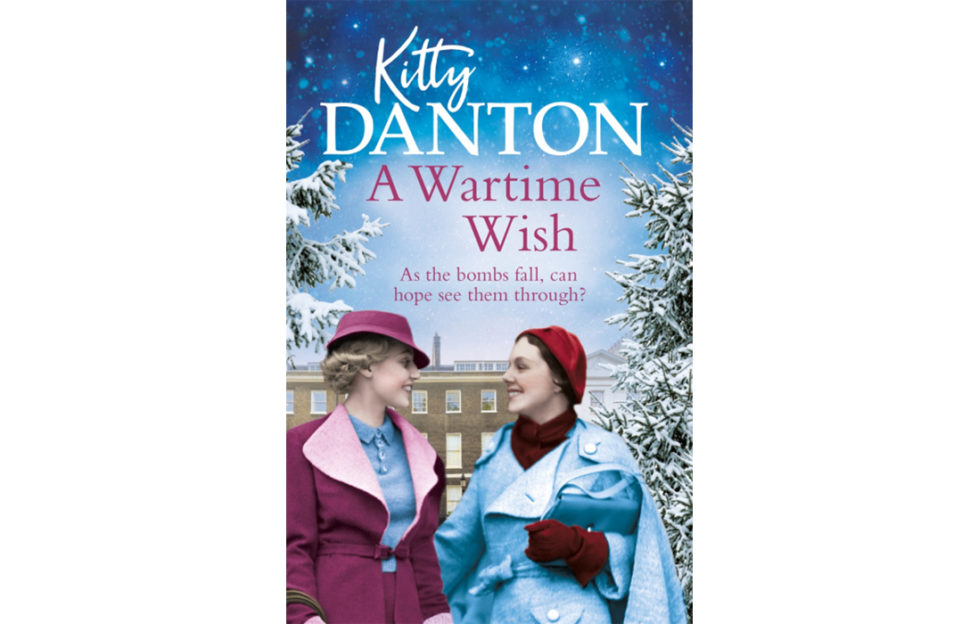 Set in London during World War Two, Kitty Danton's heartwarming new novel is a story of courage, heartache but above all, friendship. We've 5 copies to give away now!
With the mini Blitz bringing danger to the streets of London, best friends Sukie and Pattie are desperate to help in any way they can. Joining the mobile canteen workforce a few days a week, Sukie tries to bring a little bit of cheer to those devastated by the bombings, while Pattie is drawn to the returning evacuees searching for their families.
What they both want more that anything is for the war to be over. But the girls discover that romance can blossom even under a war-torn sky, and that friendship can lighten the darkest hours. If they just stick together, maybe wishes can come true.
A Wartime Wish by Kitty Danton is published by Orion (PB £7.99) on November 26, and available from Amazon.