Win a copy of Home for Christmas
---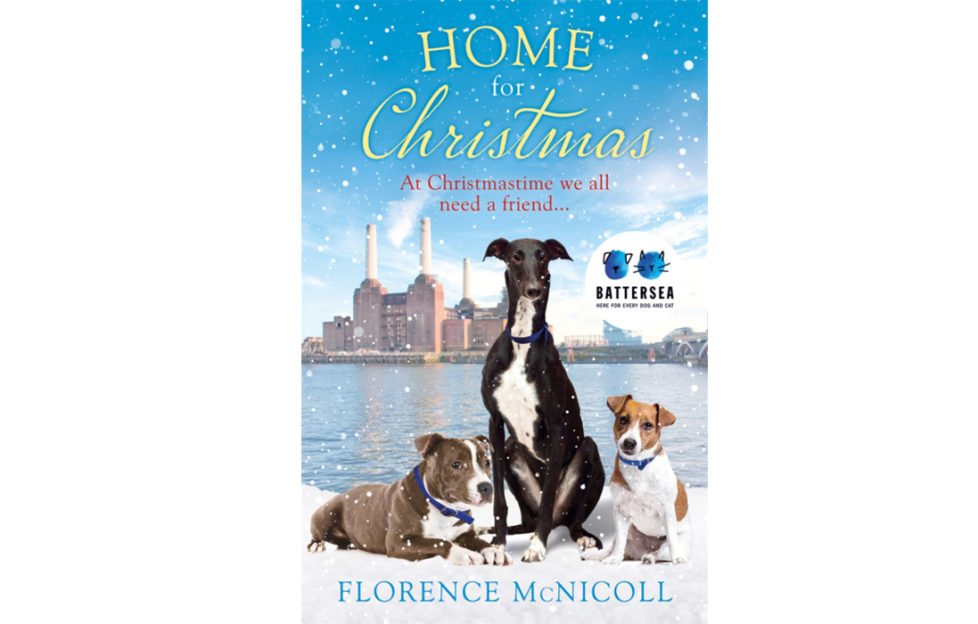 We've 3 copies of Florence McNicholl's latest book to give away – perfect reading for Christmas!
Kathy Brentwood is good at keeping it together – or so it seems to the people around her. But really, she's struggling with grief after the death of her husband. Her days are organised, her house is neat, but she's desperately lonely – and with her son starting to build a life of his own, she isn't sure where she fits any more.
On Christmas Day, a chance encounter with a man called Ben and a rescue dog leads Kathy to the door of Battersea Dogs and Cats Home. She meets Milly, the shy greyhound in need of a loving home; Baxter, the friendly Staffie who brings everyone together and Archie the Jack Russell Terrier who is a true original and has a heart of gold
Through a year of ups and downs, new friends – both two and four-legged – and even the possibility of romance, a new life beckons for Kathy, if only she is brave enough. Because at Battersea Dogs And Cats Home, it is never too late for a second chance – especially at Christmas.
Home For Christmas is published in paperback by Trapeze on November 26, priced £7.99, eBook £4.99, and available from Amazon.