10 Best Hotels For Christmas
---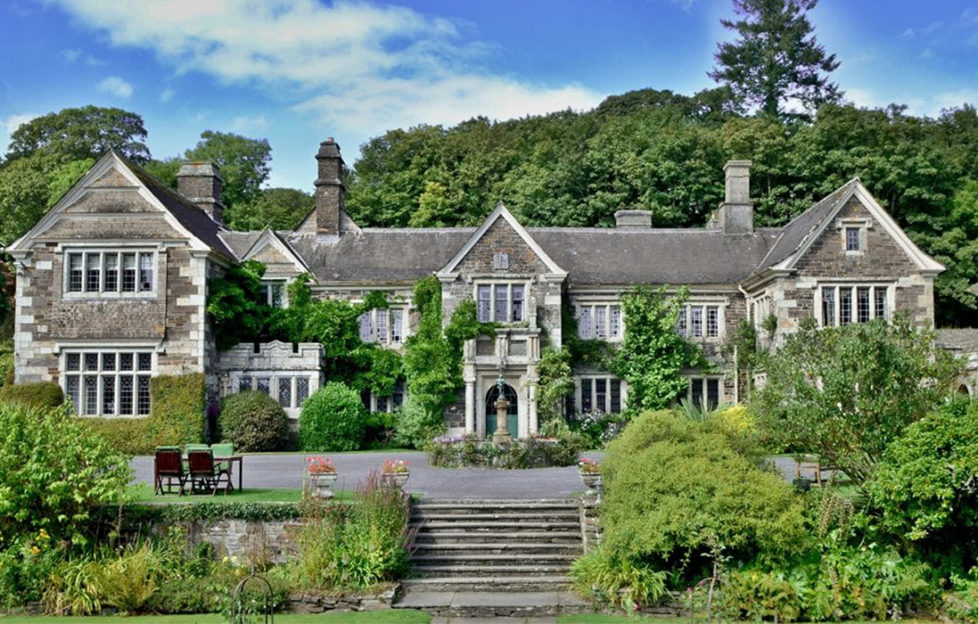 This year, more than ever, Christmas is a time to enjoy celebrating with loved ones and sharing quality time together. So, what better way to focus on the people we care about than by heading to one of the UK's most celebrated hotels?
Offering a homely vibe, exceptional style and the sense of luxury that we're all craving, here the Good Hotel Guide shares 10 of the best hotels at which to celebrate the festive season this year.
At the time of publication, people in Tier 1 or 2 Covid-19 restriction areas are permitted to travel and stay at a hotel in their family bubbles. Please check the latest guidance for your area.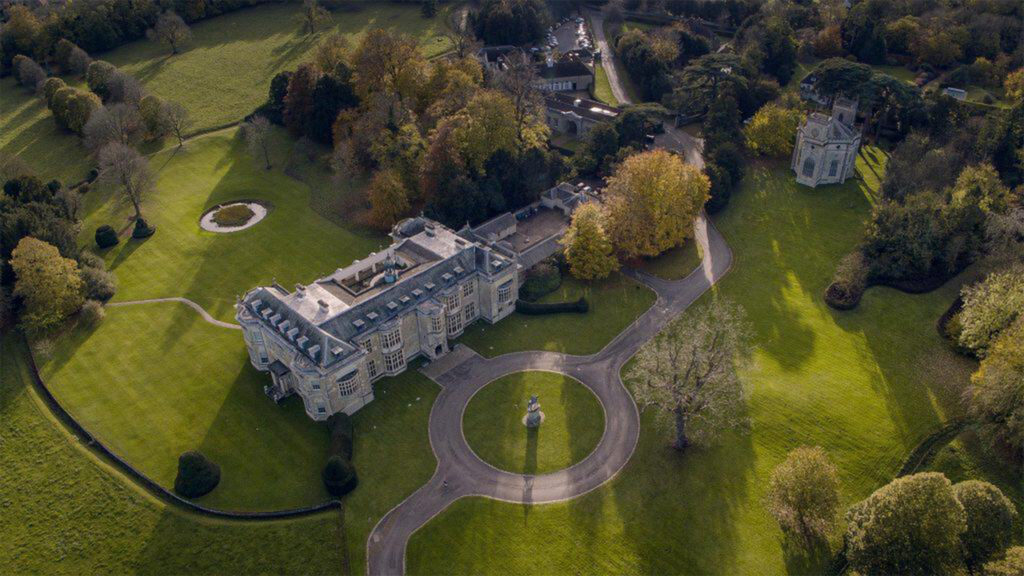 This historic house offers many a compelling reason to visit during the festive season.  It has a history as the periodic home of royalty, and its palatial style continues to this day.
On the edge of the Chilterns, in an Area of Outstanding Natural Beauty, it is a National Trust-owned Grade One listed Jacobean and Georgian house, a combination of magnificent architecture and manicured gardens.
Panelling, fine paintings and antique furniture pepper the interiors, while an award-winning restaurant offers the ultimate dining experience.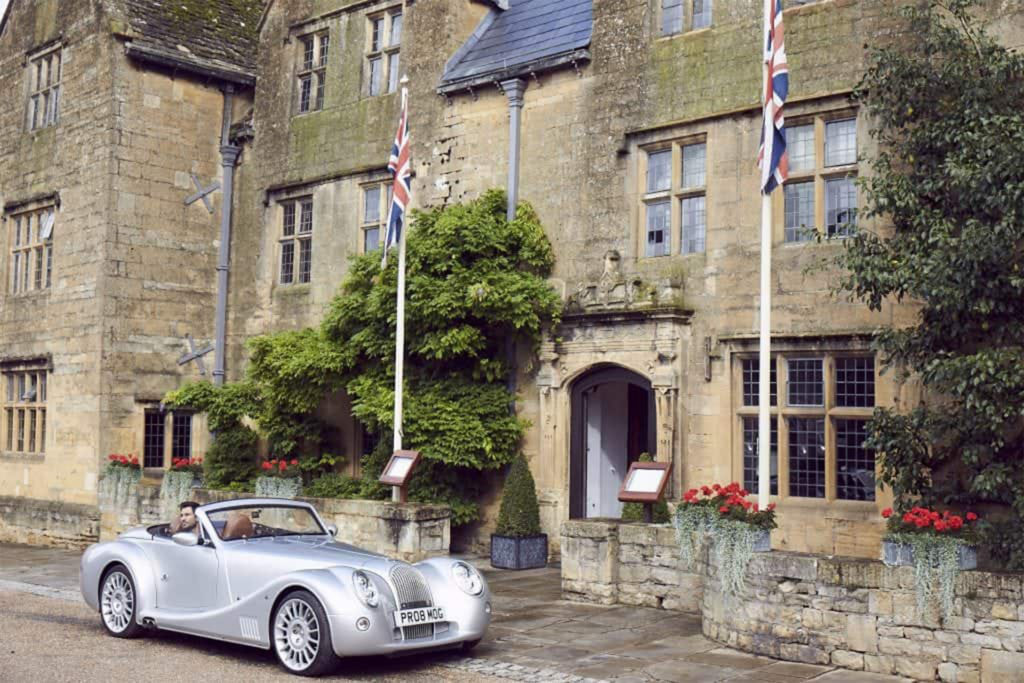 A coaching inn dating back to the 1300s, The Lygon Arms is all about log fires, vaulted ceilings and ancient wood panelling – perfect for Christmas!
Always postcard perfect, at Christmas it's all about roaring log fires and nostalgia. Enjoy champagne afternoon teas and three-course dinners. They will even put a Christmas tree in your room and a hamper on Christmas morning!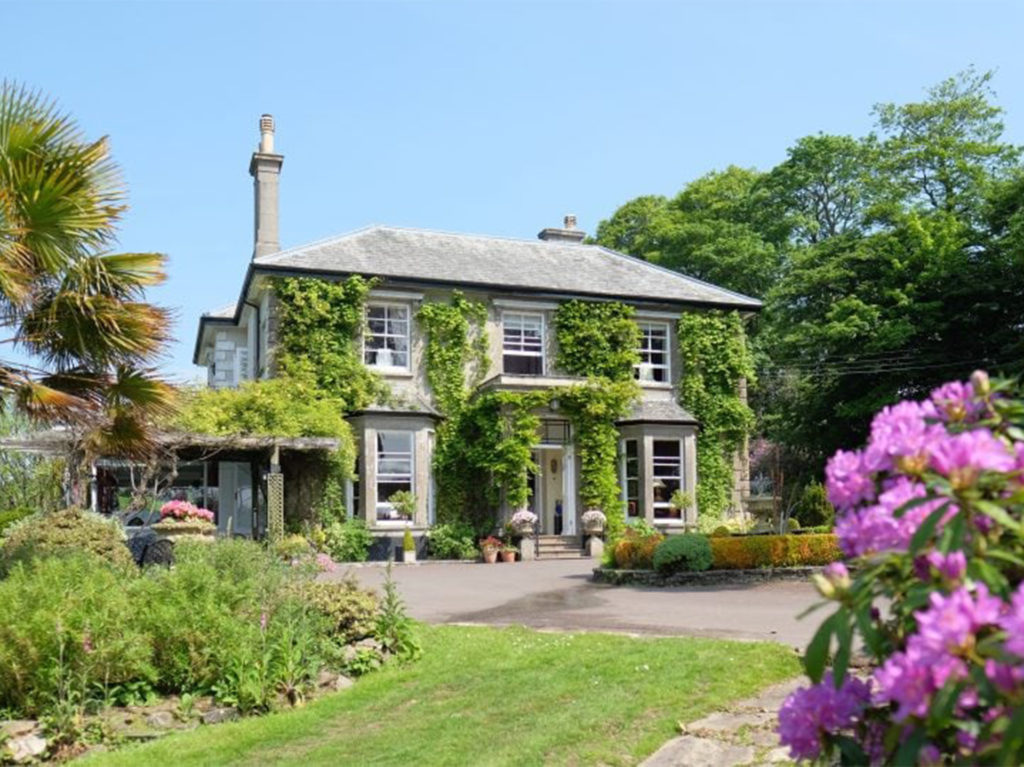 This four-star hotel, on the border of Devon and Cornwall, is a tranquil escape. Its 16 bedrooms look out over five acres of grounds and gardens stretching towards Bodmin Moor.
When guests return from days exploring art galleries and nature trails, they can settle down, with a dog in tow, for superb meals, a well-stocked library and a toasty log fire. At Christmas they go all out with mulled wine, sophisticated seasonal cooking and festive treats for a tranquil and traditional season.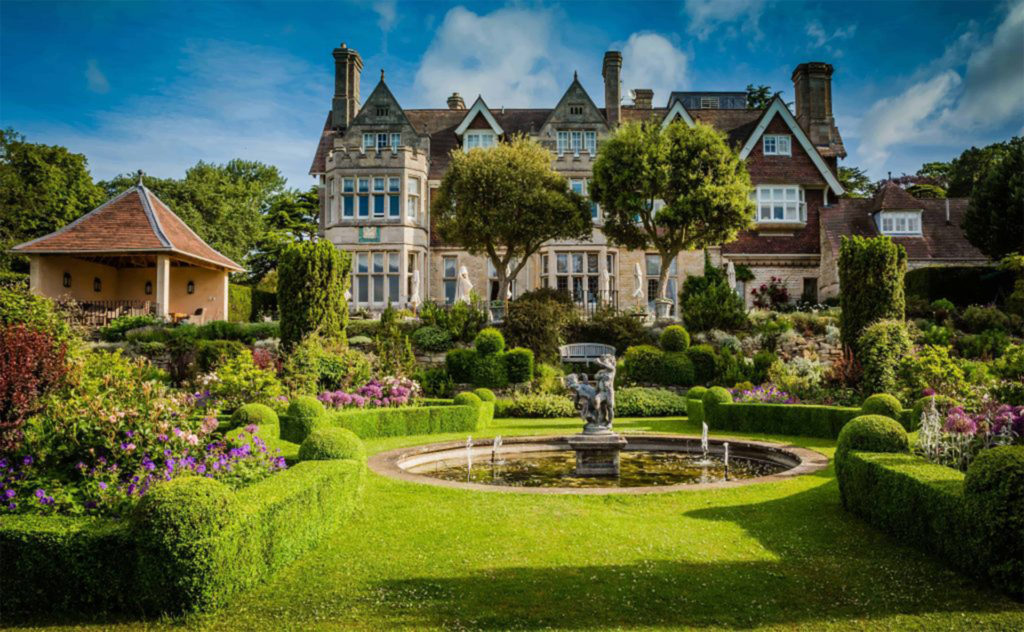 The reputation of being one of the UK's finest country houses, Hambleton Hall is all about luxury and comfort. Its magnificent gardens overlook Rutland Water, while 17 rooms and suites make for an intimate getaway in superb style.
During the festive season, this elegant escape takes on a new level of charm. With log fires and spectacular Christmas trees, it is a magical location to spend Christmas and New Year.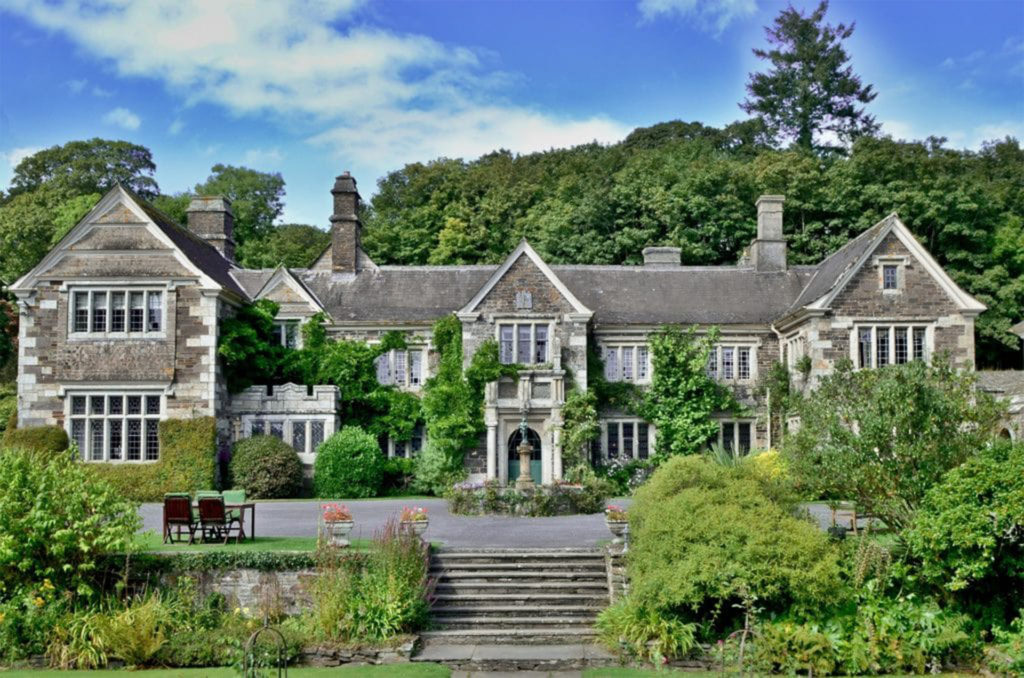 A luxury hotel in Devon, Lewtrenchard manor house is a family-run hideaway in a secluded valley beneath Dartmoor's wild tors. Steeped in history, this Jacobean manor dates back to the early 1600s and has a sense of timelessness about it.
Spend your days roaming the countryside and blissfully quiet gardens, while evenings are all about beautifully prepared local food and exceptional service. With all that in mind, it's little surprise that Christmas at Lewtrenchard offers a sumptuous gateway into superb food, relaxation and entertainment.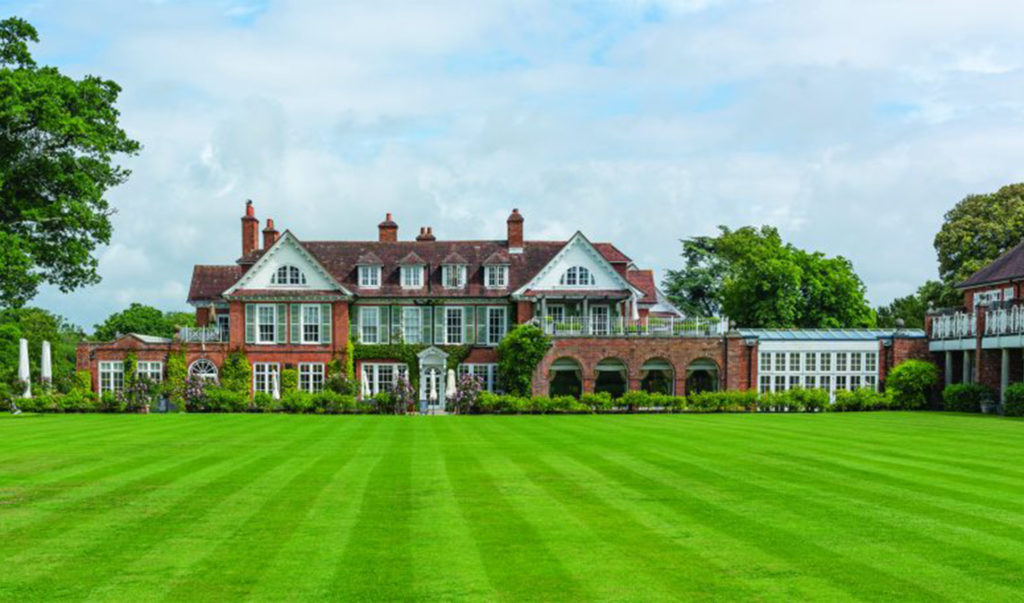 A luxurious spa hotel, Chewton Glen is famed for being luxurious and romantic as well as family-friendly. In the heart of the New Forest, it is a five-star escape where you can choose to stay in the main manor house or one of the charming bespoke treehouses.
There's a decadent spa with a complete thermal suite and an award-winning restaurant. During the festive season, the hotel goes all out with traditional details – mince pies, mulled wine and afternoon tea are all part of the joys of Christmas.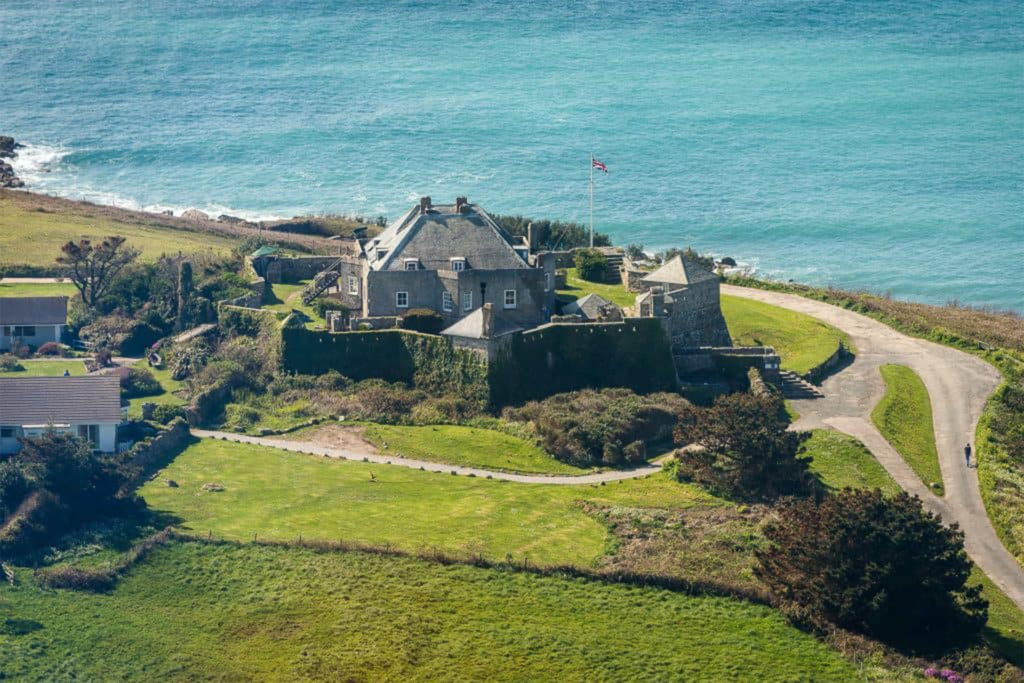 What could be more magical that Christmas at this unique castle overlooking the sea? A four-star hotel on the Isles of Scilly, Star Castle is a family run retreat. It's located on the Garrison, a short walk from the centre of St Mary's island and harbour. It dates back to the 16th century and it has 38 rooms as well as plenty of activities to enjoy as part of your stay.
The views of the sea are nothing short of exceptional, changing with the seasons, and always offering an exquisite backdrop. There are two award-winning restaurants, featuring fresh lobster and crab caught by the proprietor. Perfect for a seasonal escape.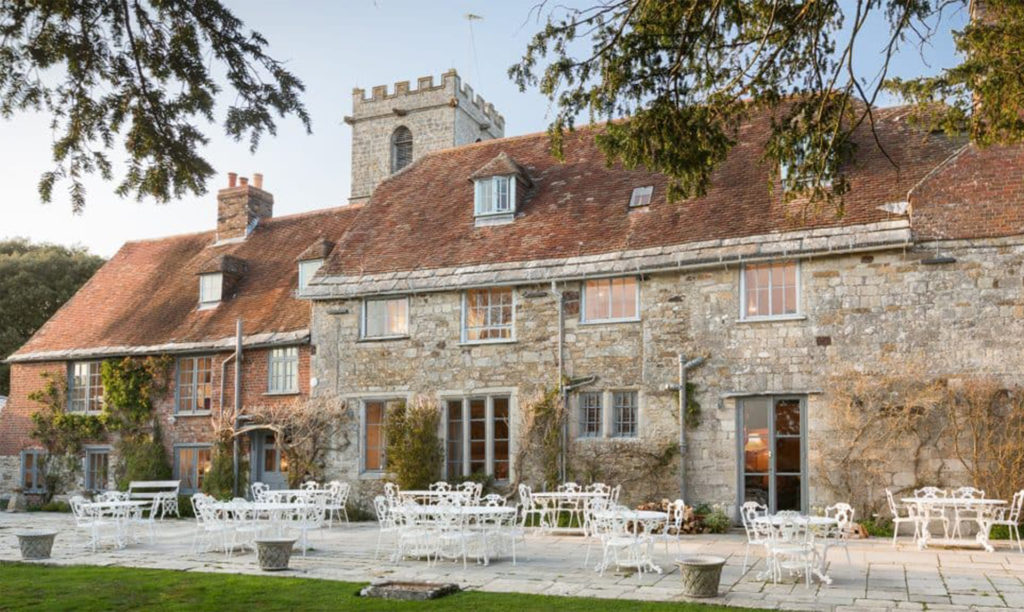 On the bank of the River Frome, The Priory is a boutique hotel and fine-dining experience in Dorset. Surrounded by charming gardens, it was once a monastery. Today it is filled with antiques and luxury interiors, while retaining a sense of historic charm.
This is the perfect setting for a Christmas to remember. Spend Christmas Eve settling into your cosy surroundings before the big day, featuring a lunch filled with festive classics. It's all about the senses at The Priory Wareham.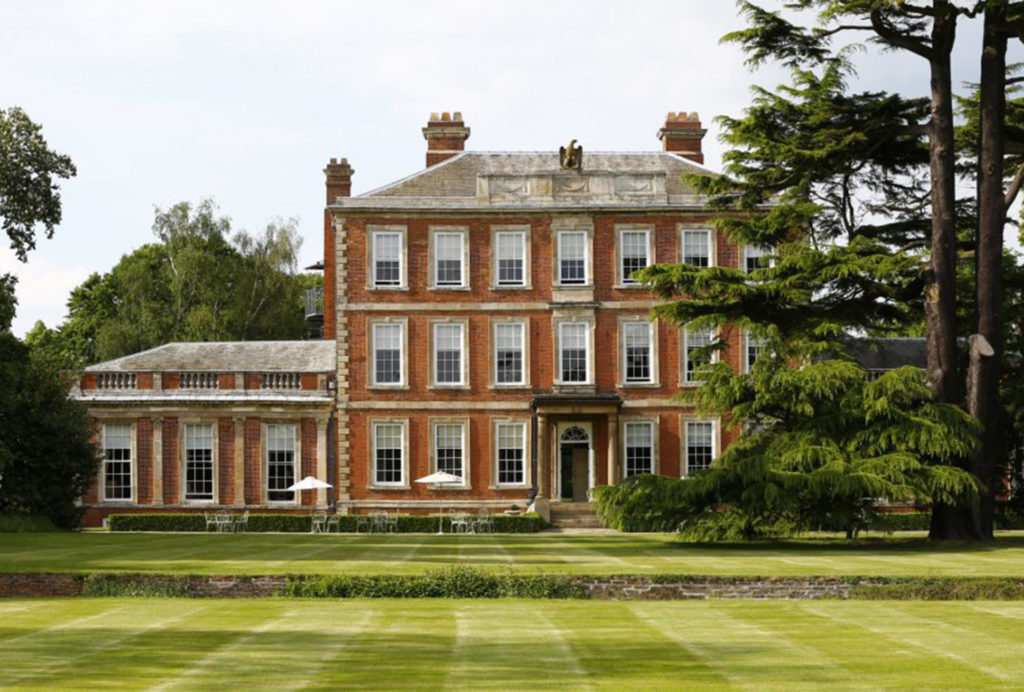 Just two miles from York's city centre, Middlethorpe Hall and Spa is set in 20 acres of beautiful gardens and parkland. Built in 1699, it was once the home of the famous diarist Lady Mary Wortley Montagu. Today it is a luxury hotel complete with a boutique spa.
At Christmas, this magnificent property is the stuff that greetings cards are made of. Over the festive season they turn everything from spa treatments to afternoon tea into a festive treat.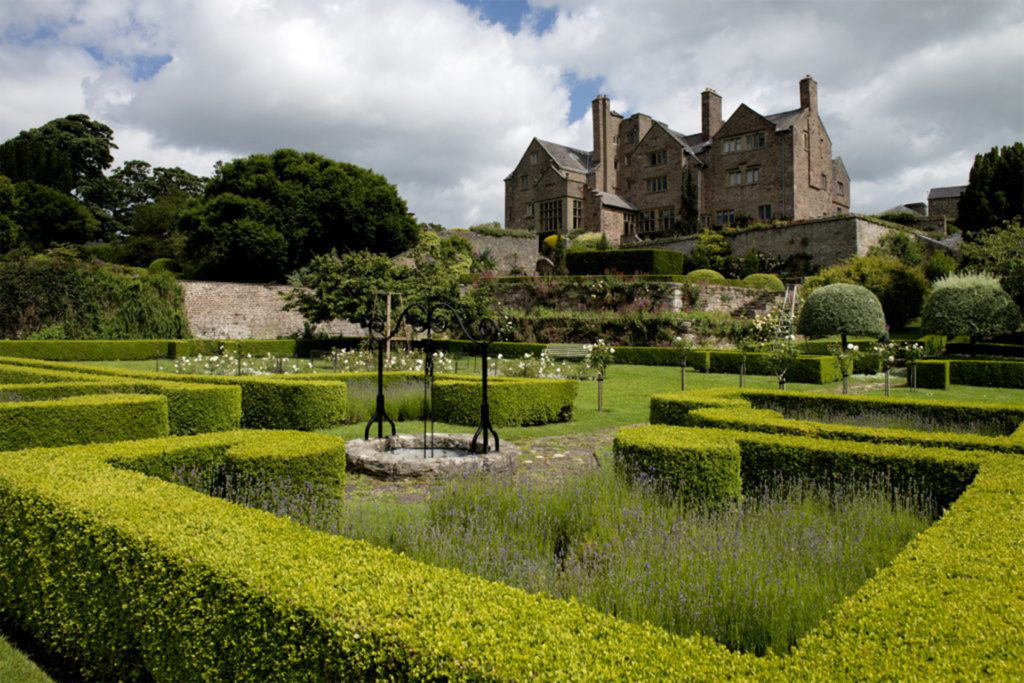 This dreamy Elizabethan mansion-turned-hotel-and-spa with views of Snowdonia, comes to life at Christmas time as you can imagine. It's the perfect combination of tradition and modern luxury. Set in over 200 acres of parkland, it has gardens that include a rare 17th century parterre of box hedges filled with herbs, a walled rose garden and several follies.
Seasonal specialties include tempting fine-dining menus as well as a Christmas party vibe that lifts the spirits. Christmas at Bodysgallen is brimming with champagne and port, mine pies and opportunities to dress up.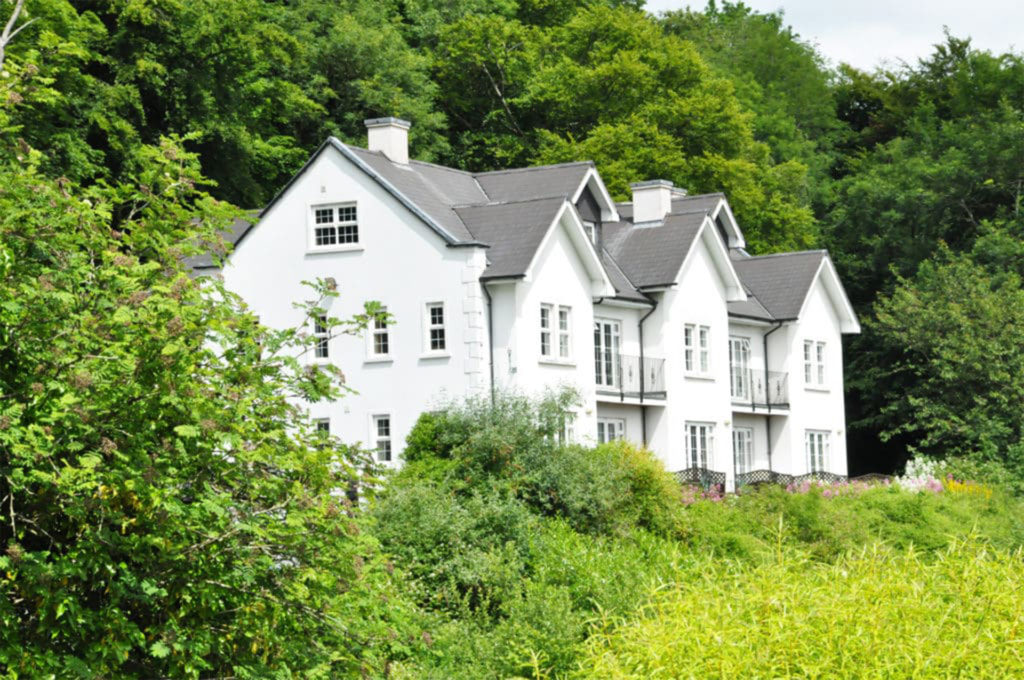 This Georgian house in the Malvern hills enjoys beautiful views of the Severn valley. Carefully refurbished, it now has charming contemporary public spaces and spacious modern bedrooms. It's a delicious combination of country retreat and 21st century hospitality.
At Christmas the Cottage offers a range of packages to really help you celebrate the season. It includes fine dining with a five-course lunch on Christmas Day, welcome cocktails on Christmas Eve, a Bucks Fizz breakfast and lots of seasonal decorations.