Treat Your Loved One To The Perfect Gift Experience!
---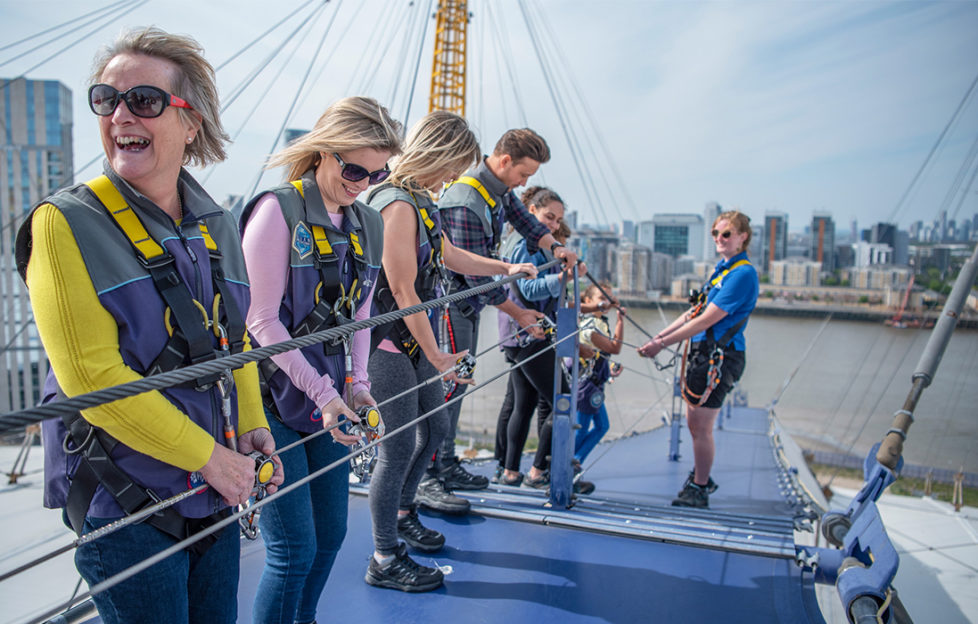 For the person who has everything… give them a day (or more) to remember with these lovely gift experience ideas
A Coffee Masterclass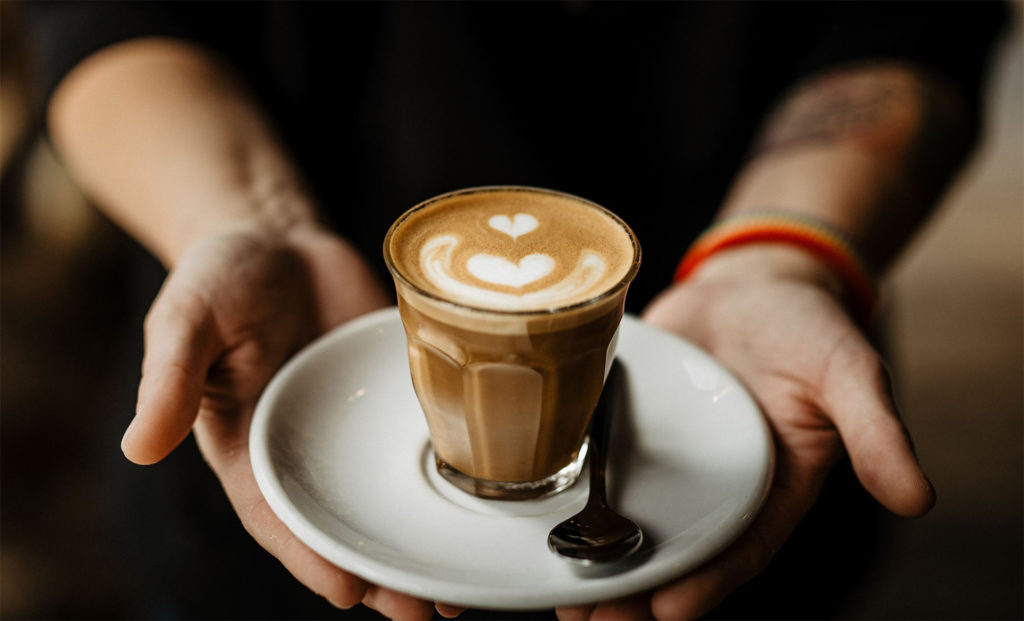 Artisan Coffee School, London, offers Europe's leading coffee courses suitable for everyone from amateur coffee-lovers to barista pros. Gift your loved one with vouchers to the Signature Master Class and Home Brew Master Class courses this Christmas and you'll provide a unique experience they'll never forget.
In a workshop at the Ealing Artisan coffee shop, the school provides top-drawer training in barista skills and brewing techniques, as well as sensory and roasting courses. It is now also offering online Home Brew courses.
Artisan Coffee School was founded in 2015 by Edwin and Magda who own a string of Artisan coffee shops. They blend a relaxed Aussie charm with a commitment and passion for teaching people how to brew quality speciality coffee. They care deeply about sustainability and use coffee beans grown in the place where they started their journey together in Uganda.
Edwin and Magda roast their own coffee at the Curious Roo roastery in Chiswick. They distribute varieties such as their superb Barn Door Blend to major cafes nationwide.
The Artisan Coffee School uses Curious Roo coffee for its training courses so that participants may perfect their coffee-making skills with the best beans in the business.
Virtual Wine, Beer & Spirit Tastings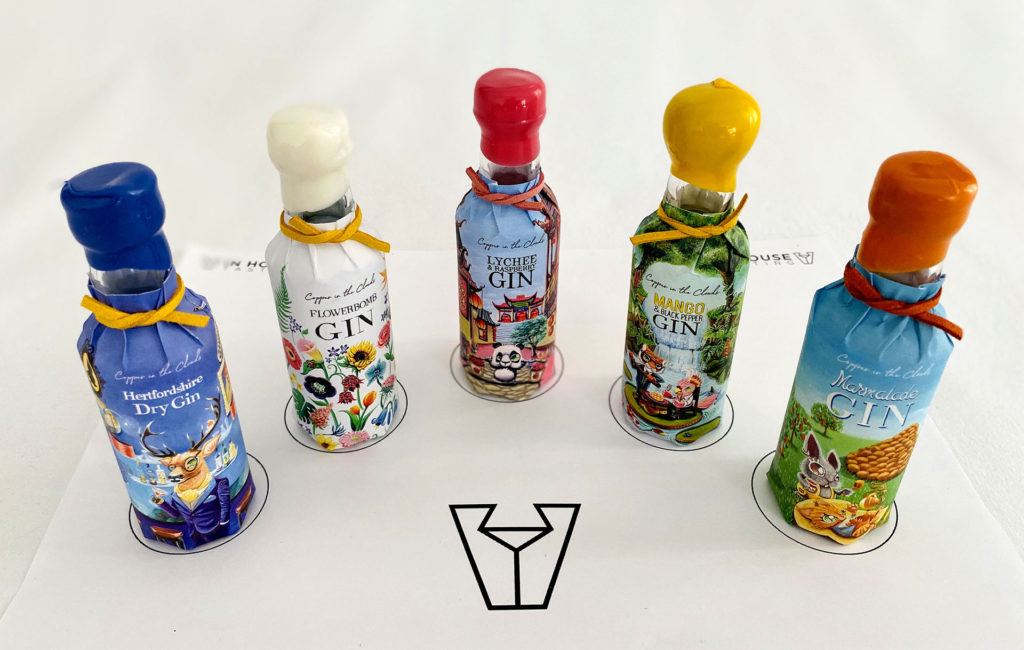 In House Tasting offers virtual video tastings that can be enjoyed solo or with families. Groups of friends can get together and enjoy sampling their favourite tipple with industry professionals over Zoom via screen share.
Available for gin lovers, wine connoisseurs, craft beer aficionados and rum fans, some of the beautifully-packaged kits even come with food pairings and accessories.
More than just a quirky gift, it offers the possibility for friends and families to 'get together'. The company has created a free guide for organising a virtual party using video conferencing platform, Zoom. What are you waiting for!
An Experience For Beer (And Bee) Lovers
This Christmas, the company behind the UK's first all-natural, all-British honey beer has two fantastic gifts to entice beer (and bee) enthusiasts.
Hiver Beer is offering vouchers through Virgin Experience Days and Red Letter Days for an Urban Beekeeping and Honey Craft Beer Tasting (RRP £43.50) in the heart of London. Guests will discover the secrets of urban beekeeping and enjoy a tutored honey beer and food matching session with the experts from Hiver.
Visitors will gain an understanding of the importance of British bees and why Hiver's founder, Hannah Rhodes, wanted to create a brand that supported them, and people dedicated to caring for them. Enjoy a glimpse inside the hives, and sample some award-winning beers.
The Hiver Craft Beer Selection Gift Box (RRP £12) gives people a chance to enjoy a taste that's both sustainable and entirely unique! Each Hiver Beer is brewed with the finest British honey from urban and rural beehives. Kent Apple Blossom, Kennington Urban and Yorkshire Heather honeys are added during fermentation and conditioning. Since the honey is brewed in, it brings a refreshing note, rather than overpowering sweetness. The beer is unpasteurised, so the subtle, raw honey flavours shine through.
A Cooking Subscription… For Children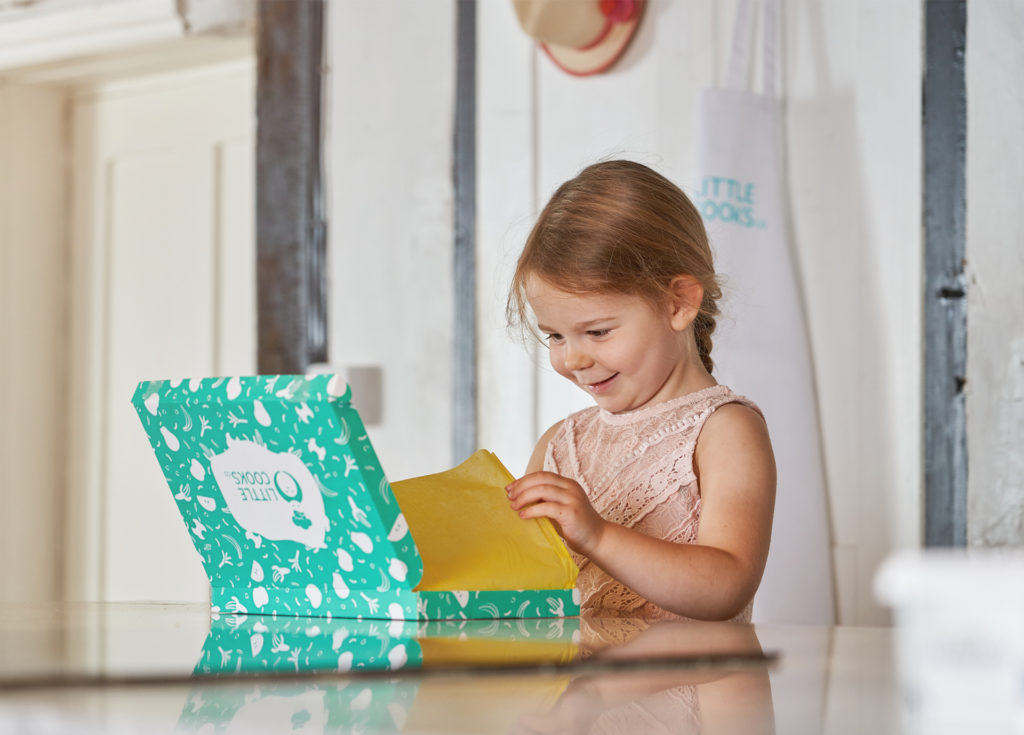 Finding a Christmas present for kids that's fun, educational, affordable and creates lasting memories can be a challenge, especially with the crack down on plastics and technology. Little Cooks Co is the UK's first healthy cooking kit for kids.
It's a monthly subscription-based recipe kit posted through the letterbox, direct to kids. The box is packed with the natural, healthy dry ingredients of that month's delicious recipe for kids to bake at home.
Little Cooks Co is the perfect gift to bring excitement to any child and parent/ carer. It promises to teach children to love cooking (an important life skill), the importance of healthy eating and to create happy memories.
Little Cooks Co Subscription
Month by month (cancel any time) £12.99 incl postage
3 months (renews after 3 months, cancel any time) £35.99 incl postage
6 months (renews after 6 months, cancel any time) £59.99 incl postage
12 months (renews after 12 months, cancel any time) £99.99 incl postage
Kits come complete with all of the dry, organic ingredients perfectly measured to make each recipe. They also include a small activity or craft. Each recipe is fun, easy to make and designed by a registered nutritionist, free from refined sugar and processed ingredients.
The recipes take no longer than an hour to make from start to finish. So whether it's Mum, Dad, Granny or Grandpa, Uncle or Auntie helping… It's a perfect monthly activity to break up a rainy day or simply to spend quality time with a little one.
Every box bought pays for a vulnerable school child in the UK to receive a healthy breakfast through the charity Magic Breakfast.
Little Cooks Co was the Giftware Association's Children's Gift of the Year 2019.
Up At The O2 – Climb And Dine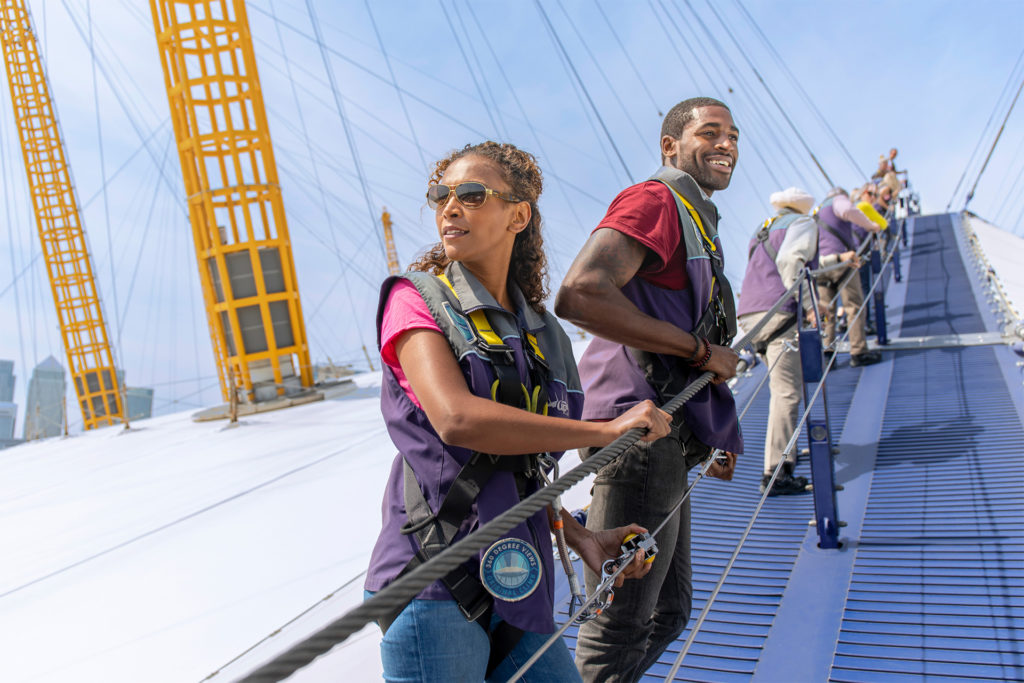 Treat your loved one to something unforgettable this year with an Up At The O2 gift card. The recipient can redeem one 90-minute climb over the roof of the world's number one music, entertainment and leisure venue and experience panoramic views of the capital to take away memories that last a lifetime. All are led by expert guides with extensive training and local knowledge. A range of climbs are available to book with the gift card, from daytime to sunset. There are also options of champagne upgrades and dining additions.
Electronic Gift Certificate (£37). The choice of climbs include daytime, twilight and sunset.
Celebration Climb Electronic Gift Certificate (£44.50). The choice of climbs include daytime, twilight, and sunset. The chosen climb also includes a glass of Champagne Lanson.
Climb and Dine at All Bar One Electronic Gift Certificate (£51). The choice of climbs include daytime, twilight and sunset. The chosen climb also includes a meal at All Bar One.
Top Names, Lower Prices At Icon Outlet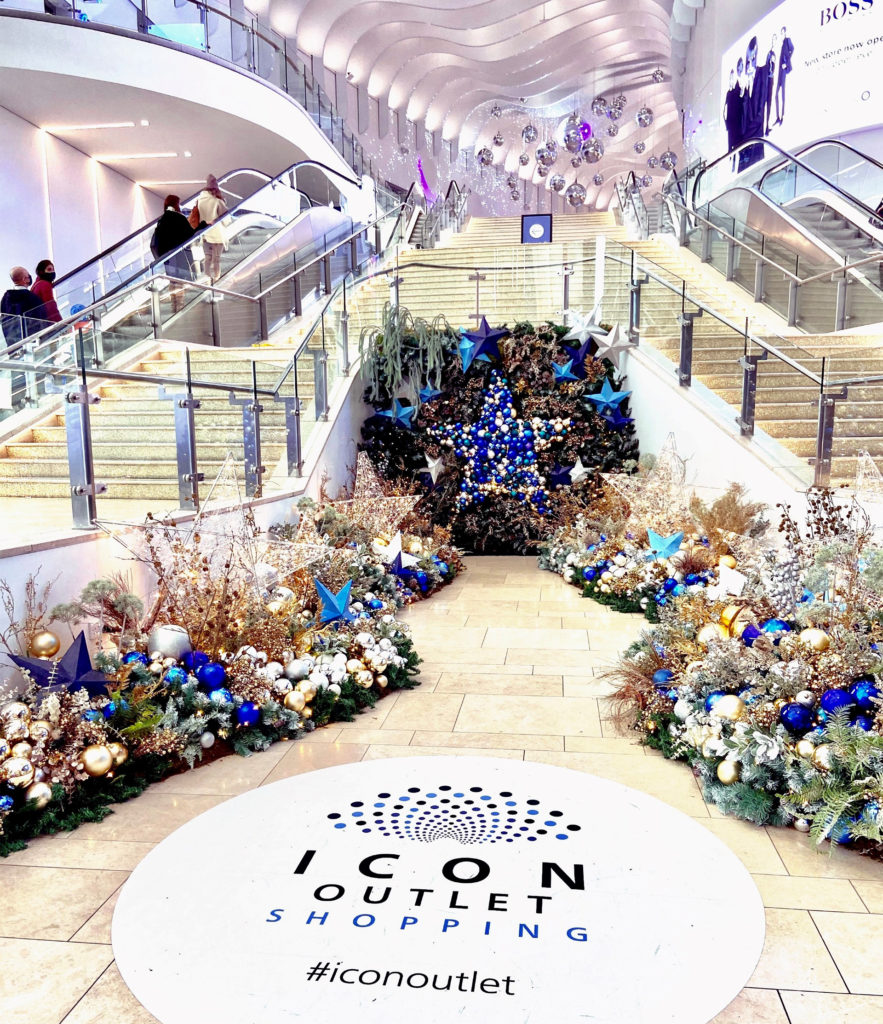 Take the pressure off and give your loved one an Icon Outlet gift card so that they can pick the perfect present from over 60 superstar fashion and lifestyle brands, all with up to 70% off retail prices.
Located just 15 minutes from central London within the world's most popular music, entertainment and leisure venue, Icon Outlet features an array of British and international superstar brands. These include Nike, adidas, The Body Shop, Calvin Klein, GAP, Jack Wills, Kurt Geiger, Lindt and its newest opening, Tommy Hilfiger Kids.
Open seven days a week and with over 30 bars and restaurants onsite, it's the perfect day out to gift your loved one.
Gift cards are available from £5 up to to £1,000. Gift cards can be delivered next day, including a personalised message, and are valid for 12 months.