Can't-Get-Together Get Togethers To Raise Lockdown Christmas Spirits
---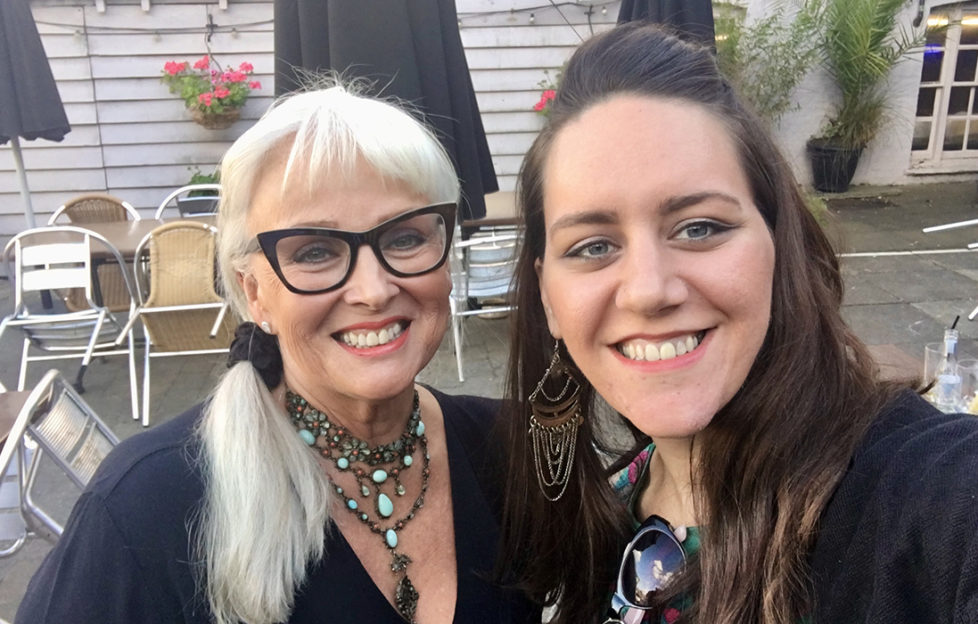 A Hertfordshire company has brought a different meaning to the concept of in-house tasting.
They're enabling people to participate in expert-led wine, spirit and beer tasting in their own homes. And the party can start whenever they like, thanks to 24-hour on-demand video streaming.
In House Tasting is offering virtual video tastings as unique, fun Christmas gifts this year. These experience gifts can be enjoyed solo or with families. Groups of friends can also get together and enjoy sampling their favourite tipple with industry professionals over Zoom via screen share.
Kits are available for gin lovers, wine connoisseurs, craft beer aficionados and rum fans. Some of the beautifully-packaged kits even come with food pairings and accessories.
The Craft Beer Tasting package is hosted by Cambridgeshire's Wylde Sky Brewery. The Rioja Wine Tasting tutorial comes from Bodegas Beronia, Spain, hosted by Martin Skelton, MD of González Byass UK.
A chance to have fun and raise a glass
What the In House Tasting concept offers in this period of lockdown is more than just a quirky gift. It also offers customers the possibility for friends and families to 'get together' and enjoy their favourite tipple, in an interesting fashion that makes them feel socially connected. All this while remaining safe and physically-distanced.
So far, a large number of buyers have been business clients for corporate gifts and office parties. Now the company is seeing further demand for entertainment from the general public. It comes as people start planning their holiday activities around Christmas bubble restrictions and a New Year's Eve back in lockdown.
Kirby Bryant, co-founder and director of In House Tasting, is delighted with the response to people using the tastings as part of their virtual parties.
"We're amazed at how well they are selling as entertainment. We are delighted to be able to bring people together under such circumstances," she said.
"People still love the idea of getting together with a few drinks. And, in an online scenario, simultaneously sharing something physical and following an activity helps make the group feel more connected.
"There are other tasting experiences out there, but as far as we know, ours is the only access-all-hours video version. This means people are not tied to a specific event date and can arrange their party for a time that suits. Also, you can pause the video and chat among yourselves. You can then re-start the tasting when you feel like it, just as you would during a party at home."
A free guide to hosting an online party
There has been great demand for information on how to host interactive online get-togethers. So the company has created a free guide for organising a virtual party using the popular video conferencing platform, Zoom.
Kirby is a wine merchant who has run Cambridge Wine Royston with her business partner, Lisa Pilgrim, for 15 years. She regularly hosted tasting sessions in her shop.
It was the speedy take-up of home delivery during the Covid-19 lockdown that spurred them on to develop the virtual home-tasting sessions.
So popular have these been that Kirby has now taken on three staff to help her manage, develop and distribute the kits.
Tastings can be ordered directly from https://inhousetasting.com and here's the free Zoom party guide!