Eco-Friendly Christmas Cleaning Hacks
---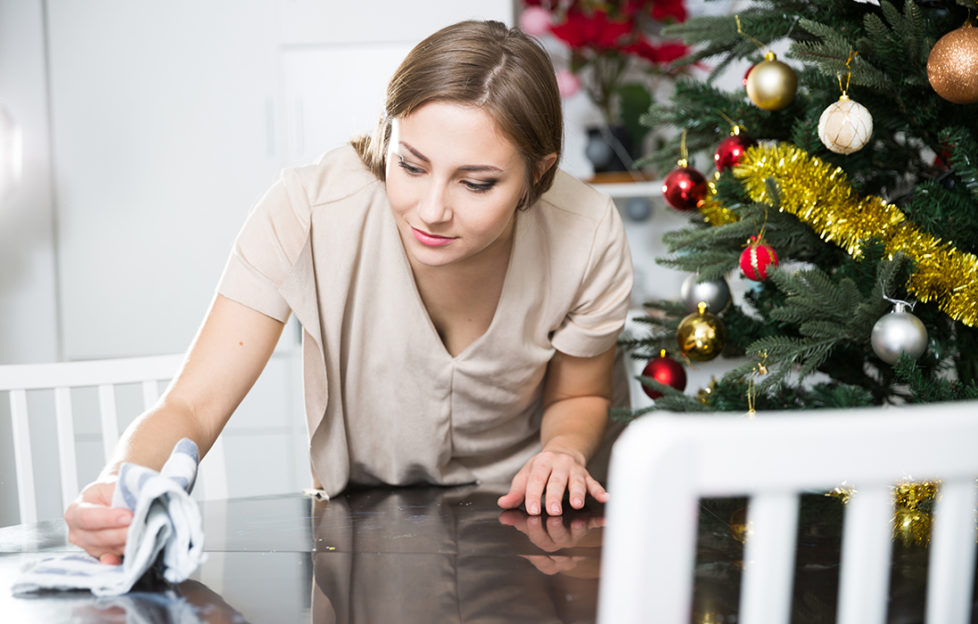 Pic: Shutterstock
While many of us are still preparing for Christmas, and we might not want to think about the big clean up afterwards, it will need to be done.
With all the celebrating comes inevitable mess: tablecloth stains, wine spillages, candle drips and greasy ovens. Not a pretty sight!
Here are some handy cleaning tips for a stress-free, holiday-season from Mark Quinn, CEO of eco-friendly cleaning brand OzKleen, so that you can sail through the festive season safe in the knowledge that you can deal with anything (drunken relatives notwithstanding).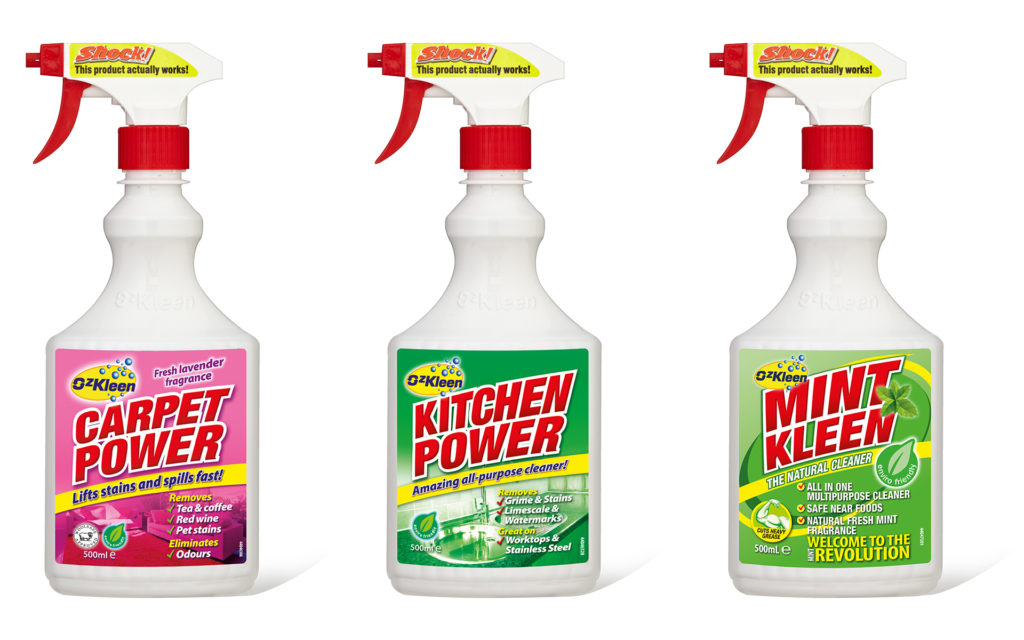 Gravy Stains
Gravy is such an essential part of any big roast dinner, whatever you're roasting. But often it seems to have a mind of its own. No matter which jug you use, it drips and spills, making a mess of your carefully decorated table.
All is not lost if your gravy does go overboard however. Just follow these steps:
If you are mid-meal, cover the gravy stain with table salt or baking soda. Don't worry, no need to upset the Christmas dinner by taking off the tablecloth, you can just sprinkle the stain.
Scrape off any excess gravy with a knife.
Blot with a damp cloth and some washing up liquid.
Soak the tablecloth in water with an oxygen bleach solution for a few hours. (Try Sodasan Oxygen Bleach.)
Wash at the highest temperature possible, according to the tablecloth's care instructions.
Coffee Spills
Starting the day off with Bucks Fizz at 7am inevitably means there's a need for a hit of caffeine or two on the big day. With the house full of family, children and pets, one of these cups of coffee is bound to spill at some point. Here's how to save your carpet when it happens:
Use a specialist carpet cleaner (try OzKleen, available from Costco, Wilko, Robert Dyas and Waitrose) to spray directly onto the stain.
Gently work from outer stain to centre with a clean damp sponge.
Leave for up to 5min.
Thoroughly rinse excess product from the stain by gently pressing with a damp cloth.
Leave to dry and vacuum if needed.
If the stain persists, repeat until gone.
Wax Drips
The best tip to avoid dripping candles ruining your carpets and furnishings is investing in good quality candles; the better the quality, the less they will drip!
If you still manage to get wax from your candlelit centrepiece on your tablecloth, here's what to do:
Put the linens into the freezer (preferably once you've finished your Christmas dinner!), with the wax on the outside of the fabric, not rolled up on the inside.
Once the wax has properly cooled, gently scrape off any excess bits with a knife.
Place a piece of plain white kitchen towel under the fabric and on top of the wax stain creating a kitchen towel and tablecloth sandwich.
Iron on as high a heat as your tablecloth will allow until all the oils from the stain have transferred onto the kitchen towel.
Spritz the area with water to see if there is any waxy residue (if there is, the water will not be absorbed). Repeat steps 3-4 if necessary.
Wash your tablecloth according to the care instructions.
Mulled Wine Stains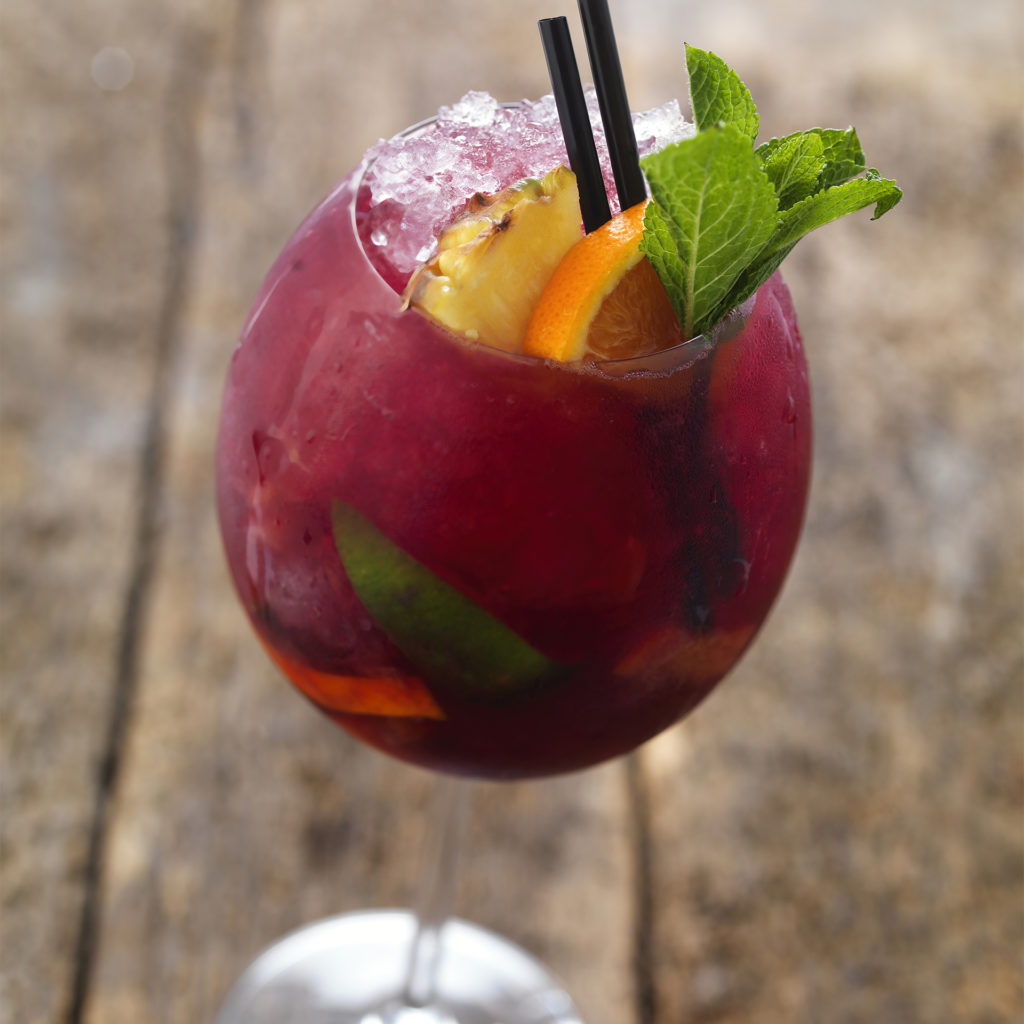 The most common and feared of stains during the festive season, red wine and mulled wine can be a nightmare to get out with more myths surrounding their removal than any other.
Forget covering the stain with white wine or nail varnish remover, this is the best way to remove those pesky red wine stains:
Act quickly! Blot the excess liquid without rubbing it in.
Dab with a white towel soaked in washing up liquid (bar soaps will set the stain).
If the stain has dried in, soak in soda water or a natural stain remover.
Wash on a cool cycle to avoid setting the stain.
More Top Tips for the Big Christmas Clean Up
Olive oil makes a brilliant cleaner to buff stainless steel pans. Mix with coarse salt to make a great scrub for cast iron skillets that have taken a battering over the holidays.
White vinegar will get rid of water stains on glasses
To clean a post-Christmas dinner grease-splattered oven:
First spritz inside the oven with water.
Then make a simple paste from baking soda and water,
Spread the paste around the entire inside of the oven (removing the racks first), using an old paint brush (making sure there's no paint residue left on it!).
Leave the paste to work its magic for a few hours, or overnight if possible.
Wipe off the paste with a clean, damp cloth, spray with white vinegar and wipe out any remaining residue.
Keep wiping and rinsing until the oven gleams. Make sure all the residue is gone before you turn the oven on.
Voila: no toxic chemical cleaners that make your house stink, and no smoky self-cleaning settings. Just a little elbow grease and simple household ingredients.
Follow these tips and you can go into the New Year with a clear kitchen… if not a clear head.