Monochrome Christmas Elegance
---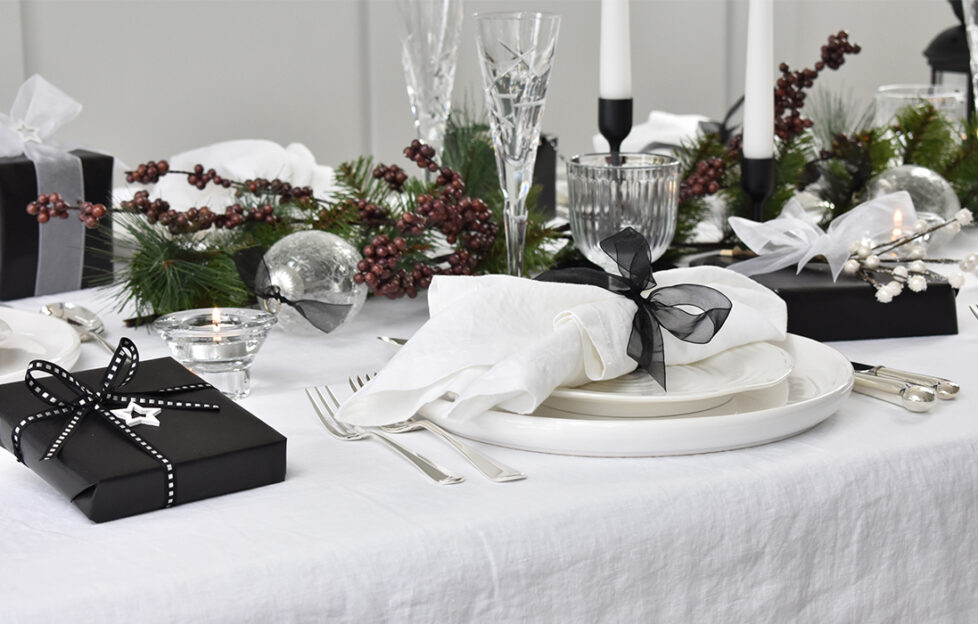 Still White tablecloth, £90, Chalk Pink Linen Company
Looking for ways to keep it simple this Christmas? Why not try a monochrome look?
This stylish, stripped-back palette with an occasional touch of red or ice blue provides a minimalist aesthetic with an air of sophistication. It perfectly complements any warm lighting or natural textures used for decoration.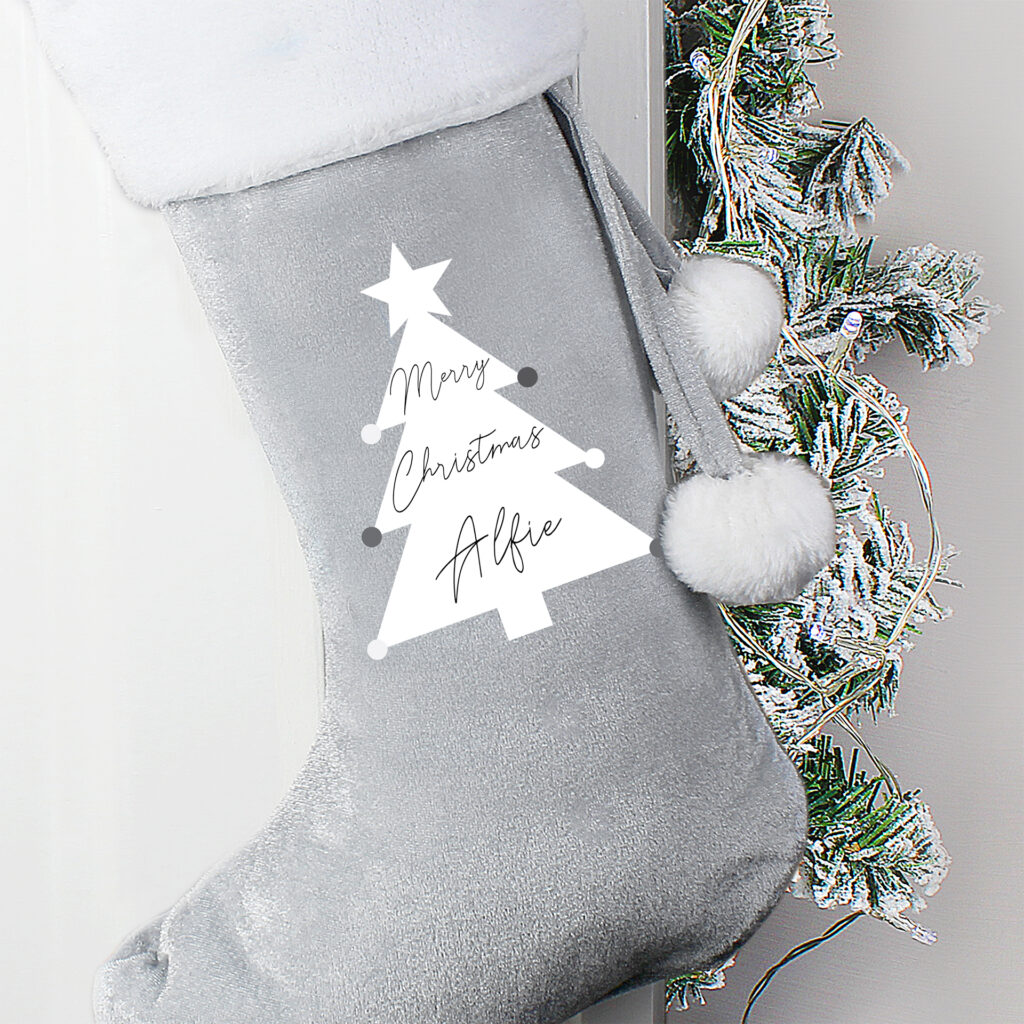 Silver grey stocking personalised with a name up to 10 characters, £14.99, The Personal Shop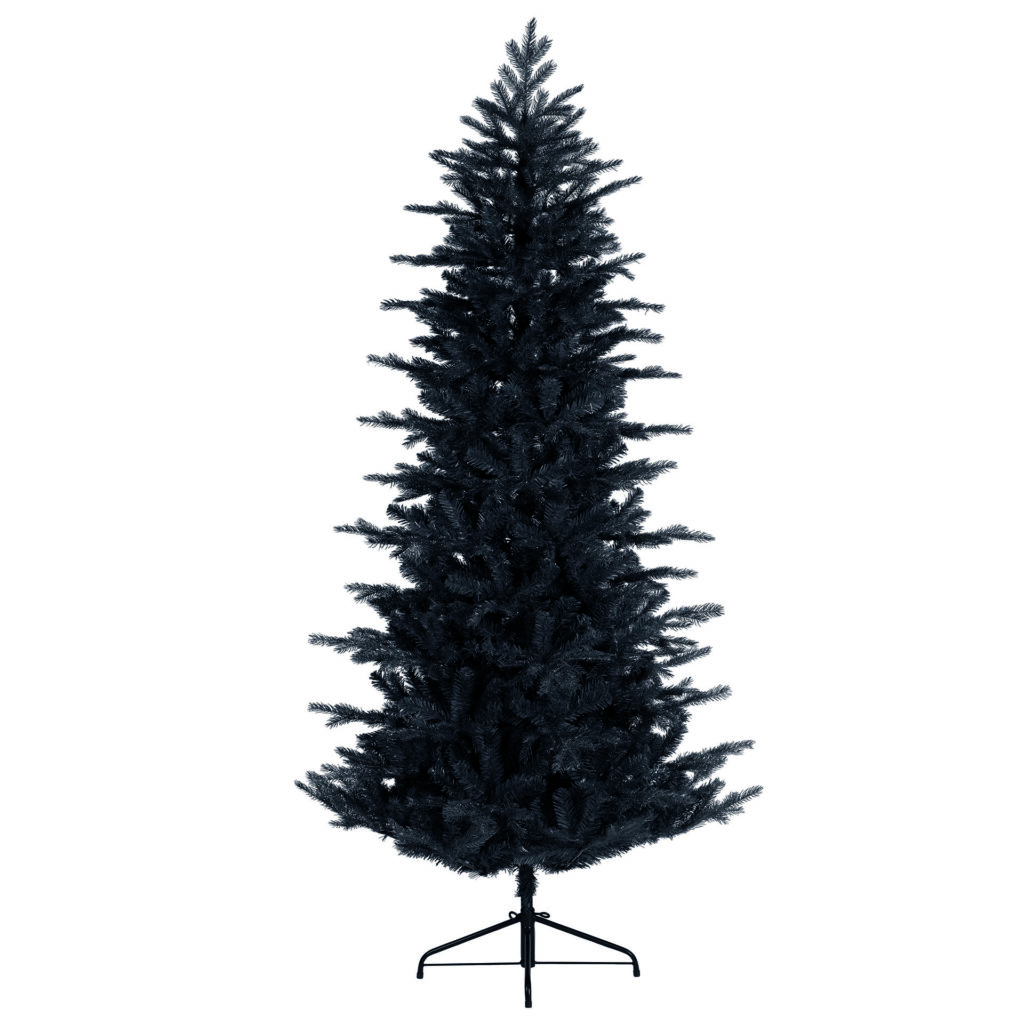 Whistler black fir tree, £250, Cox & Cox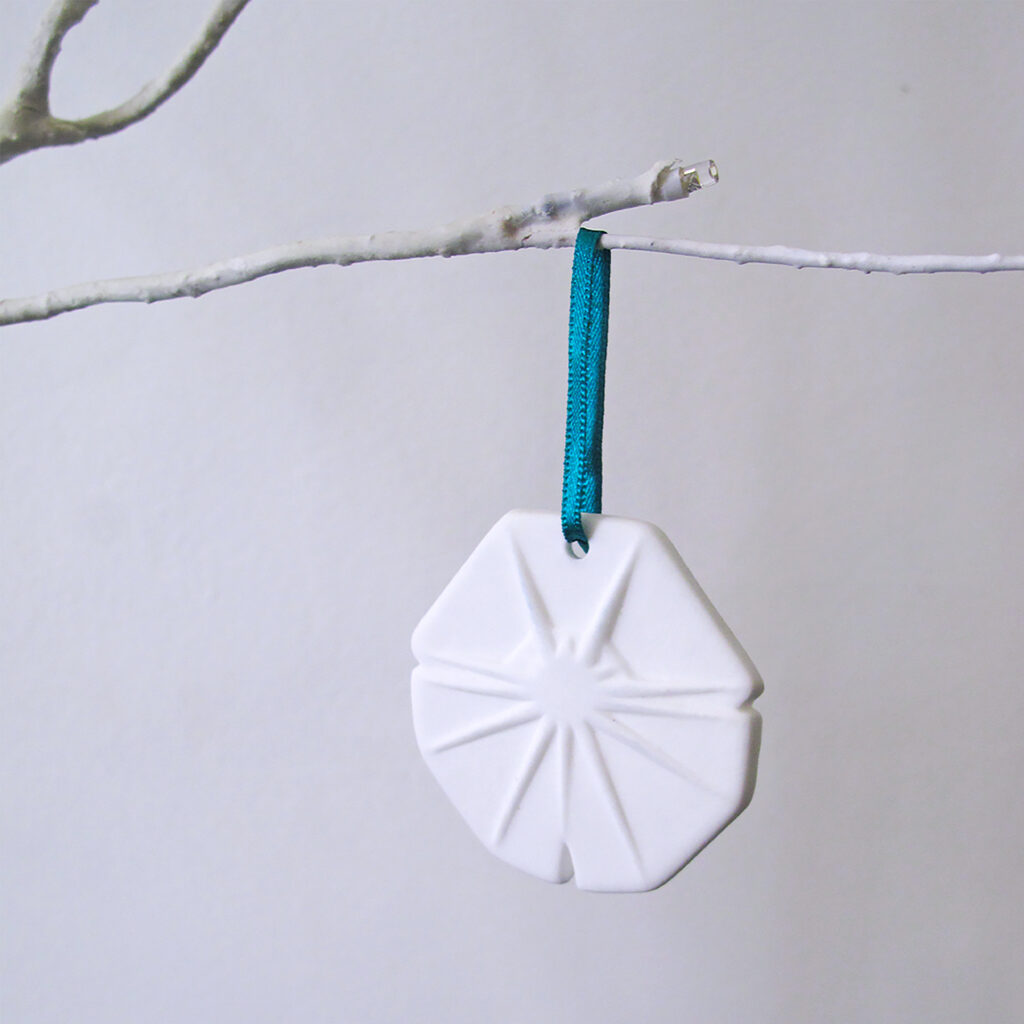 Bone china snowflake, £6.50, Of Cabbages And Kings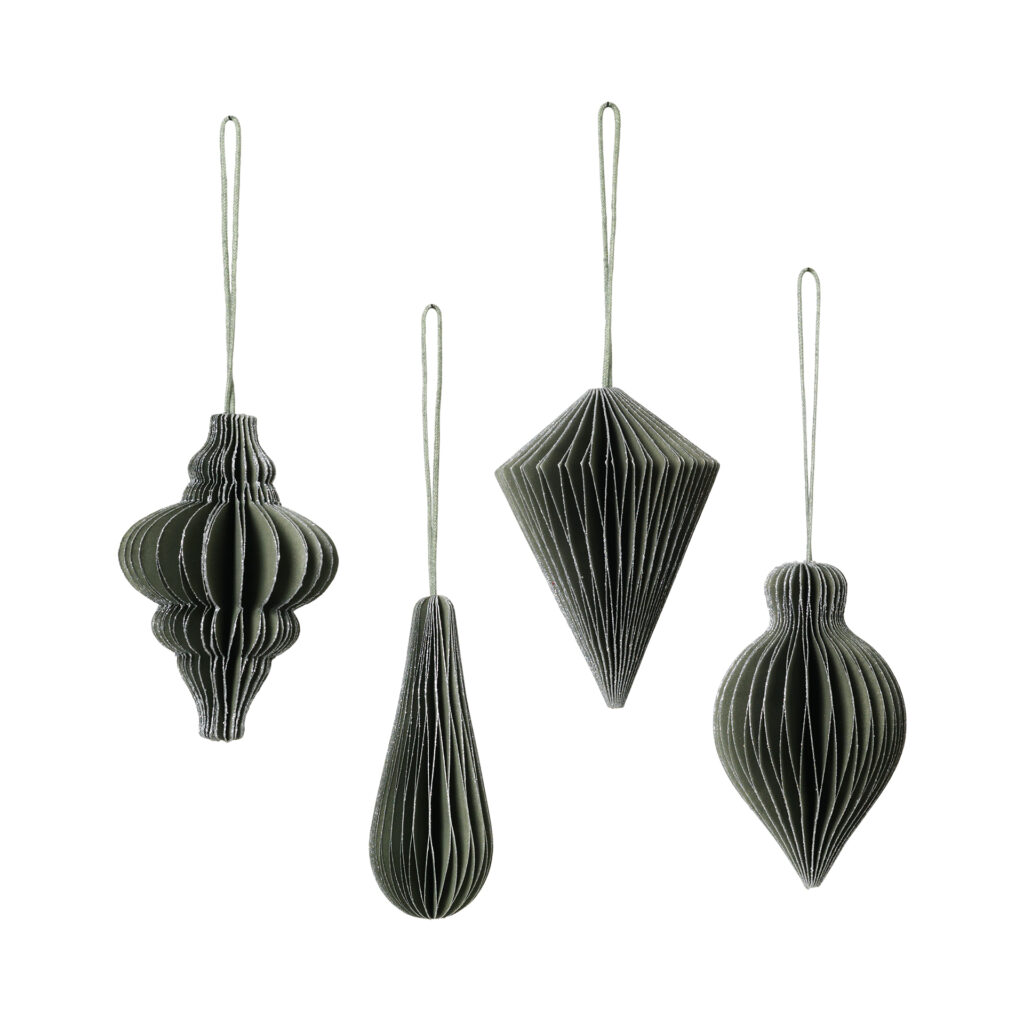 Paper decorations, £19.90, Beaumonde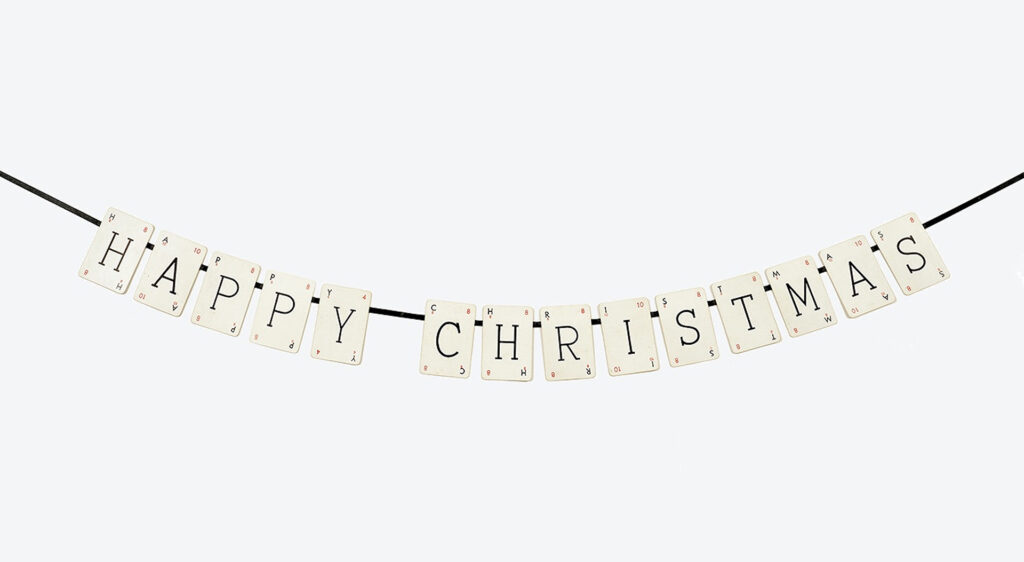 Christmas bunting made from vintage playing cards, £30, Fy!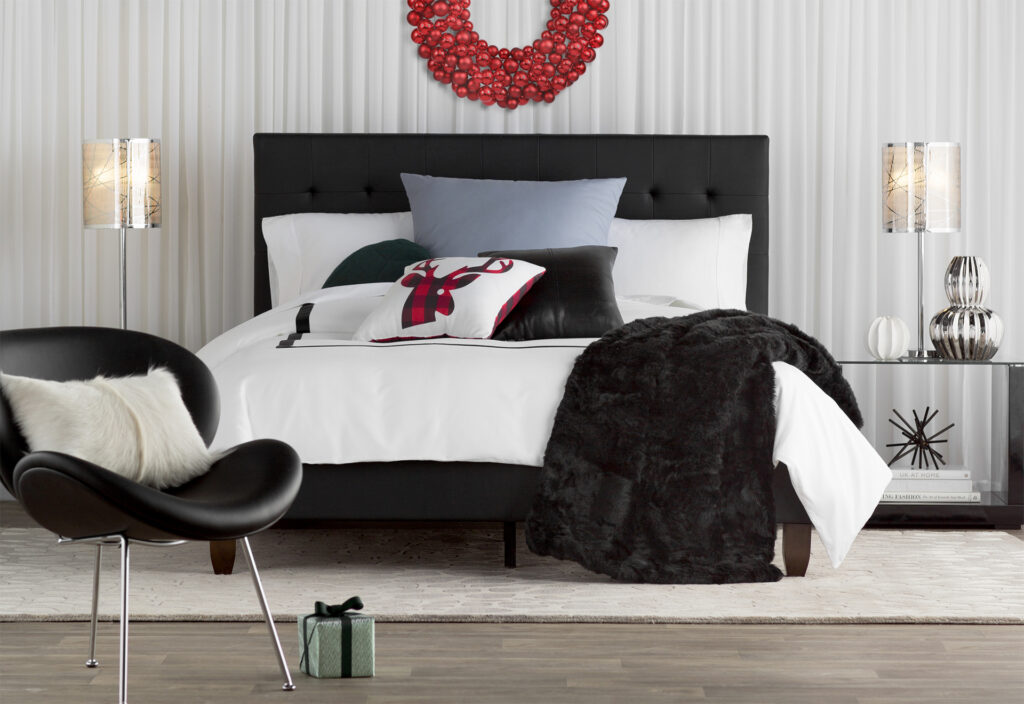 Bedding, from a selection, Wayfair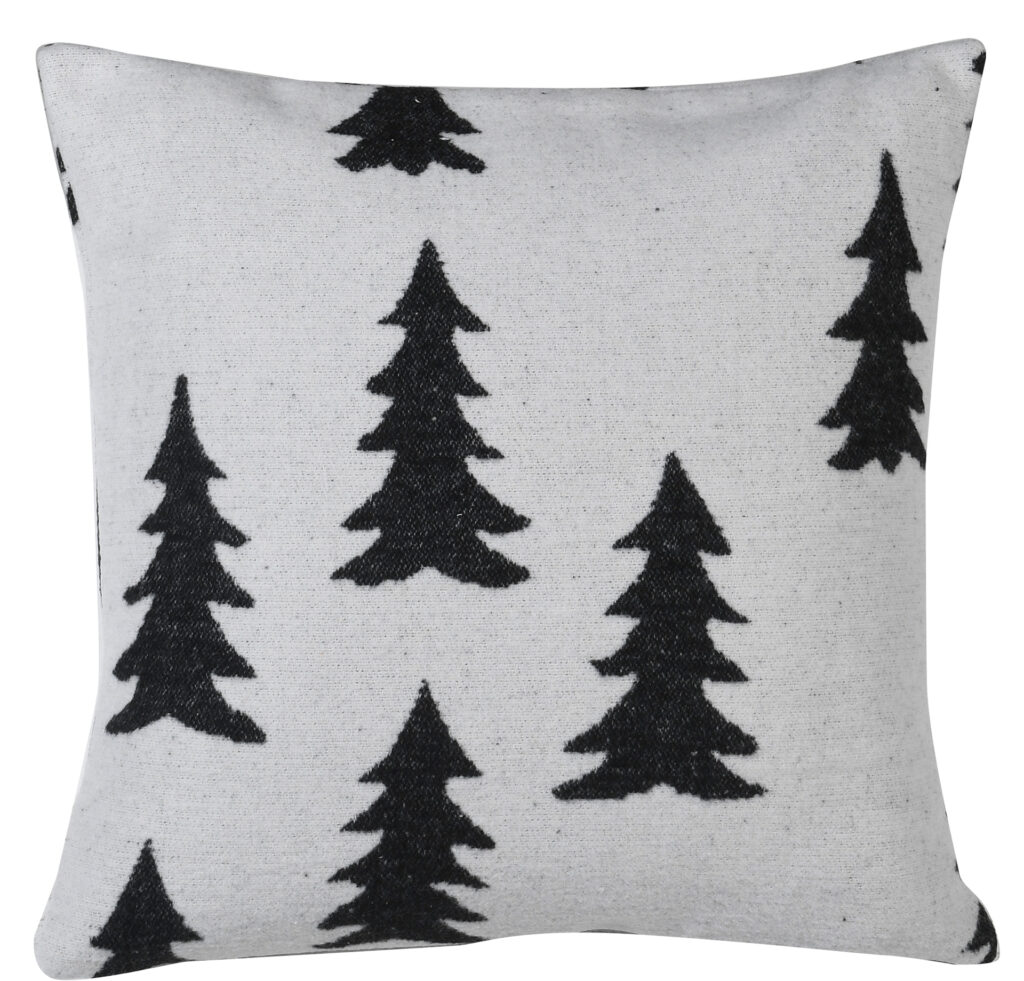 Cushion cover, £12, Marquis & Dawe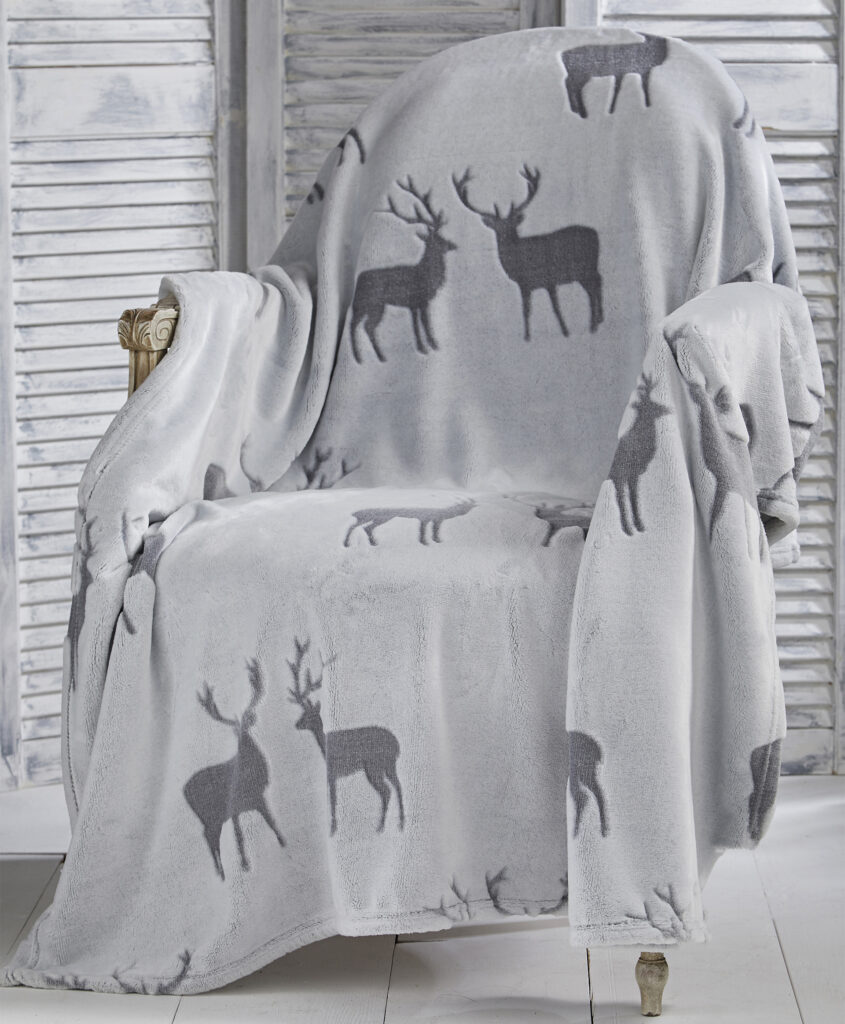 Reindeer throw, £20, Walton & Co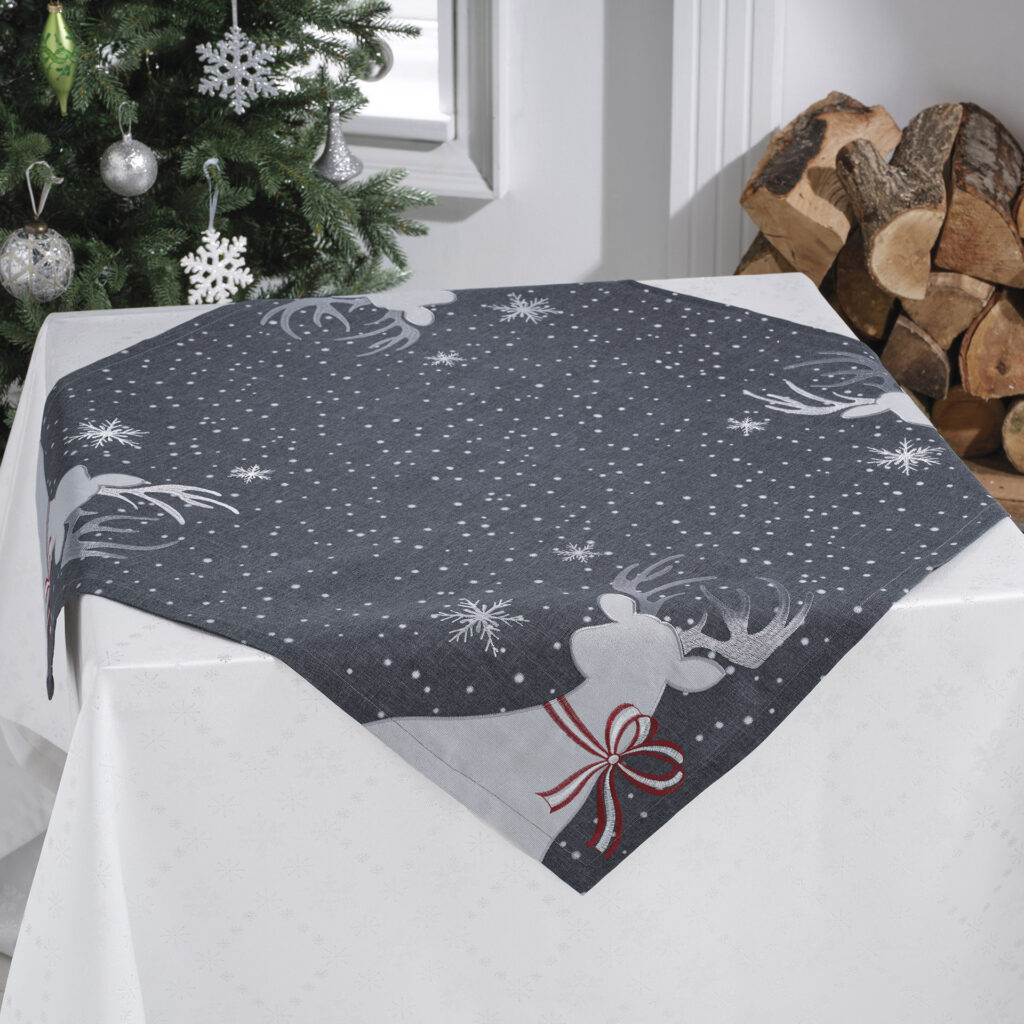 Reindeer tablecloth, £19, Walton & Co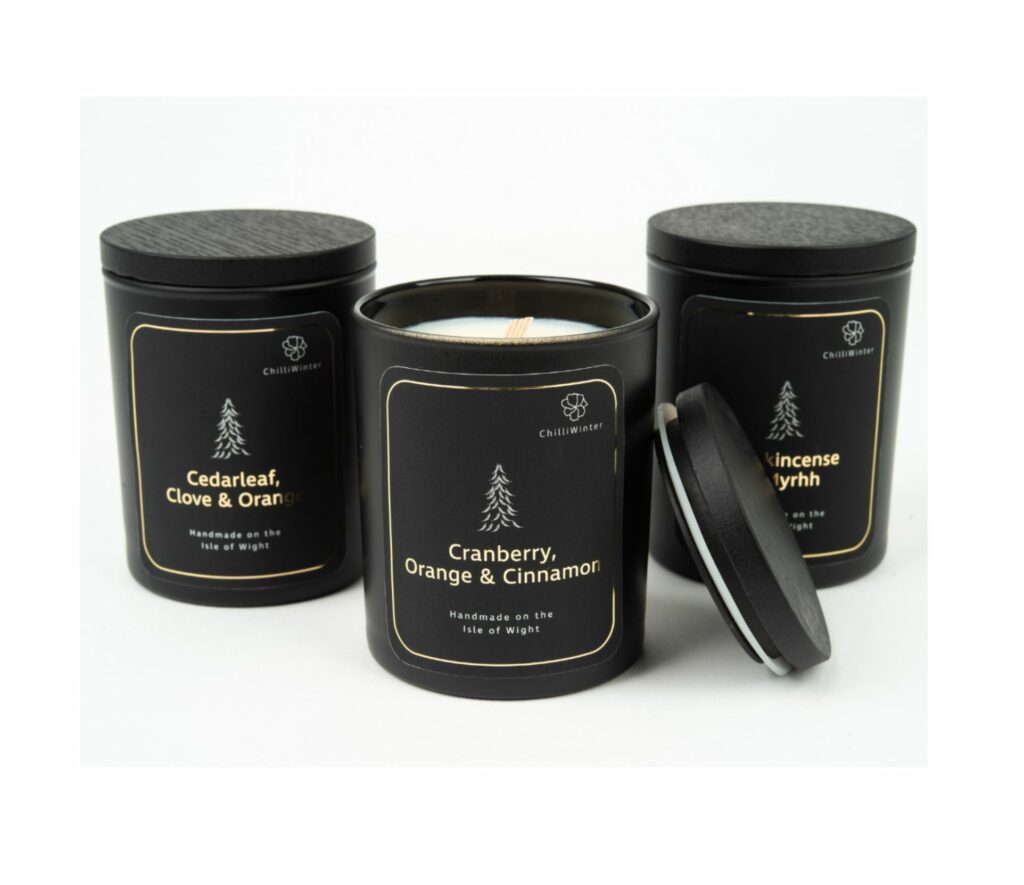 Candles, Cedarleaf & Clove/ Cranberry, Orange and Cinnamon/ Frankincense & Myrrh, £21 each, ChilliWinter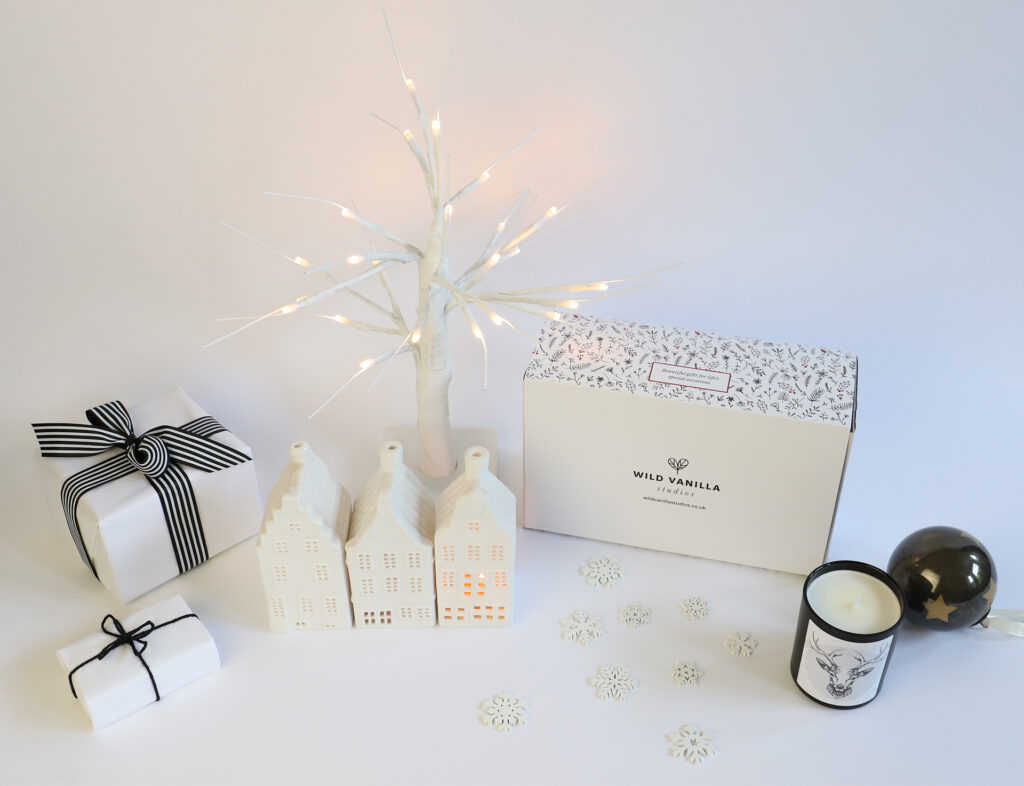 Luxury gift boxes, 20 to pick from or create your own, £25 each, Wild Vanilla Studios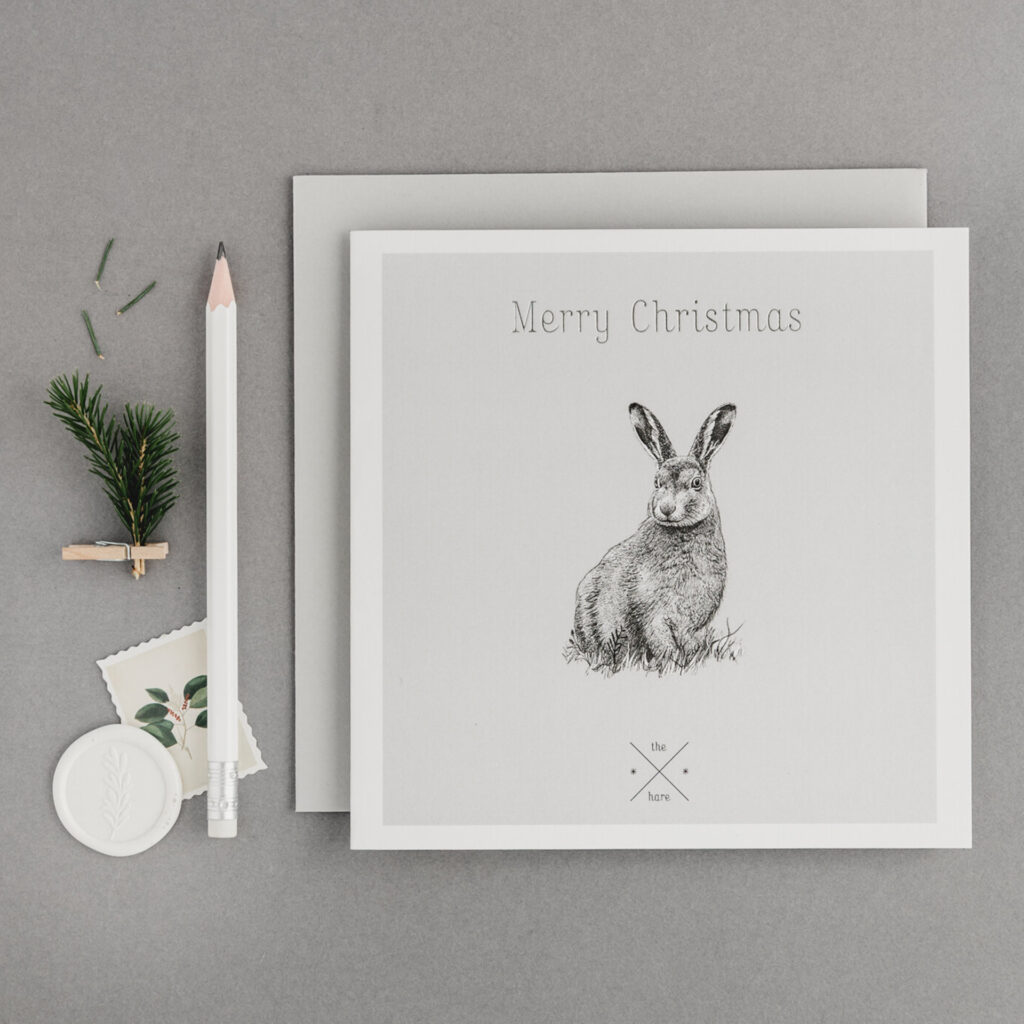 Mountain hare card, £3 each or £15 for a selection of 6, Creature Candy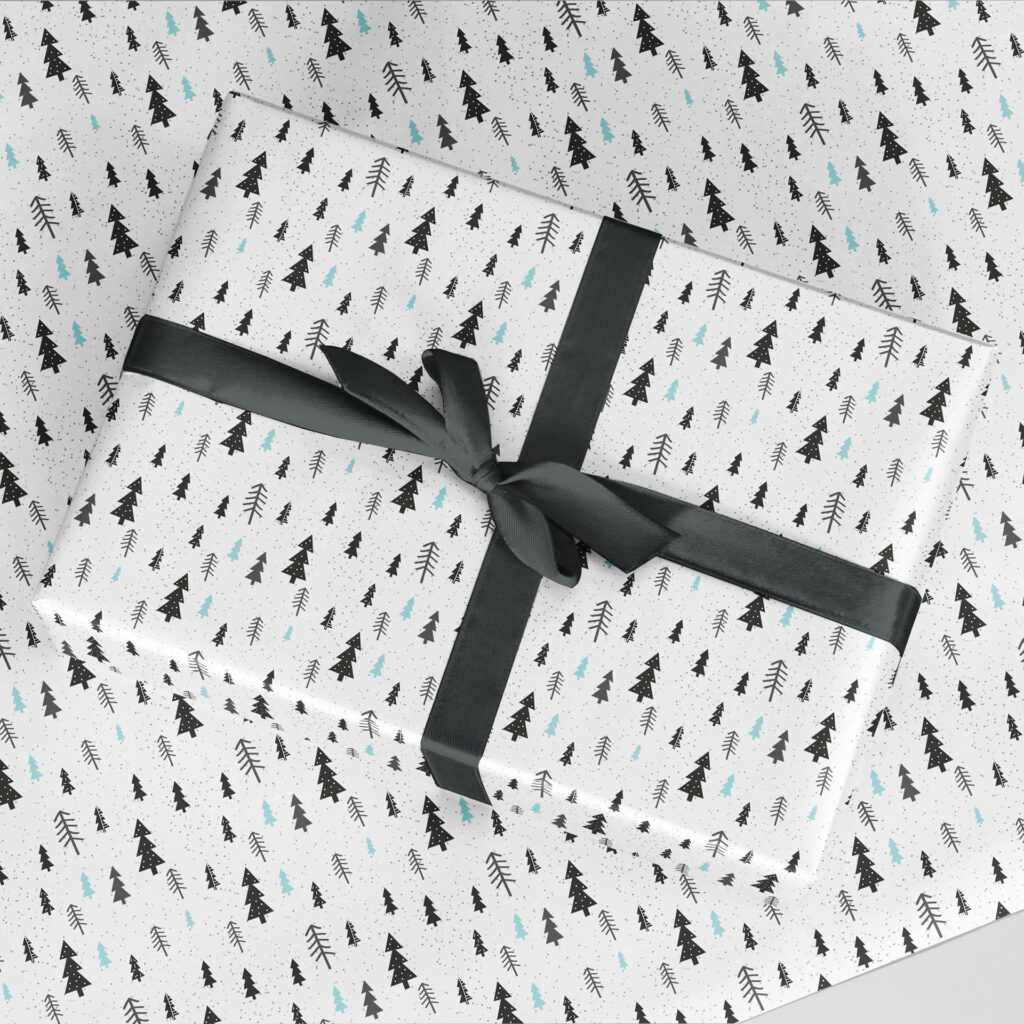 Wrapping paper, £3.99, LoveLi