Scarlett O'Hara Cocktail
---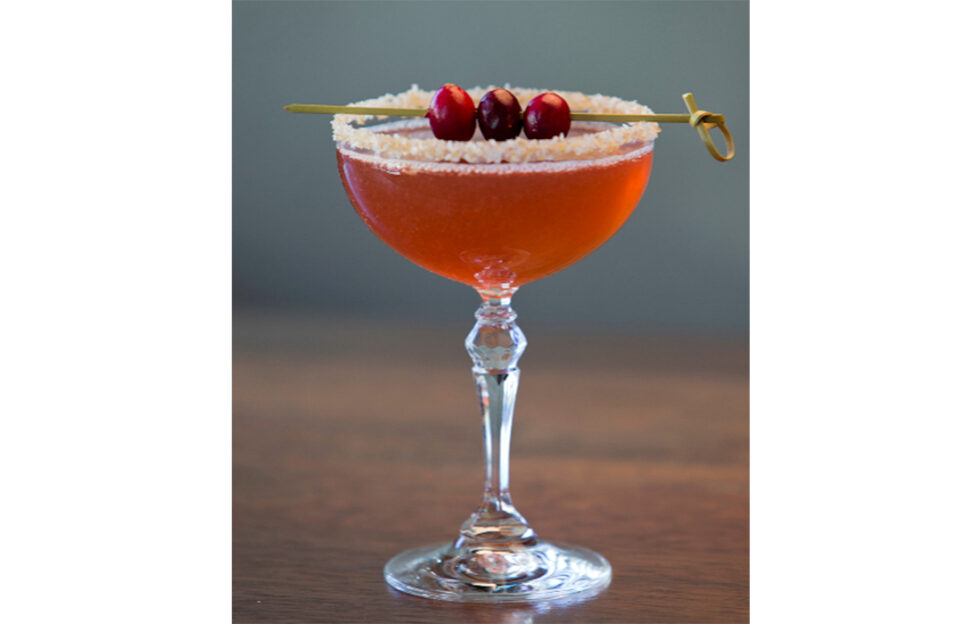 Recipe from Montanya, you can find more information on their website
Spoil your Christmas guests with a celebratory festive combination of Montanya Platino Rum with cranberry juice, lime juice and a simple syrup which is shaken, strained and served before being topped with Champagne or Prosecco
Preparation Time: 10min
Serves: 1
Ingredients:
A cocktail shaker with ice
75ml Montanya Platino Rum
1tbsp organic cranberry juice (use frozen concentrated form)
½ fresh lime, juiced
10ml simple syrup (make by bringing natural sugar and water to a boil at a ratio of 1:1, use to taste)
Champagne or Prosecco
To Make:
Use a cocktail shaker with ice.
Add the Montanya Platina Rum, cranberry juice, fresh lime juice and simple syrup to taste.
Shake and strain. Top with Champagne or Prosecco and add a few cranberries as a garnish.
---