Do You Fancy A Christmas Family Movie?
---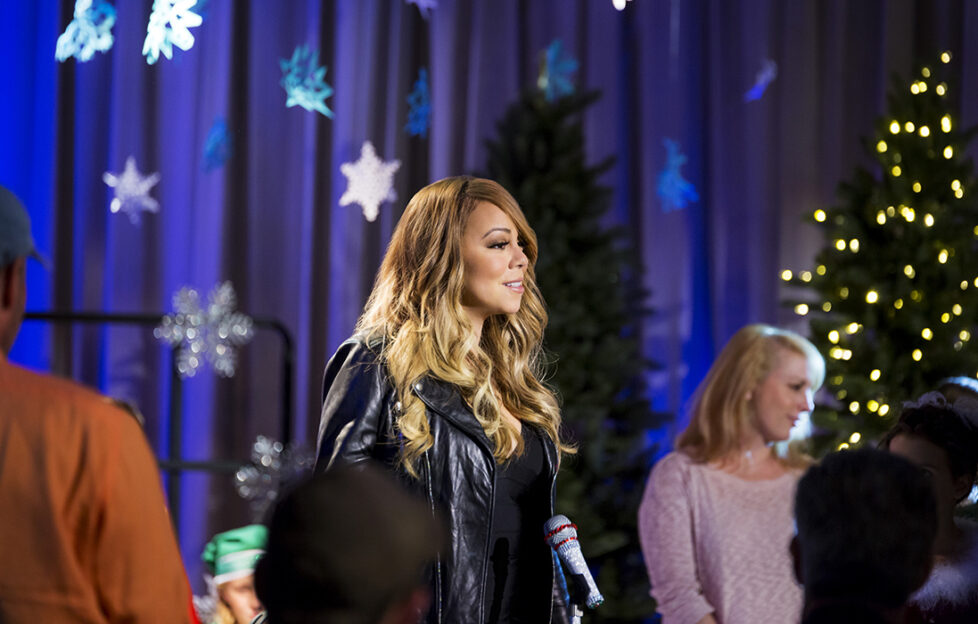 Mariah Carey in Christmas Melody
There's nothing like a feel-good Christmas movie to bring the family together this festive season… so don't miss out on a whole channel of Yuletide delights available on Freeview, Sky, Virgin and Freesat.
GREAT! movies christmas is set to be the home of Christmas viewing for 2021 and this year it's appearing on our screens from Thursday September 23.
The all-new, free-to-air GREAT! movies christmas pop-up channel is bursting with Christmas classics, exclusive channel premieres and wonderfully indulgent treats.
Guaranteed to spread Christmas joy, the channel airs from Thursday September 23, 2021 to Tuesday January 4, 2022. You'll find it at Freeview 51, Sky 319, Virgin 424, and Freesat 303 (temporarily replacing GREAT! movies classic).
All day, every day, there's a cracking line-up of Yuletide nostalgia, comedy classics and seasonal delights to keep everyone entertained.
Christmas Channel highlights
Exclusive channel premieres such as A Christmas Melody, starring Mariah Carey as well as  Just In Time For Christmas featuring Christopher Lloyd.
There are other classics to choose from think On Strike For Christmas, The Christmas Sitters, Beaus of Holly, family comedy Call Me Claus with Whoopi Goldberg, A Husband for Christmas, and Crazy for Christmas.
As well as specially themed strands such as Christmas Presents and Christmas Comedy Capers.
So, if you can't wait to kick off the festivities at ho-ho-home, tune-in to GREAT! movies christmas channel.
Don't forget to get some treats in with our DC Thomson Chocoholics Hamper complete with popcorn and chocolate galore. The perfect Christmas film partner!
---
What's your favourite movie?
Do you have a favourite Christmas movie? Hop over to our Facebook page and let us know. We'd love to hear from you!